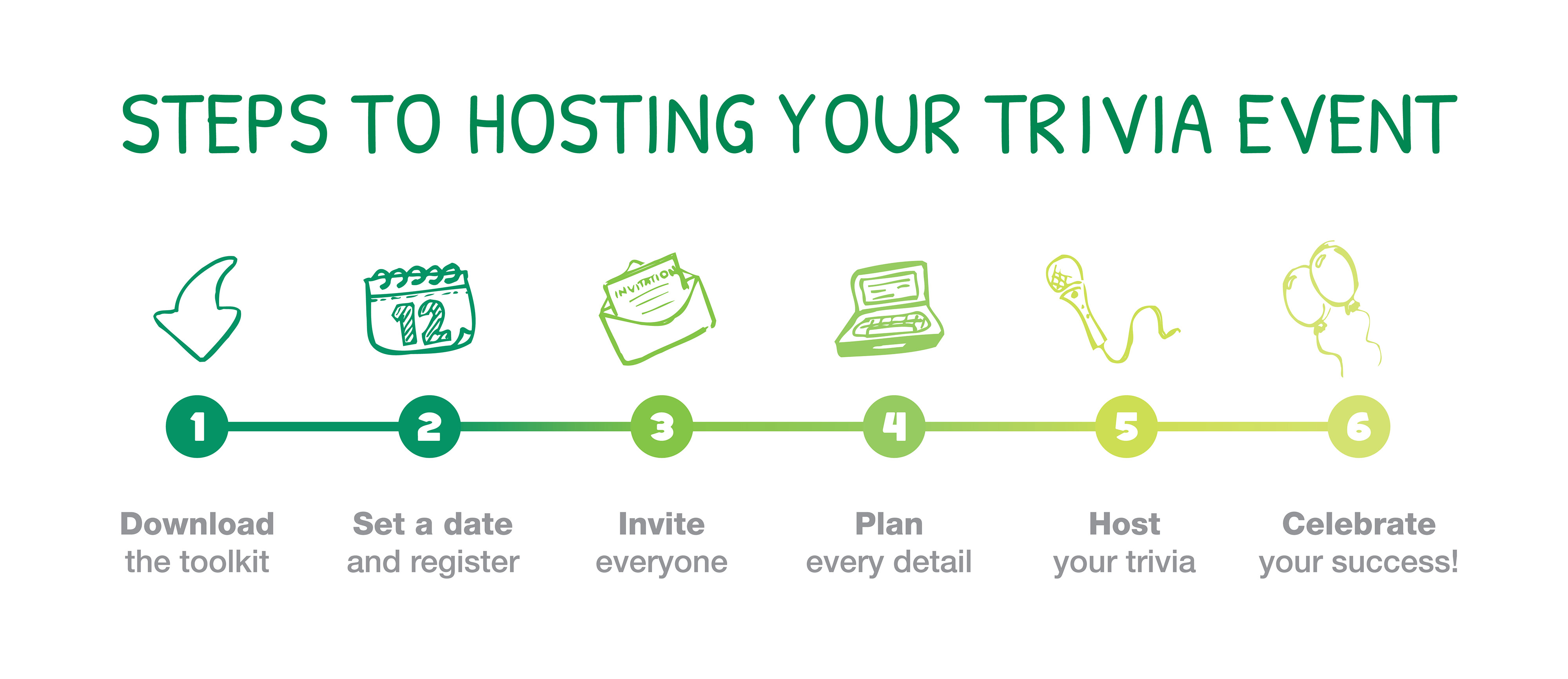 Thank you for your interest in hosting a trivia event and educate children around the world.
We've created everything that you need to make your event easy to organise. Download the materials below to help promote your event.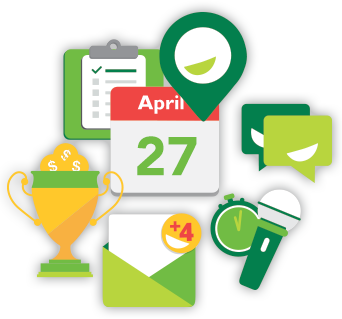 When you are ready please register your event with us. Questions and answers will be sent out to all registered hosts shortly after registration.
If you have any questions, please call us on 1800 023 600.