One camel for a family
$760.00
These hoofed helpers provide a plentiful source of rich milk to nourish growing children in Kenya — especially during extended droughts.
Camel milk is a very valuable resource, prized by families for its high resale value. Everyone wins when you give this important gift.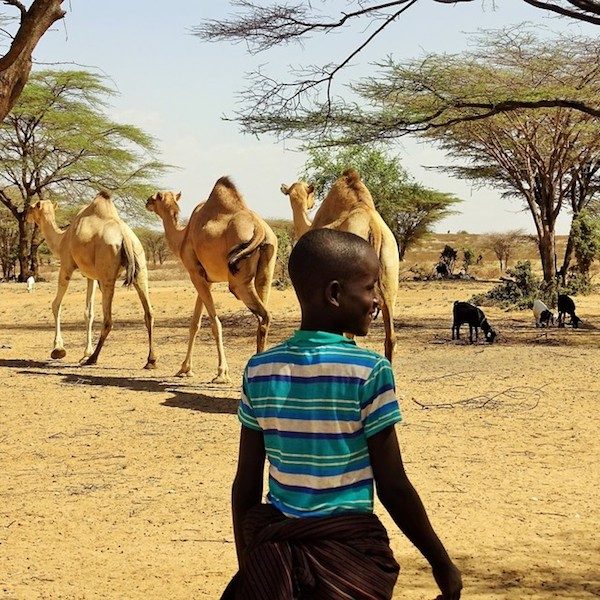 How this gift helps
Ebukut (pictured) is from the northern Kenyan county of Turkana, a region often vulnerable to high temperatures, drought and food insecurity. Dry conditions mean that communities cannot rely upon agriculture, as arable land is mostly in short supply and crop cultivation is challenging. Instead, families like Ebukut's rely on camels to produce milk and income to purchase necessities such as flour, oil and medicine.
Stories of incredible Change