Scholarship for a student
$450.00
In the communities where ChildFund works, family finances are often not enough to cover the costs of school fees. Your gift to provide scholarship assistance to a student can help them stay in school and on the path out of poverty.
Your support could cover education fees, prep classes, accommodation and labs, giving young people the confidence to succeed and give back to their communities.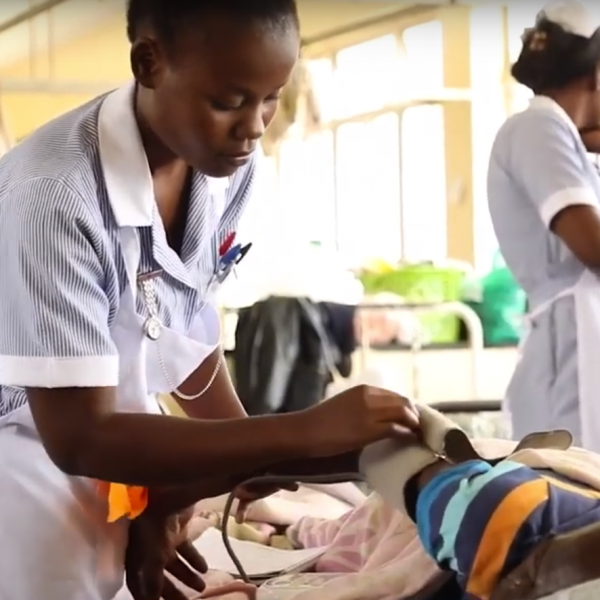 How this gift helps
Mandui was struggling in high school because her mother, who depends on agriculture to raise her three children, could not afford a school uniform or study equipment. Thanks to Gifts for Good donors, Mandui received a scholarship and was given a new school dress, school books, pens and pencils. "I am much more engaged with my studies and feel happier in school," Mandui said before passing her final exam.
Stories of incredible Change