Food for thought bundle
$2,190.00
"The Food for Thought Bundle helps provide the basis for a healthy, nutritious diet that could benefit an entire community.
This bundle includes a hand pump well and 25 fruit trees and vegetable seeds. The well could benefit the entire community for generations to come, and a steady supply of seasonal fruits and vegetables could ensure a child has the nutritious diet they need for a healthy childhood."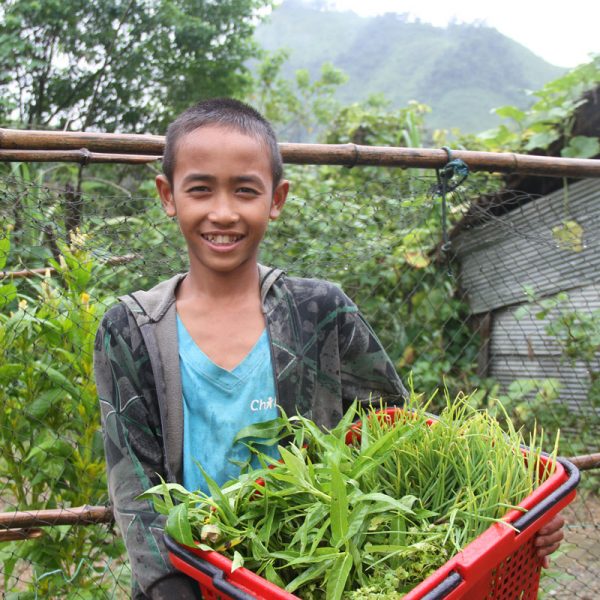 How this gift helps
Families in Cambodia are able to feed their children with locally-grown fruit, which cuts down on the need for expensive and chemically-treated imports. The trees, which were donated through Gifts for Good, transform the entire commune, according to local farmer Sitha. "Besides giving fruits, these trees will absorb more rainfall, provide shade, and produce oxygen for humans and animals in the world," he said.
Stories of incredible Change