Charity Christmas gift guide 2019
This Christmas, give back and change the lives of children living in developing communities. Purchase a charity gift for a loved one and bring them joy while making a difference to those who need it most.

To help you decide on the perfect present, we've put together our charity Christmas gift guide for 2019, so we can take the stress out of your gift shopping.
1. Build a classroom
Education has the power to change the world. Many children in developing communities, particularly in remote and rural areas, struggle to access education. Even when schools are available, they may be in disrepair, lacking resources or ill-equipped to cope with the number of students.

You can change that this Christmas, and provide a safer, friendlier learning environment for children living in developing countries. A classroom is a gift that keeps on giving beyond Christmas, as it will benefit children for many years to come.
Donate towards or build an entire classroom in your loved one's honour. We'll use your gift to to construct new learning environments and supply learning materials.
Price: $4,500
2. Bomb clearance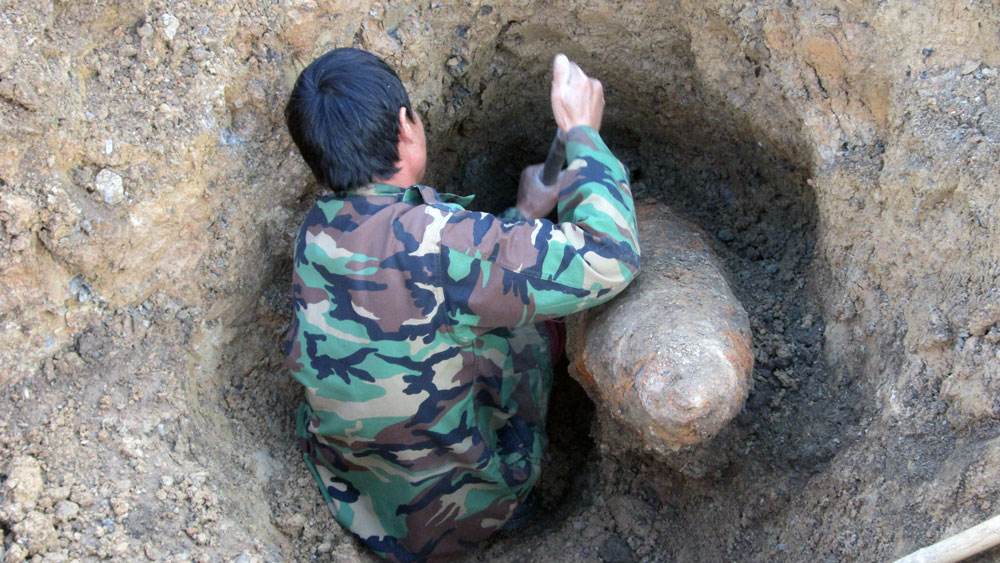 In Australia, we are fortunate to live in safe neighbourhoods. We do not have to fear being harmed by unexploded bombs left over from war. However, for people living in rural areas in Laos, the land surrounding them can be unsafe. This affects how much land is available to grow food and generate an income for farming communities. It also means fewer safe areas for schools, hospitals and recreational activities.
Purchase a bomb clearance on community farm land and you'll clear away the mines and bombs left over from past conflicts. You'll help rural families feel safer day to day, and allow them to take advantage of their land for agriculture and safe play.
Price: $260
3. Fishing boat
For communities living close to the water, fishing is a lifeline. Fishing provides a source of income and nutritious food for the entire community. This is life changing for families in poverty, who can both eat the fish they catch or sell a portion for additional income.
This Christmas, donate a fishing boat to a family in need. We'll provide a family living in poverty with a safe boat. Your gift will help change the life of an individual, family and community.
Price: $998
4. Water filters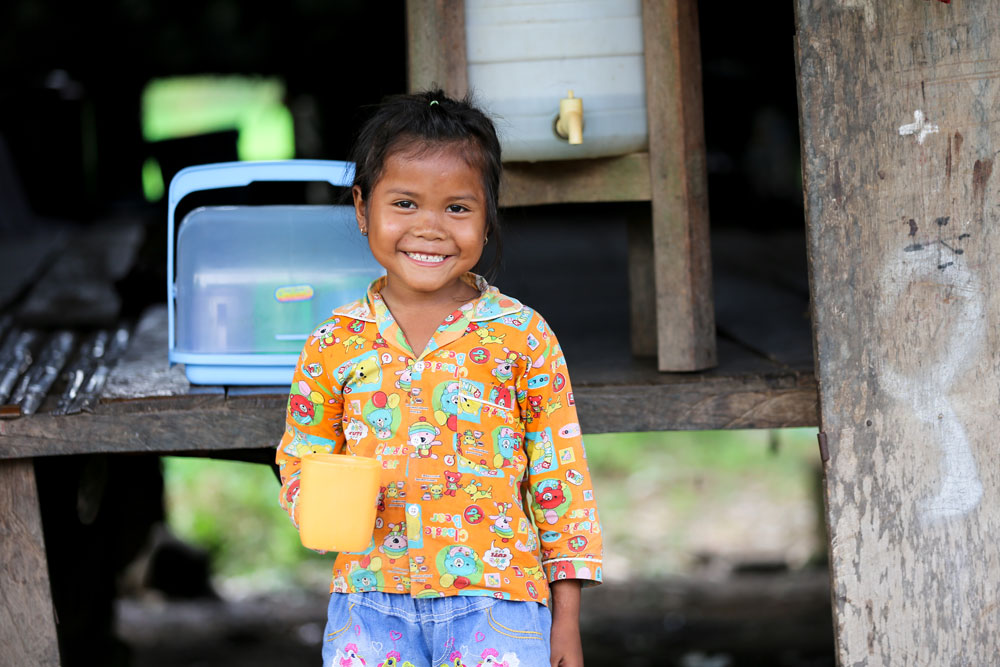 Over 780 million people worldwide do not have access to a safe and clean water source. This Christmas, change this statistic by donating water filters. Your donation will provide a household water filter to families in developing communities . This will allow children to access clean drinking water and help them avoid diarrhoea and other life-threatening waterborne disease.
Price: $54
5. Health station
Access to health care is limited in developing communities. A well-stocked local health station can save lives, as it supplies a first aid and hygiene kit, as well as packs for new mothers containing blankets, shampoo and soap.
When you choose to donate supplies for a health station, you help improve the health and hygiene of children living in rural communities.
Price: $260
6. Chickens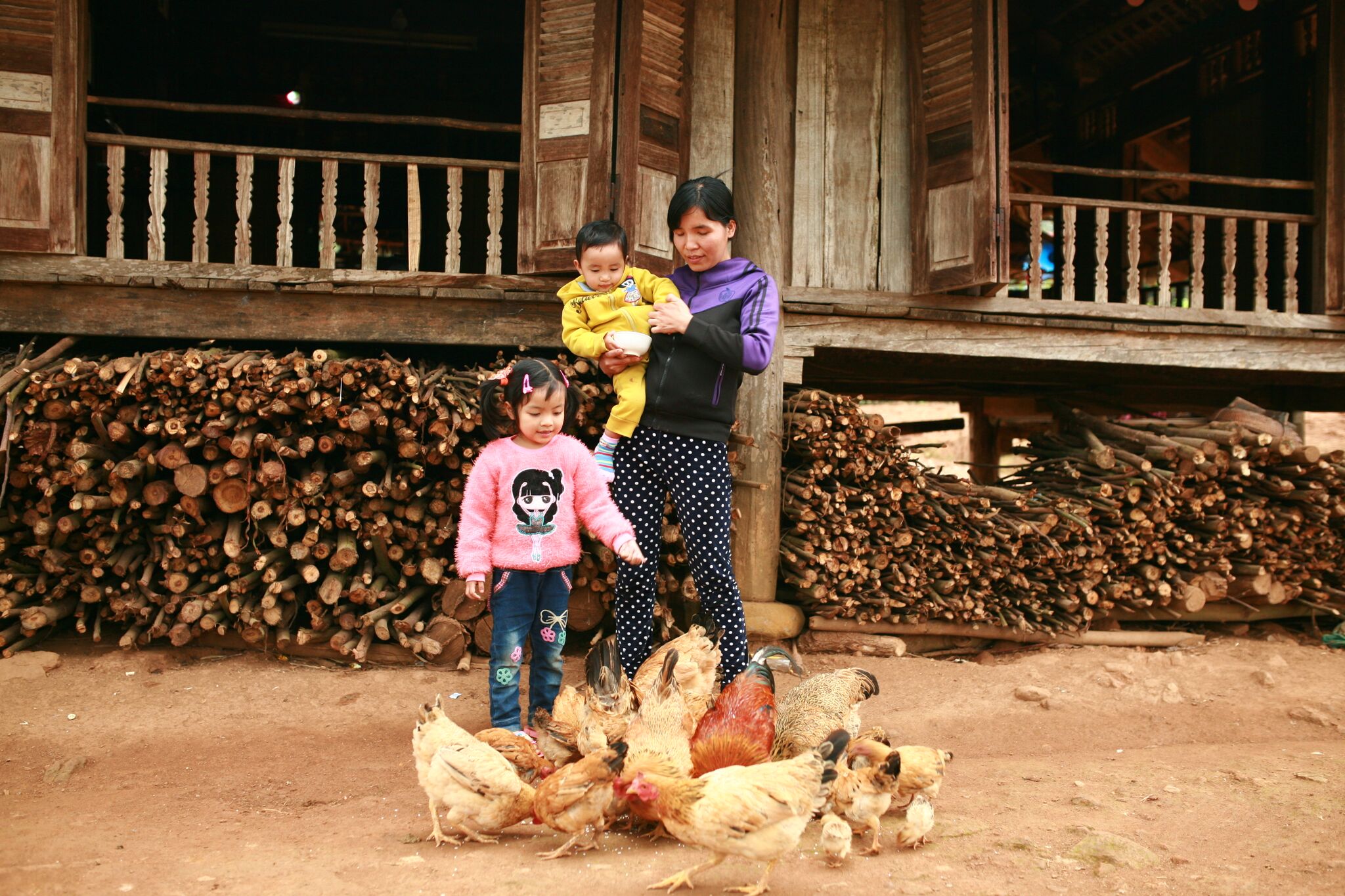 Chickens provide a family with a lasting supply of nutritious eggs for them to eat. They can also be sold at the market to generate an income for the family.
This Christmas, make a life-changing impact on a family by donating a dozen chickens, and help a family create a brighter future.
Price: $24
7. Mosquito nets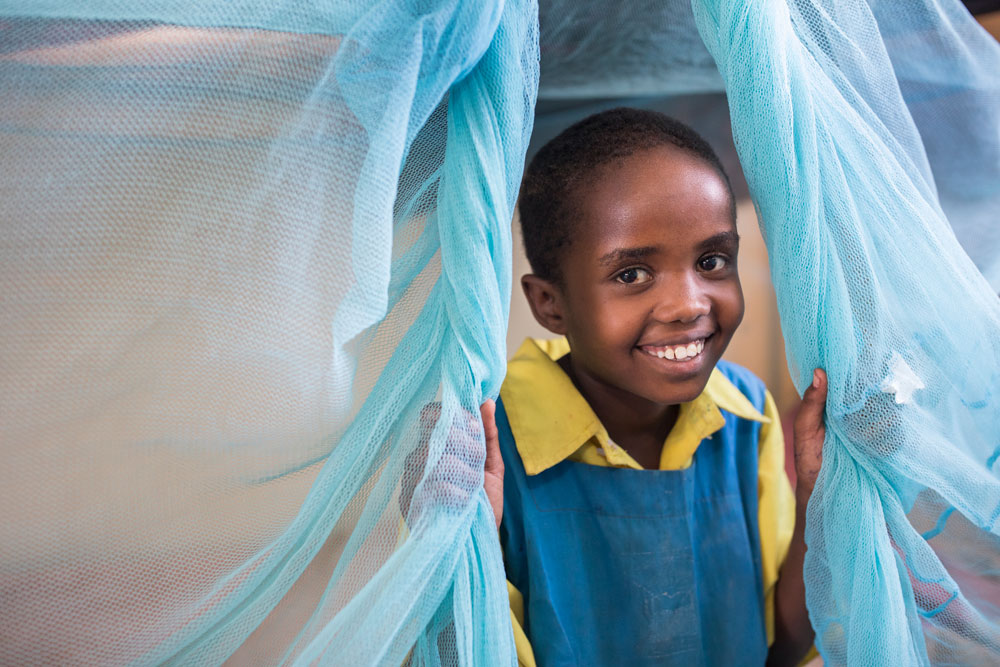 A mosquito net is a cost effective way to prevent malaria, which kills one child under five every minute.

Gifting a mosquito net can protect the most vulnerable members of a family from disease carrying insects. Your donation will ensure children can sleep safely at night.
Price: $10
8. Cow
Cows provide nutritious milk to a family, helping children to eat well and grow up strong. Families can also sell excess milk for additional income, helping them pay for other items needed at home.
A single cow produces up to 200,000 glasses of milk in a lifetime, so it is a long-lasting gift that will allow a family to plan for the future.
Price: $950
9. School uniform

When a child does not have a school uniform like their peers, they may feel reluctant to attend school, which will affect their learning outcomes . Giving a child a school uniform will boost their self confidence and give them a stronger sense of belonging in the classroom.

School uniforms are unaffordable for many families in developing communities. But with this simple gift, you can boost a child's self-esteem and encourage them to engage and actively participate in class.

Price: $25
10. Mini library
Reading is one of the most important ways for children to understand language, improve their literacy skills and spark their imagination. It is also vital for healthy brain development. However, this can't be done without access to books.
This Christmas, give the gift of reading by donating a mini library to rural classrooms. Your gift will foster a love of reading and encourage children to continue learning and value their education.
Price: $222
Change lives this Christmas
When choosing what to give for Christmas, you can't go past a charity gift that has the power to change the lives of those who need it most. Your donation will be greatly appreciated by your loved one and the people it helps.
Browse our Gifts for Good and choose how you'll change a child's life this Christmas.
Leave a gift in your Will for Include a Charity Week
Read Story
There's always so much more to a story!
Get all the latest stories from ChildFund Australia