Ecuador
ChildFund has served children in Ecuador since 1985, providing programs that alleviate poverty and malnutrition, which disproportionately affect women, children and indigenous communities.
Although resource-rich, Ecuador is home to widespread inequality. Spanish-descended elites have been the biggest beneficiaries from a recent rise in the export of oil and other goods, while the country's diverse indigenous and mixed-race people remain among the poorest in South America. Wealth is mainly concentrated in major cities, while the needs of people in remote communities have been largely ignored.
Our priorities are:

Most parents in remote areas lack access to education about providing safe, nurturing environments for children. This severely affects children's ability to develop and reach their full potential.

Many children in remote areas are unable to access quality education, and as a result, youth unemployment is high and many people become unskilled workers with no job security and barely any rights.

The rights of children in Ecuador have been neglected for many years. Until 2015, it was legal for girls as young as 12 to be married. While laws have been passed to stop child marriage, many girls are still forced to marry at a young age.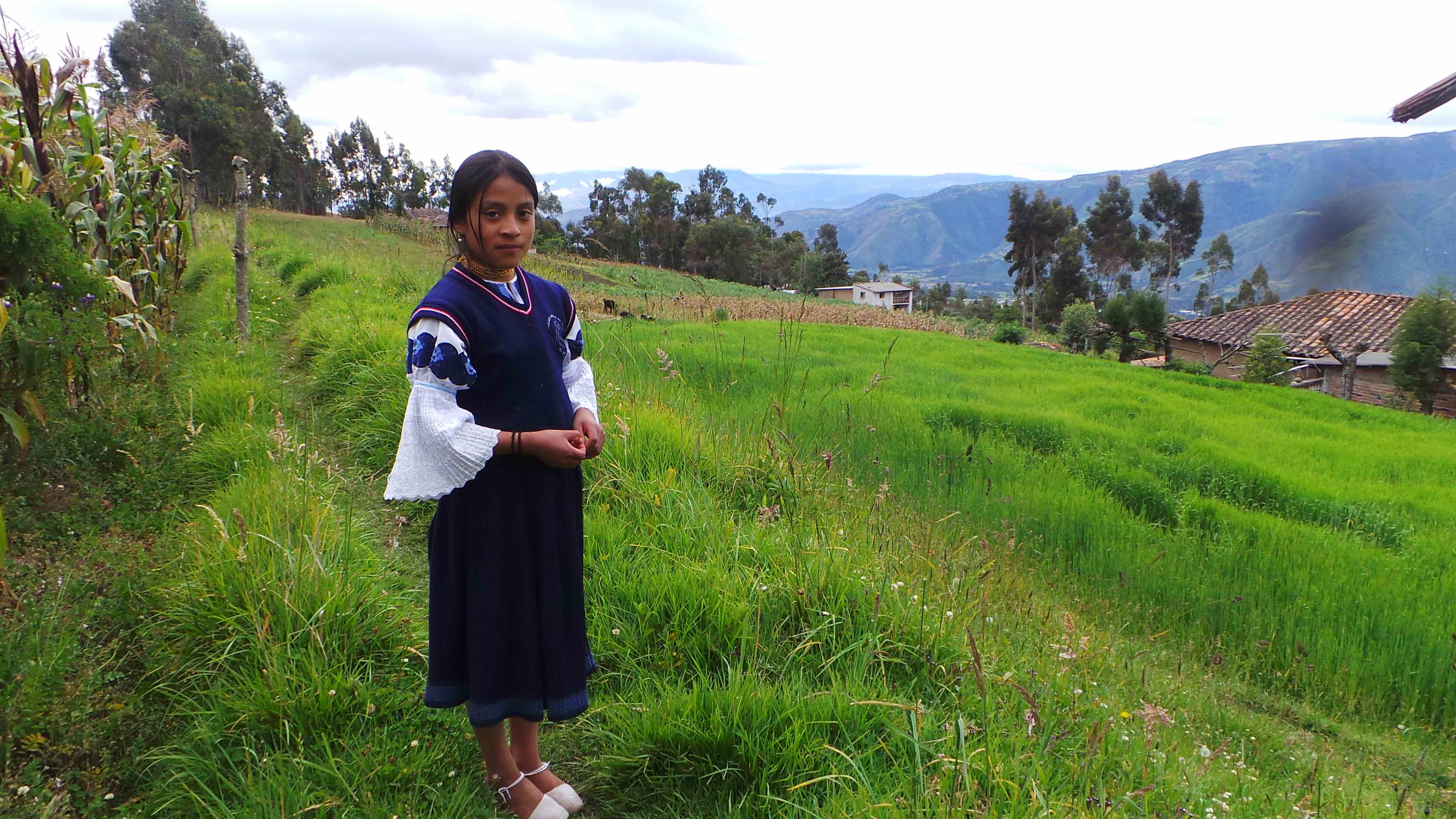 You can help children around the world by joining Project Humanity
Become a partner