ChildFund Australia holds itself to account with the communities and children with whom we partner, as well as the many individuals and organisations who support our work. We are committed to upholding high levels of public accountability and transparency.
We welcome any direct communication regarding our practices. Receiving feedback and responding to complaints are important ways for ChildFund Australia to improve its performance and maintain accountability. Please get in touch with us using the methods below. You can also download a copy of our Complaints Policy.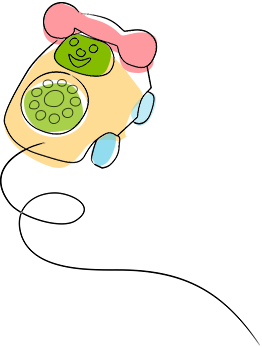 Talk to us on:
1800 023 600
or write to us using the form below.
Childfund Contact details
1800 023 600 or +61 2 9264 8333 if you're outside Australia
Level 8, 162 Goulburn Street, Surry Hills NSW 2010
ChildFund is a signatory to both the Australian Council for International Development's Code of Conduct, and the Fundraising Institute of Australia's Principles and Standards of Fundraising Practice. If you believe ChildFund Australia has breached the standards set by these organisations, you can make a complaint directly to:
Australian Council of International DevelopmentFundraising Institute of Australia
Get in touch
You can make a direct complaint using the form below