Why Christmas is the perfect time to sponsor a child
Christmas is an exciting, crazy and busy time of year. With so much to organise for celebrations with loved ones, we often get caught up in the busyness and forget about the charitable meaning of Christmas.
However, Christmas is the best time of the year to reflect and give back to those who need it most. One way to do this is by sponsoring a child in a developing community. When you sponsor a child, you will change their life by providing access to basic necessities, education, healthcare and other programs that can open up a whole world of opportunities.
Here's why we think sponsorship is a great way to get into the Christmas spirit.
What is the meaning of Christmas?
Christmas is the season of giving. It's an opportunity for loved ones to come together to celebrate and reflect on the year that was. As part of that reflection, it is important to consider how we can make a positive impact on the world and make each year better than the last.
One way to change the world is to support those less fortunate than ourselves, particularly disadvantaged children living in developing communities.
What does sponsorship mean for a child in poverty?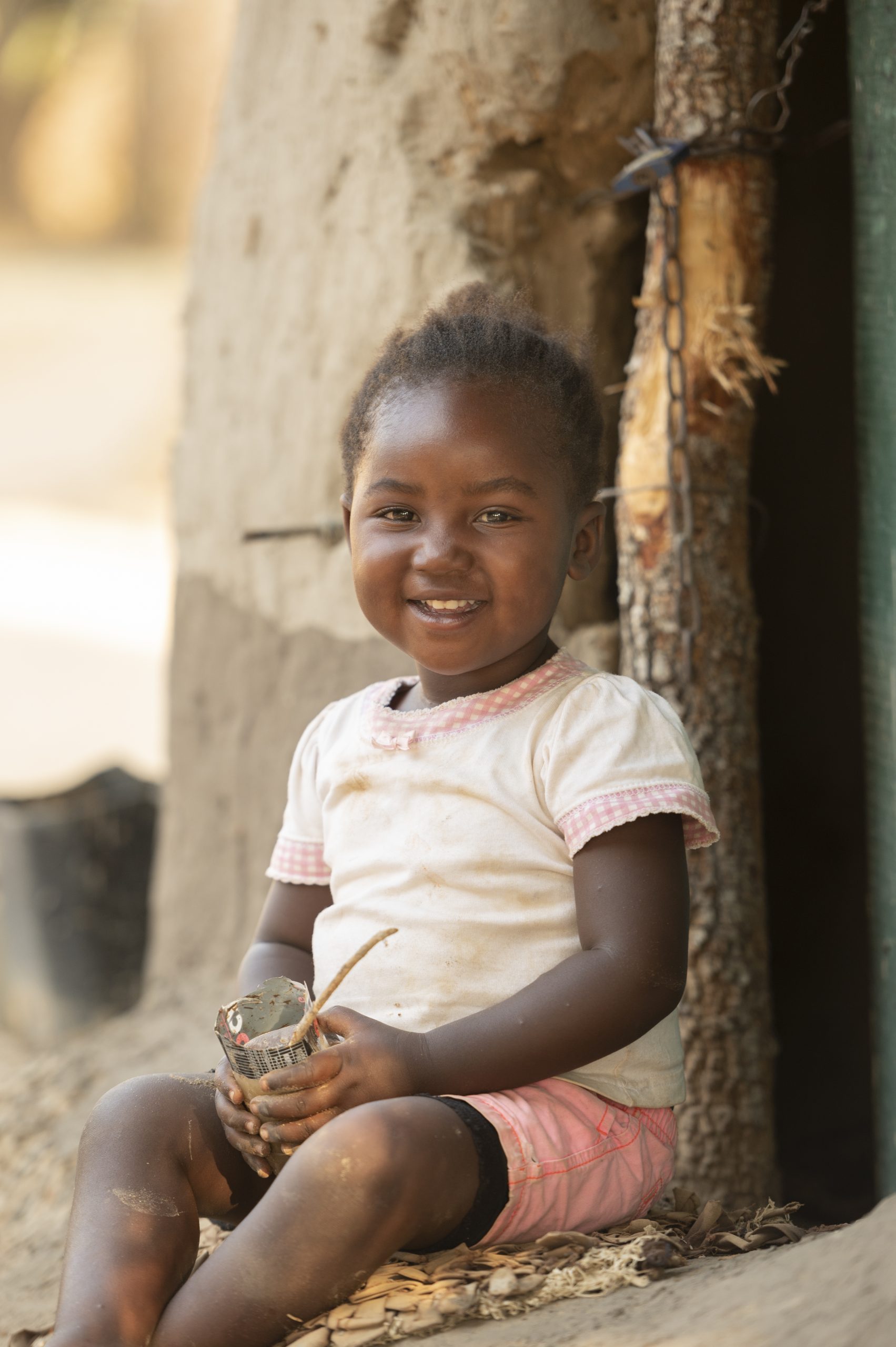 When you sponsor a child, you change a life. It is one of the easiest ways to make a difference in the world this Christmas. Your support will provide your sponsored child with access to a range of opportunities and programs, including:
Education: Being able to attend school can help children break the cycle of poverty. Having a quality education provides children with the knowledge and skills they need to earn better incomes, provide for themselves and their families, and build a brighter future.
Healthcare and hygiene: Sponsorship helps ChildFund to ensure more children have access to proper health centres and qualified health professionals. We also teach sponsored children and their families about the importance of hygiene in preventing illness.
Food and nutrition: Our sponsorship programs focus on ensuring families have access to nutritious foodFood is vital to a child's healthy development and gives them essential energy for school and play.
Clean water and sanitation: In remote communities, gathering water means walking long distances to what are usually unsafe water sources. Sponsorship can provide access to a safe source of water for drinking, washing and cooking, which means your sponsored child will be protected from preventable water-borne diseases.
Youth development and vocational skills training: Your sponsored child may be given access to vocational skills training, specific to their community's strengths and specialties, in industries ranging from agriculture to hospitality.
What does sponsorship mean for a child sponsor?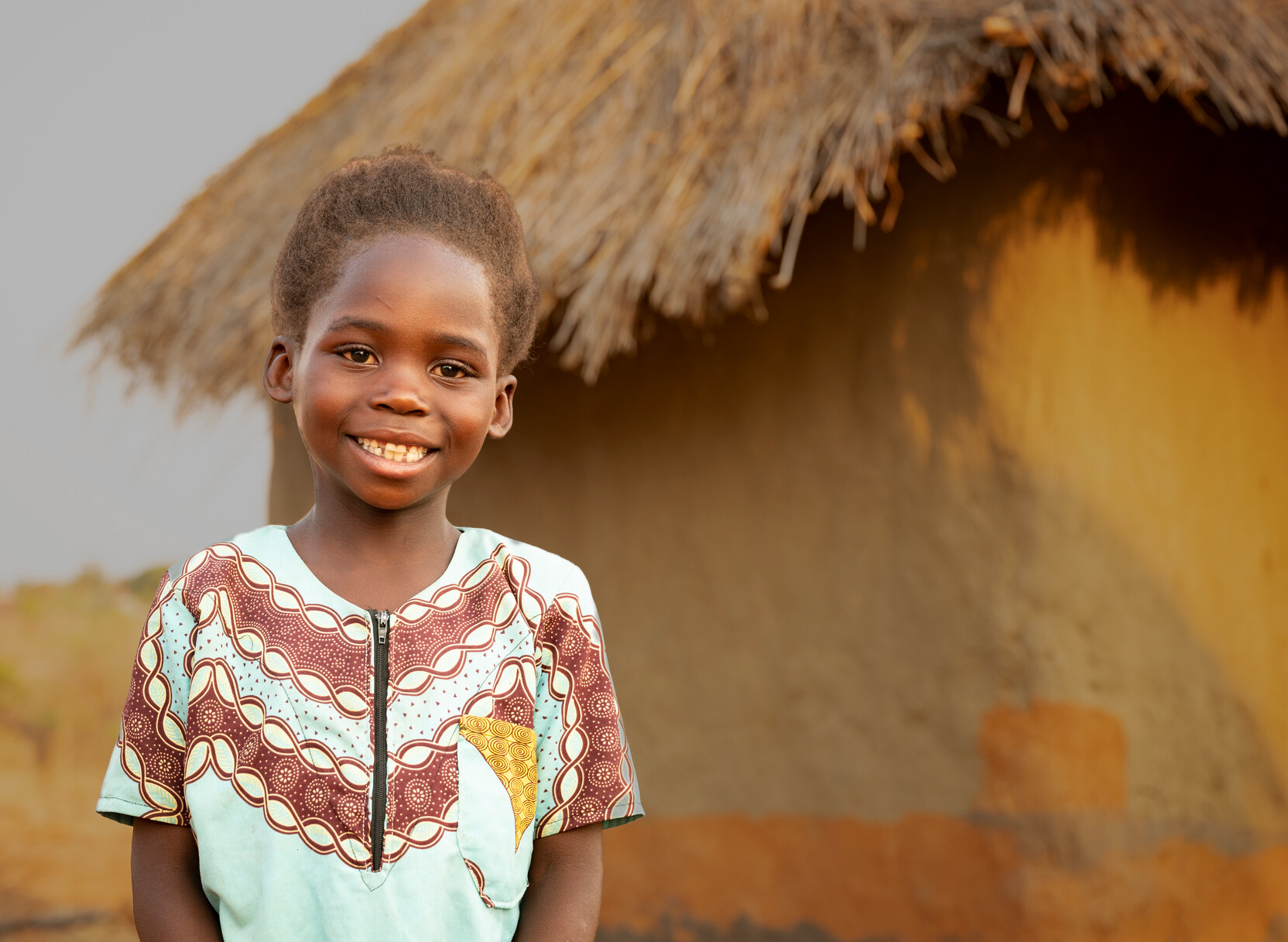 Sponsoring a child can provide sponsors with a sense of purpose. You'll be able to see and measure the impact you're having on your sponsored child's life, particularly if you write letters to your child and their family regularly. You'll provide a child with opportunities that might not have been possible without your support, and help them develop the resilience needed to become a vehicle for change in adulthood.
Many child sponsors see the experience as a journey and a partnership with their sponsored child in changing the world. It is rewarding to change someone else's life for the better, and most sponsors find they become more appreciative of what they have, expressing a higher level of gratitude for things as simple as running water.
Sponsorship can connect with the meaning of Christmas
Share the true meaning of Christmas by giving back to those less fortunate in order to create a better world.
Whether you are looking to sponsor a child as a gift for a loved one or if you want to make a charitable difference this Christmas, there has never been a better time to start your journey. Learn more about child sponsorship by visiting our information for child sponsors page.
Let's talk about 'Include a Charity Week' 2021
Read Story
There's always so much more to a story!
Get all the latest stories from ChildFund Australia