Does child sponsorship really work?
Every child sponsorship program takes a different approach to reducing poverty for children and their families.
By sponsoring a child with ChildFund, you are improving a child's chances in life, through better access to education, healthcare and a safe environment in which to grow up.
And it's not just the sponsored child who benefits, but their whole family, because ChidFund works to improve the support systems around children, providing livelihood programs that lead to better income and food security.
Nor is it just the family who benefits. All the children and families in the sponsored child's community benefit from sponsorship because ChildFund carries out development projects at the community level, such as building and improving schools, ensuring access to proper nutrition and clean water, and much more.
Sponsoring a child really does work, achieving measurable change for the sponsored child, their family and community. Here's how.
You can also download this blog post as an infographic, which we've added below:


Sponsoring a child provides a young person with an opportunity to learn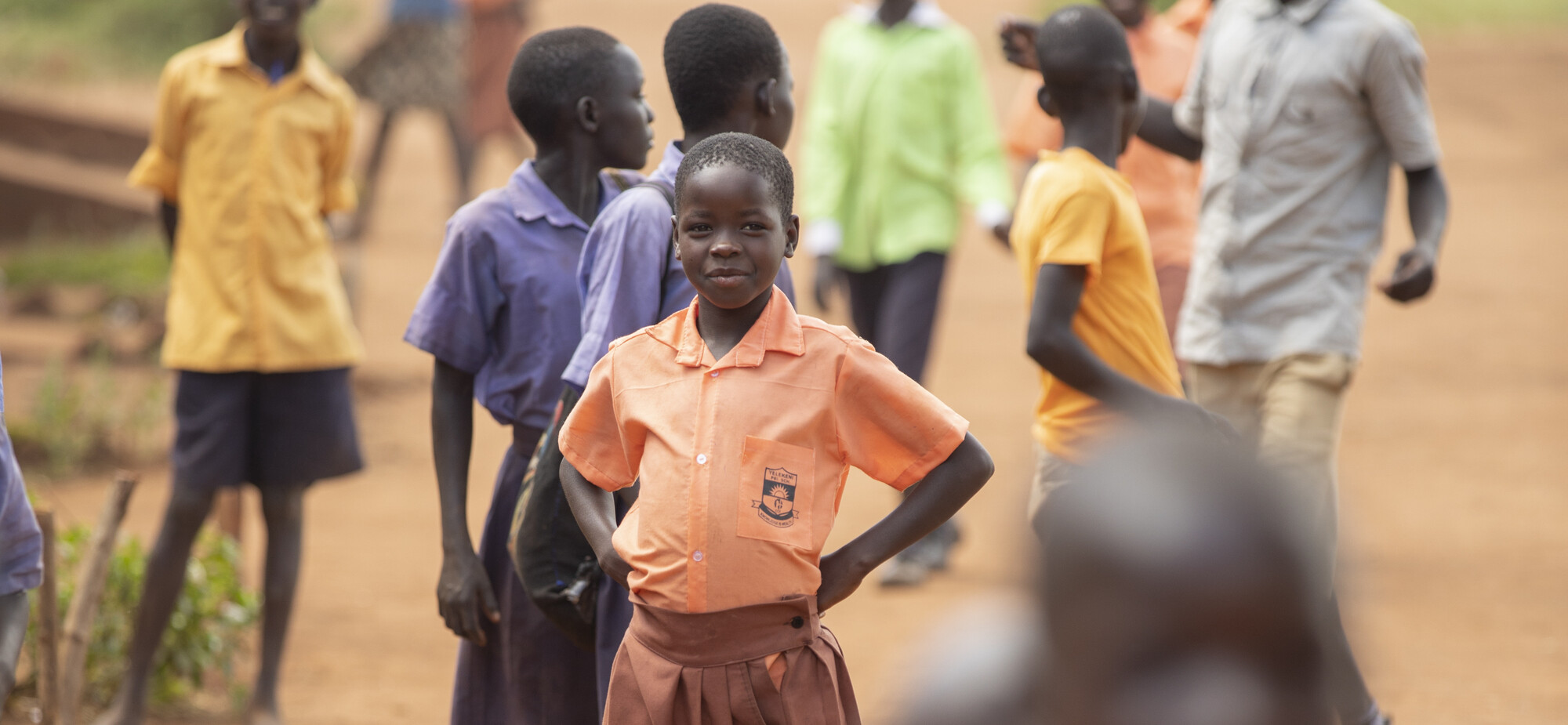 Access to education is one of the single most important ways to break the cycle of poverty. Yet for families in developing communities, surviving on low incomes, the cost of school fees, uniforms or books may be unaffordable.

For girls, parents might prioritise their sons' schooling, and their daughters could be forced into early marriage. Both boys and girls may need to drop out of school to earn money to support their household, and be forever trapped in low paying, low-skilled jobs.

The burden of poverty can also make it difficult for children attending school to engage in their studies. Water collection, caring for younger siblings and working on the family farm may leave them little time for homework. In some communities, a lack of electricity can make it impossible to study at night.

Moses, a former sponsored child in Zambia, was one of five children in a single-income family. He faced the likelihood that he would miss out on an education. This all changed when he joined ChildFund's child sponsorship program.

"As a result of my sponsorship, my parents never worried about my school requirements as all these were provided by ChildFund," Moses says.

Sponsorship provided Moses with shoes, a new school uniform, school supplies, paid tuition fees and, most importantly, the opportunity to learn. Moses now runs his own grocery stall, with food from his farm, and has worked in food and beverage service at the Radisson Blu Hotel in Lusaka.

He will always be thankful for the opportunities created by child sponsorship.
Child sponsorship empowers the unheard with a voice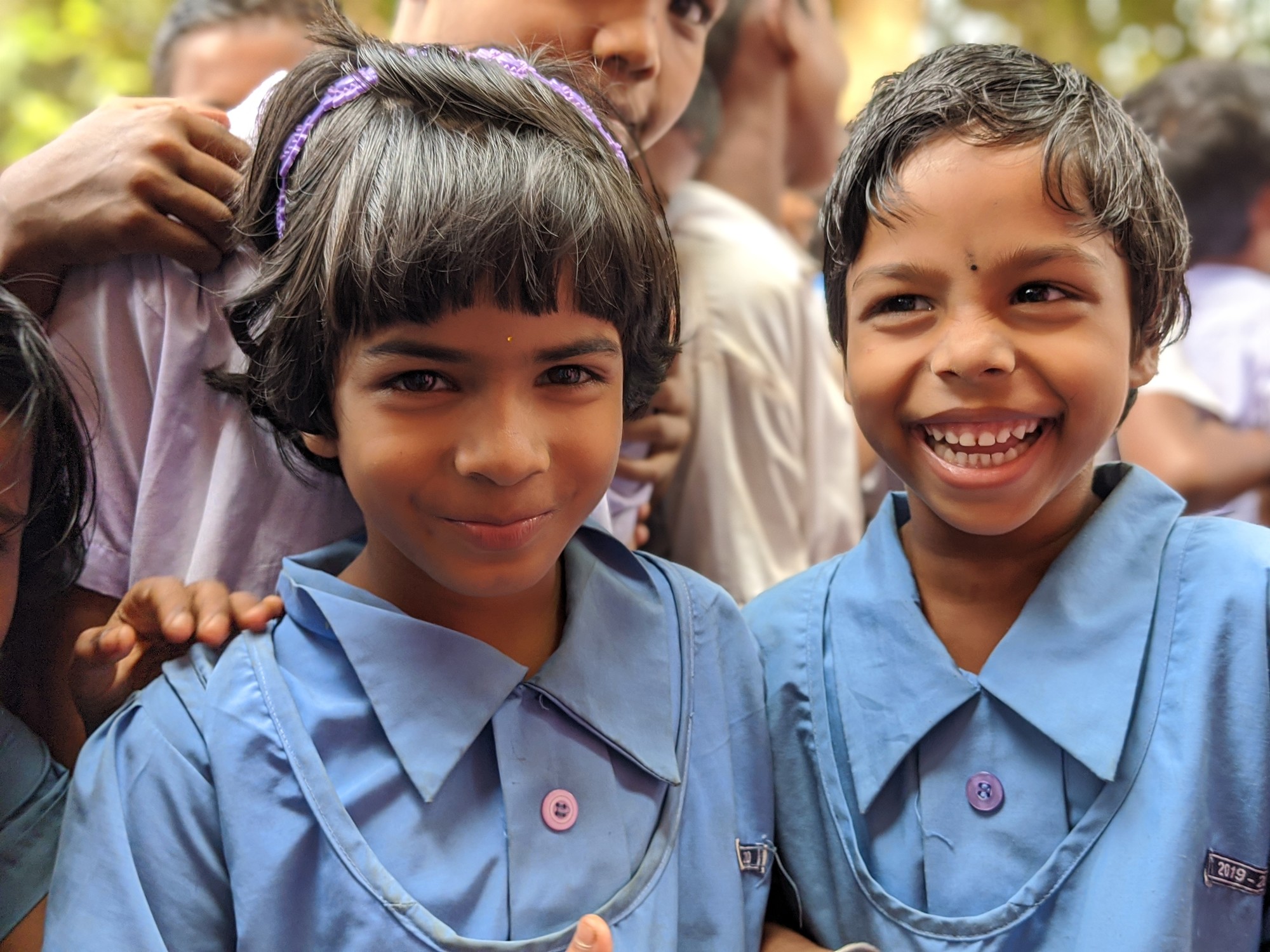 Poverty can reduce a child's confidence in themselves, give them little hope or encouragement for the future. This can happen for many reasons. Some children develop anxiety and depression as a result of abuse, exclusion or the burden of hardship.

ChildFund works closely with children to create opportunities for them to be heard on issues of importance to them. Our programs teach important life skills, strengthen the resilience of young people, and build self-esteem. This means children are given a voice, and the confidence to make decisions on their own behalf.

Patricia is a former child bride, who was lured into marriage at the age of 15 with promises of a better life by her husband. Many young people are unaware that laws exist which ban child married,, or that there are other support options available to them.

When ChildFund heard that Patricia was unhappy in her marriage, we were able to secure her return, and enrol her in our sponsorship program.

"Even though I have lost almost two years of school, I'm glad to be back in class. I will complete school and become a teacher," she says.

Now she is on her way to becoming a teacher, and advocating for the next generation of Zambian girls.
Through sponsorship, children have a future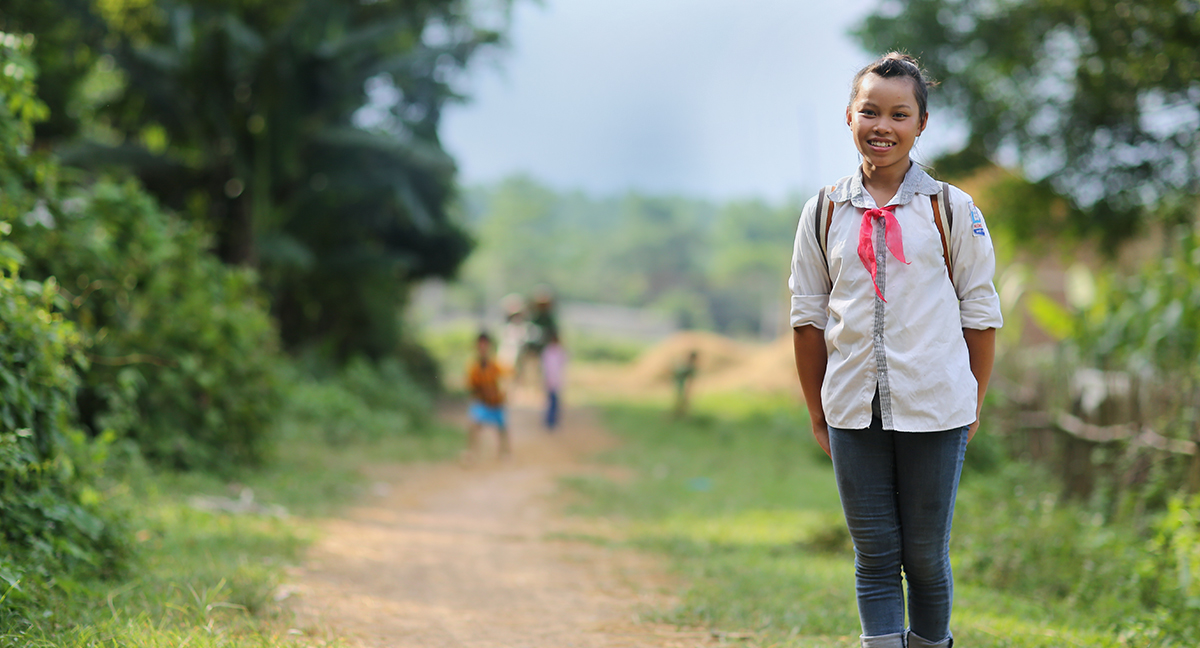 Sponsorship gives a child a future because our programs prioritise the health, wellbeing and resilience of children living in developing communities.

Sponsorship can help vaccinate a child against preventable disease and keep them healthy with access to nutritious food and clean water.

It provides opportunities for learning, play and connection with other children in the community to foster a strong sense of self and wellbeing. Completing school and taking part in life skills training helps to develop the confidence they need to be resilient in the face of life's future challenges.

Maribel, a former sponsored child in the Philippines, now works for ChildFund's local partner: Malita Children's Program (MCP). A former sponsored child, she says:

"I got to stay in school, and the sponsored family hung a photo of me in their home. That made me feel really special."

Sometimes a child just needs to know that their wellbeing matters to other people in the world. Maribel completed her education, became involved in leadership workshops, and then joined the MCP.
Yes, child sponsorship works
Child sponsorship can't change the world overnight, but it can improve the quality of life for a child, their family and their wider community.
Sponsorship is a meaningful experience for sponsors too. You will have the opportunity to develop a unique and long-lasting relationship with the child you have sponsored by exchanging letters and pictures over the years and you will receive annual reports on how the child and their local community initiatives are progressing. And if you decide to visit your sponsored child, we will help you plan your trip of a lifetime. Learn more about sponsoring a child with ChildFund here, or start your journey now.
Let's talk about 'Include a Charity Week' 2021
Read Story
There's always so much more to a story!
Get all the latest stories from ChildFund Australia