"Whatever your priorities in life, so should they be in death," says Josephine Lewis, ChildFund Australia supporter and bequestor.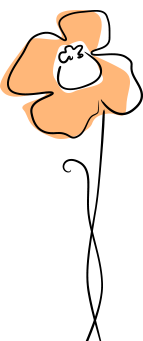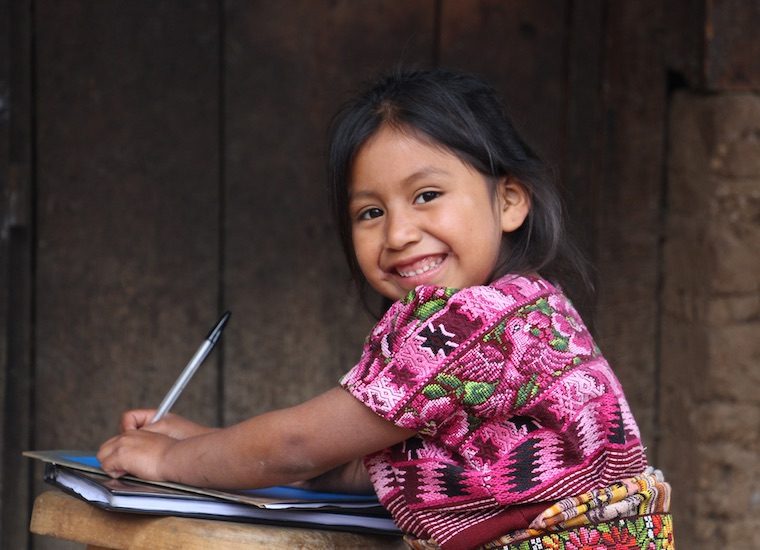 Including a gift to ChildFund Australia in your will, no matter how big or small, can provide children living in poverty, and generations to come, with life essentials such as nutritious food, clean water, healthcare, education and more.
When the time is right for you and after taking care of your loved ones, we ask that you consider leaving a gift to ChildFund Australia in your will.
A gift left in your will can continue the sponsorship of your child for future years, or be earmarked for general purposes, which means that the project or situation that is most in need will receive your funding.
A gift will honour you, or someone close to you, for generations to come.
A bequest may include:
Residuary of an estate
A percentage of an estate
A specific sum of money
A particular asset such as real estate, works of art or shares
How to include ChildFund Australia in Your Will:
To receive the ChildFund Australia information pack, please use the form below.
To get in touch with our friendly bequest team, please call
+61 2 8281 3104