Creating
chang

e
for healthy futures
Every child deserves a childhood in which they are nurtured, protected, and given access to opportunity. But for too many children, poverty and inequality are holding them back.
The Healthy Futures Fund is helping to tackle these barriers — so that children can grow up healthy, educated, skilled, and safe.
Join a dynamic group of donors who are accelerating the impact on children's lives by prioritising projects in communities where the need and opportunity is greatest.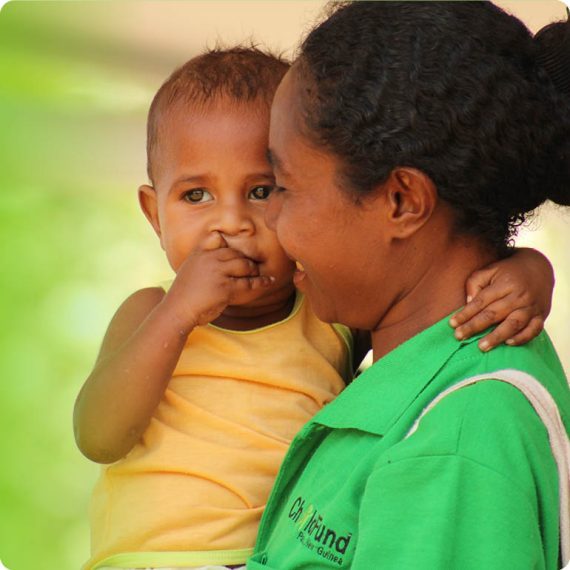 Healthy Futures Fund invests in four life-changing areas:

Protection

Health

Education

Social & Emotional Learning

Projects can include:
Supporting schools and education systems to provide safe and inclusive school facilities.
Training and supporting teachers with quality teaching strategies and resources.
Treating for, preventing and immunising against childhood diseases.
Constructing and renovating primary healthcare and sanitations facilities.
Training local healthcare workers and volunteers.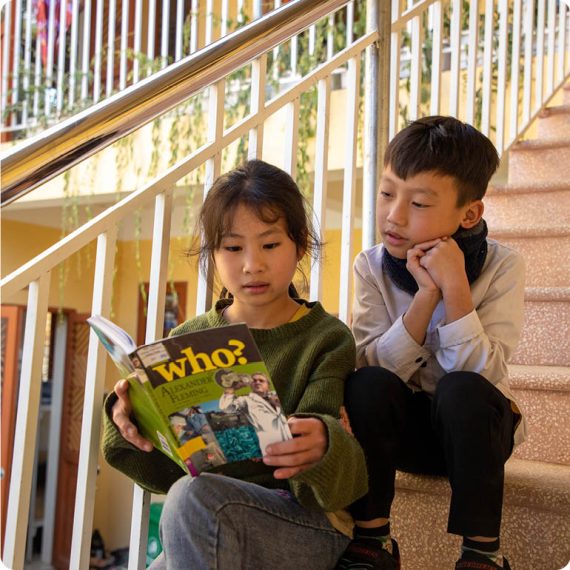 Support the healthy futures fund: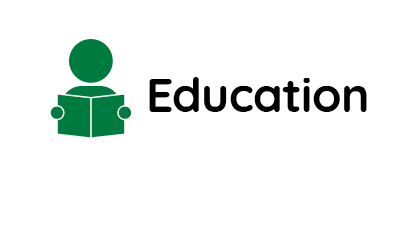 Our focus project
A safe place to learn in Vietnam
Read how 10-year old Lan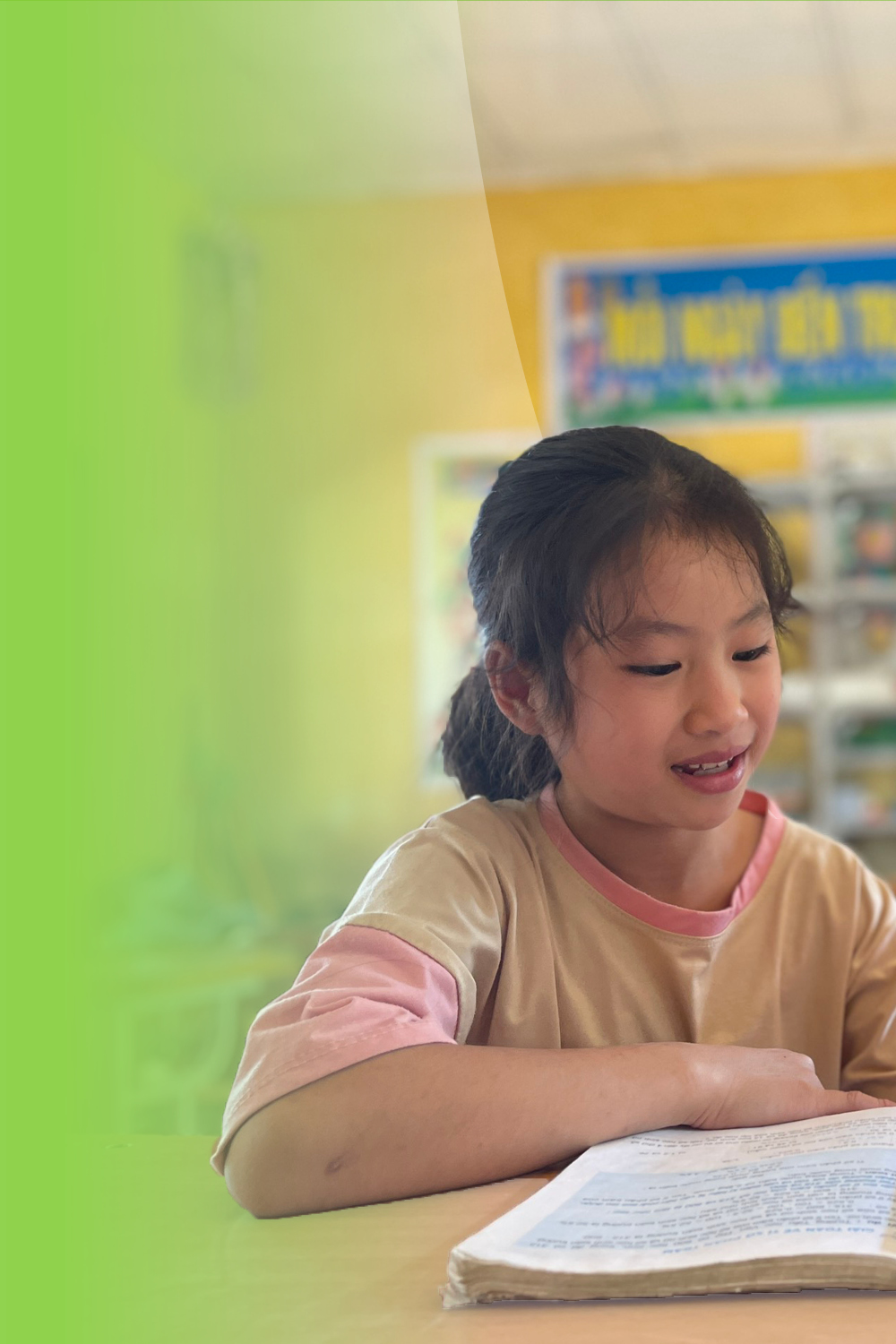 Every child – regardless of where they are born – deserves to be healthy, educated, and safe. Projects such as the semi-boarding house open new doors of opportunity for children living in poverty, so they can have a brighter future. But it still needs your support, so that students have a safe place to live and learn.
You can make a lasting impact through projects like this when pledge your support for the Healthy Futures Fund today.
"*" indicates required fields
Frequently asked questions