We love to hear from our supporters! If you would like to share your feedback or send us a testimony please get in touch.
IS CHILD SPONSORSHIP CORRESPONDENCE AFFECTED BY COVID?
We continue to face challenging times as a result of Covid-19. International postage has been significantly impacted and deliveries may be delayed or temporarily suspended for some countries. The situation constantly changes, depending on the restrictions in both the destination country and Australia.
During this period, we encourage you to stay in contact with your sponsored child. If you wish to write a letter, the post office is best positioned to advise you of the latest situation when you try to mail it. If you are unable to send your letter, please contact Supporter Relations on 1800 023 600 as some countries can accept emails instead.
We are continuing with our much-loved greetings cards. For some countries, there may be delays in getting your card to your sponsored child. Please rest assured that ChildFund is doing everything in our control to ensure children still receive their packs as soon as possible. Any post that cannot be mailed will be safely stored and sent at the earliest opportunity.
At this time, there may also be delays in delivering correspondence from your child back to you. We know this is frustrating, but ask for your patience.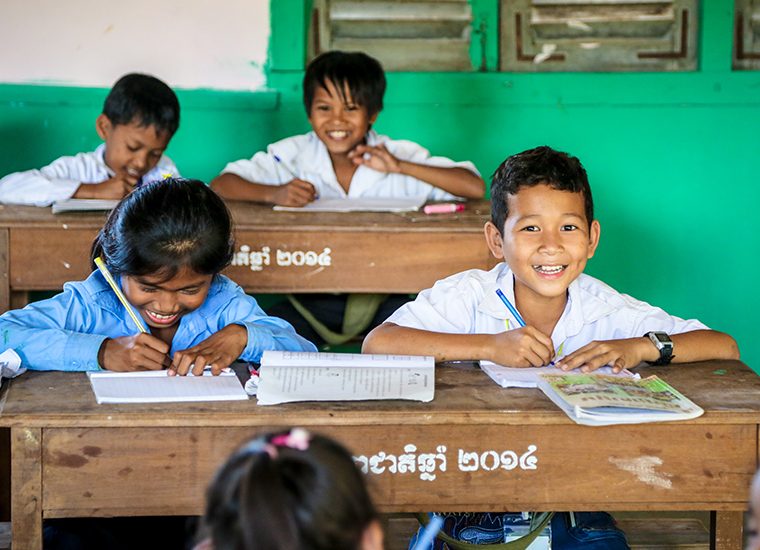 Feel free to contact us on 1800 023 600 or write to us using the form below.
General & Supporter Enquiries
1800 023 600 or +61 2 9264 8333 if you're outside Australia
Level 8, 162 Goulburn Street, Surry Hills NSW 2010
Monday to Friday, 9am to 5pm AEST
If you're a current supporter, you can also update your contact details online and save yourself some time!
Have a question or some feedback?
You can contact us via the form below, and we'll get back to you shortly.