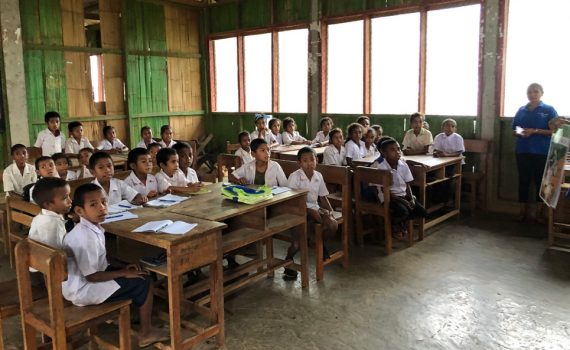 Timor-Leste is home to over 1.1million people, 70% of whom live in rural areas. Against a backdrop of limited socio-economic growth, children and youth in Timor-Leste particularly those in living rural areas experience extreme poverty. The majority of students do not continue schooling after grade four.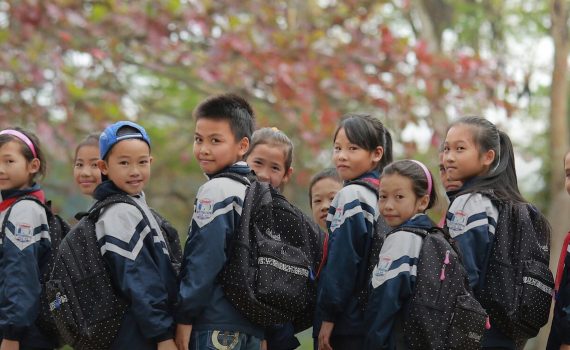 For centres that haven't yet hosted a charity fundraiser, or aren't sure what's required for a great event, we've listed our top five preschool fundraising events to help you get started. So, let's get fundraising.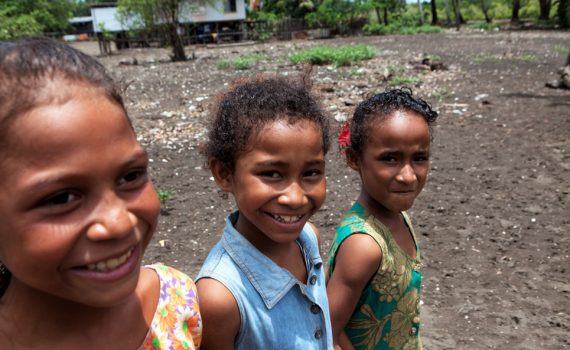 On International Women's Day, ChildFund Australia's International Program Director and proud feminist Margaret Sheehan shares what it is like to be a female leader and why more women are needed in the development and humanitarian aid sector.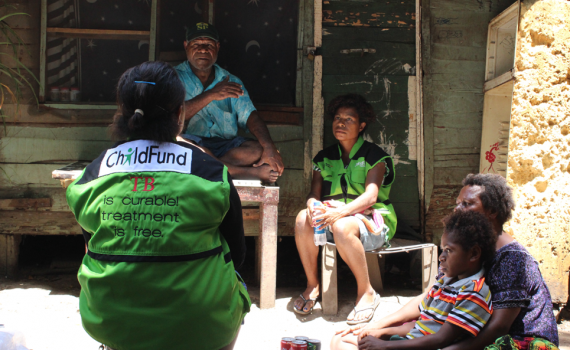 Many children have to drop out of school because of serious illness. Without help, they may never be able to get the education they need. I recently treated a seven-year-old boy called Mamopi….