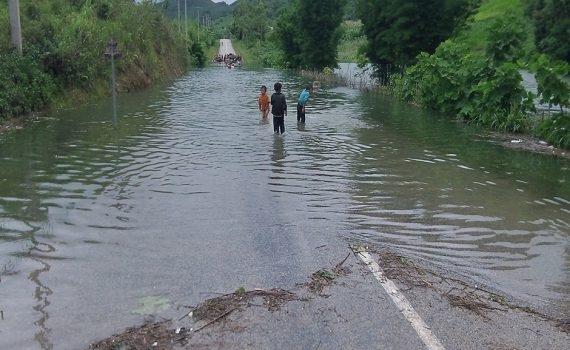 Following the devastating floods caused by the collapse of a dam, ChildFund Laos is supporting children and families who have lost their homes and are now living in overcrowded emergency shelters. It…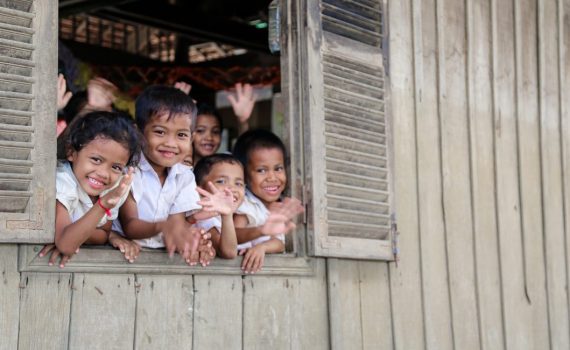 ChildFund Australia and the Beijing Children's Legal Aid and Research Centre have entered a partnership to strengthen protection for some of the most vulnerable children in the Asia-Pacific.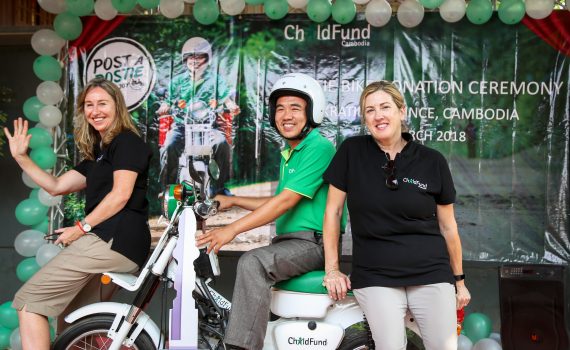 A trip to a poor, remote community in Cambodia inspired an Australian family to start a fundraising project that would go on to save many lives.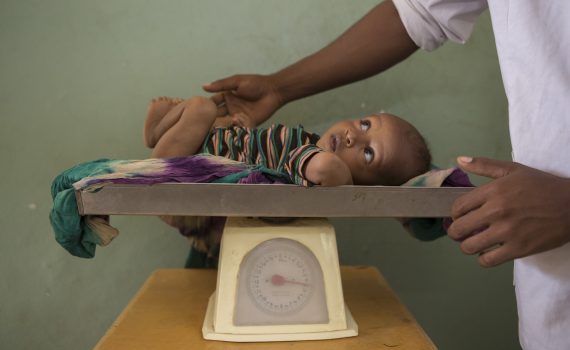 The first 1,000 days of a child's life – from conception until the age of two – are critical in determining whether they will be able to reach their physical, intellectual and productive…