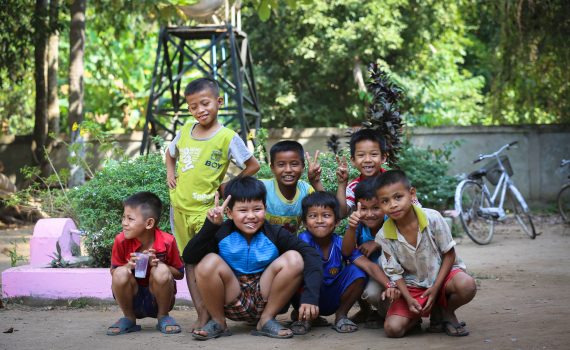 Meet ChildFund Cambodia's Head of Operations, Oum Vongnarith, who loves eating Samlor Kako (a traditional Khmer soup) and is a whizz at numbers!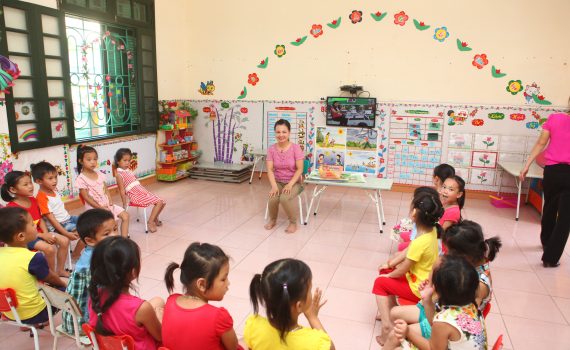 ChildFund Vietnam has been helping schools transform their playgrounds, gardens and classrooms using old plastics and tyres.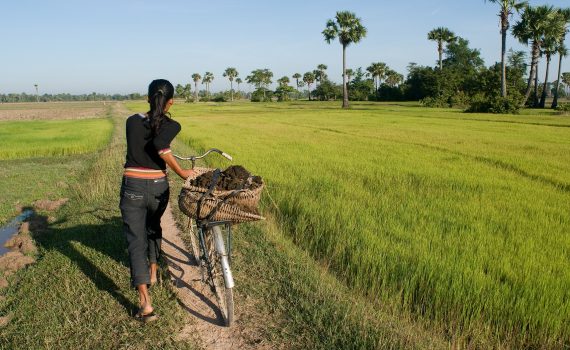 The Australian Government has launched a new initiative to prevent Australian volunteers from inadvertently contributing to child exploitation through the practice of orphanage tourism. The Smart…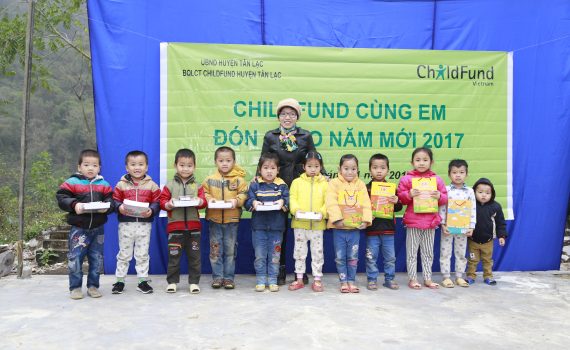 Meet ChildFund Vietnam's Dao Ha, who helps create and nurture the relationships between children and their sponsors.