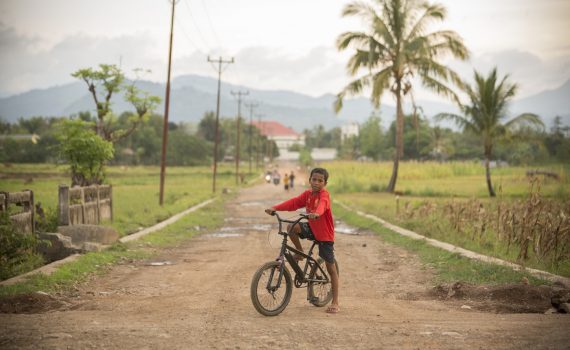 A life-threatening disease like malaria can kill people of any age. Helena, aged 57, from Timor-Leste knows this only too well. After feeling pain and suffering from high fevers for three days…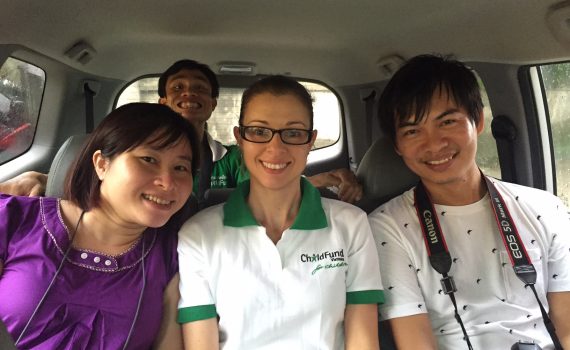 Meet Anne Marshall, a dedicated ChildFund Australia staffer, who helps our supporters help children.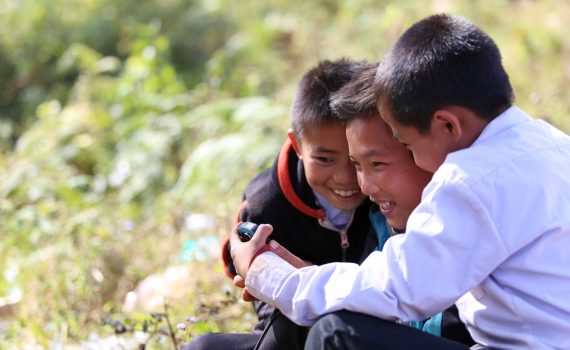 Winter is the perfect time to curl up with the children and watch a movie. Here are our top five films that will inspire and teach your children more about humanity and the world around them.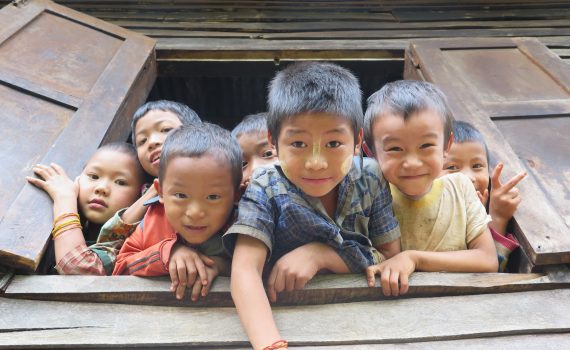 Meet Program Officer Thandar, who helps develop and implement projects with our partner organisations in Myanmar.