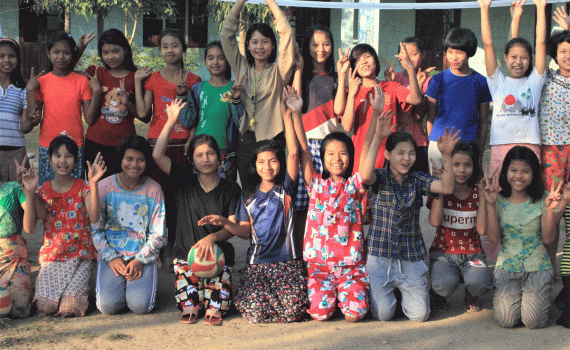 A whistle sounds and a group of young girls begin their warm-up, running around a small field outside the local school in a village in Myanmar's Tanintharyi region. They are gearing up to play…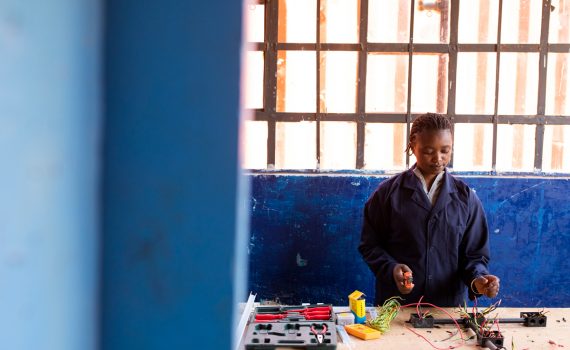 Our Youth Vocational Skills project in Kiambu County connects at-risk youth to job training programs that will give them a practical means of earning an income for life.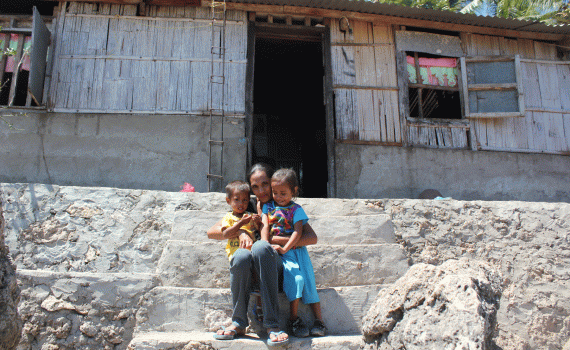 It was around midnight when Judite began feeling a pain that she had never felt before. The mother of six was heavily pregnant with her youngest child Marcelo, but this feeling was different to…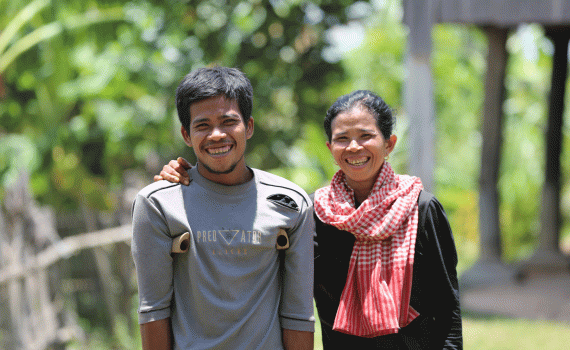 By the time Norng Samen's son returned to Cambodia after a harrowing 10-year journey abroad he was so unrecognisable that she had to check his scars to make sure it was really him.