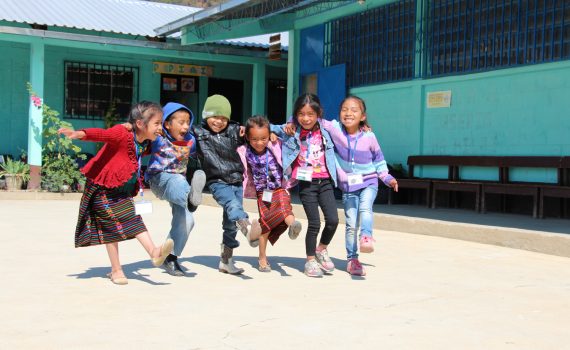 Before you reach for old-faithful gifts such as scented candles or fancy chocolates, here are some alternate presents that will surprise and delight your child's teacher.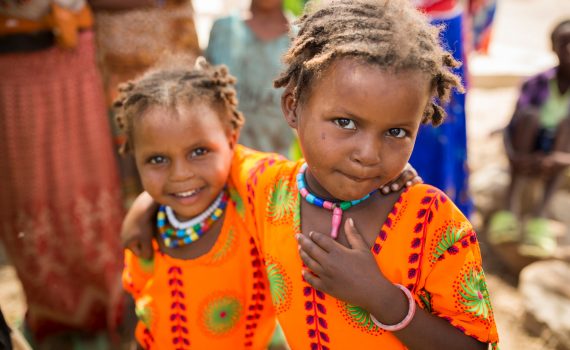 ChildFund is offering an easy way to buy gifts that bring a lifetime of joy to young children in the Asia-Pacific region.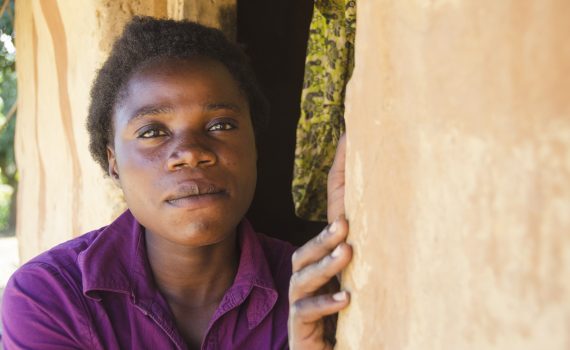 Patricia was 15 years old when the older man she was dating promised her a better life.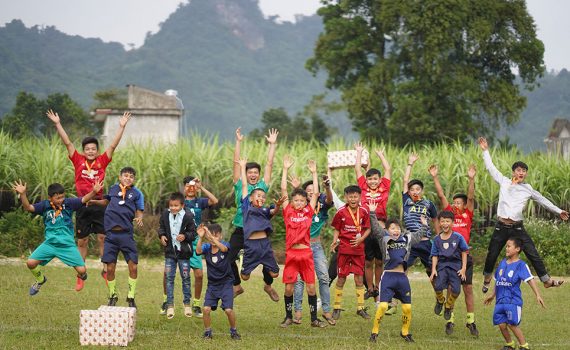 In Australia, some of the best childhood memories are made during our summer holidays.