Join us for the ChildFund Rugby Long Lunch – hosted by ChildFund Australia on Friday 9 September, 2022.
Following a hugely successful partnership for the Rugby World Cup 2019 in Japan where rugby fans and commercial partners around the globe pledged more than $3.5 million, ChildFund is delighted to share our appointment as the first ever Principal Charity Partner for the Rugby World Cup 2021, taking place in New Zealand in October. We are particularly honoured to be supporting global efforts to encourage and advocate for women's participation in sports through this partnership, alongside promoting sport as a means of empowerment, community, and development.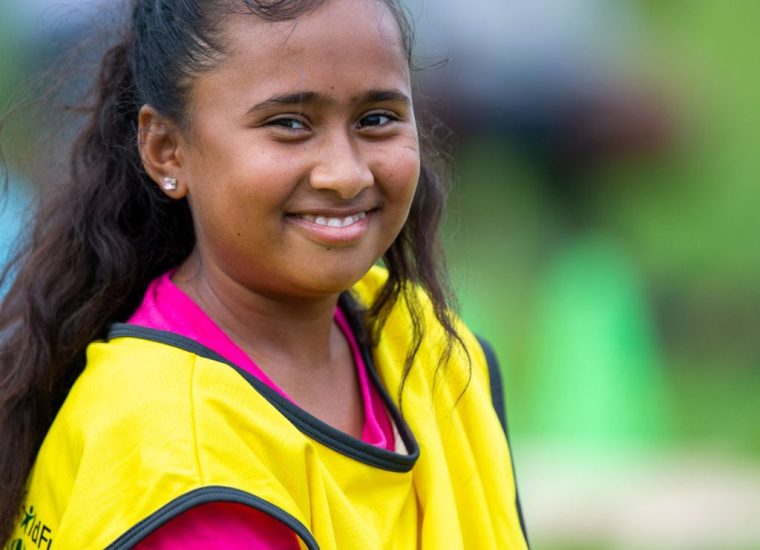 ChildFund Rugby Long Lunch – hosted by ChildFund Australia
Date: Friday 9 September 2022
Time: Midday
Venue: Establishment Ballroom, 252 George Street, Sydney
Race to Rugby World Cup 2021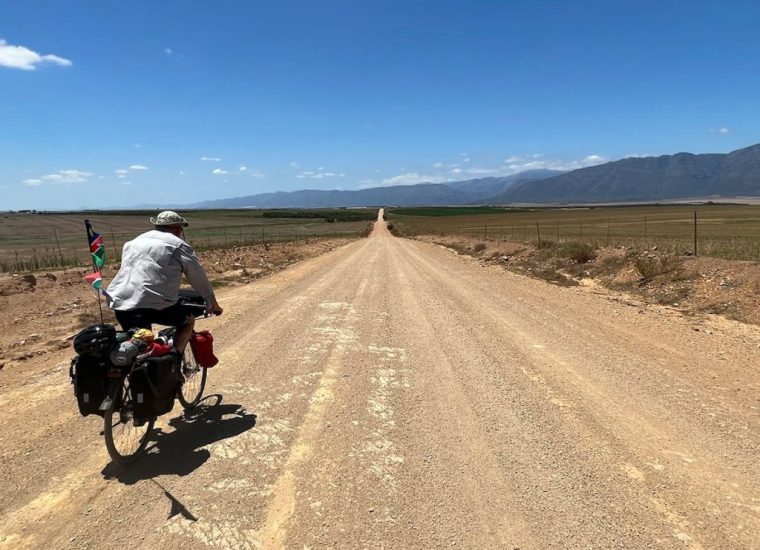 We will be joined by special guests and South African cycling enthusiasts Ron Rutland and Adam Nunn who will be arriving in Sydney as a part of their Race to Rugby World Cup tour, an epic quest to cycle 16,500km from Tokyo to Auckland to deliver the whistle for the opening match of Rugby World Cup 2021, playing in 2022, and raise funds for the event's Principal Charity Partner ChildFund Rugby.
The adventure, which is being supported by Rugby World Cup 2021 Worldwide Partner DHL and World Rugby, kicks off on 14 March at Ajinomoto Stadium in Tokyo. The pair will travel through 14 nations across 210 days, arriving in New Zealand just ahead of the opening match at Eden Park between South Africa and France on 8 October.
Follow their journey and join us to hear more about their gruelling but inspiring bike ride!
What is ChildFund Rugby?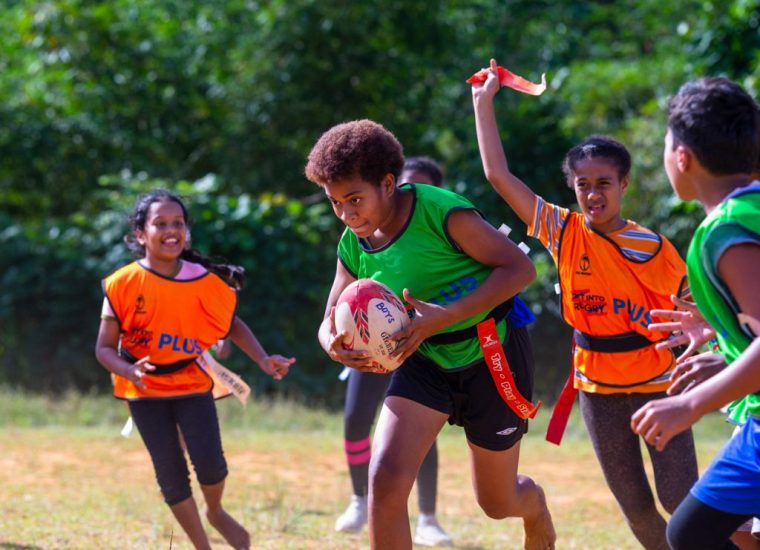 Funds raised from this event and the RWC partnership will be aiding ChildFund Rugby Oceania to:
Support more women and girls from vulnerable communities.
Create strong, collaborative women's rugby networks in different countries, building effective pathways for women's involvement at all levels of the game.
Improve safeguarding practices in sports communities.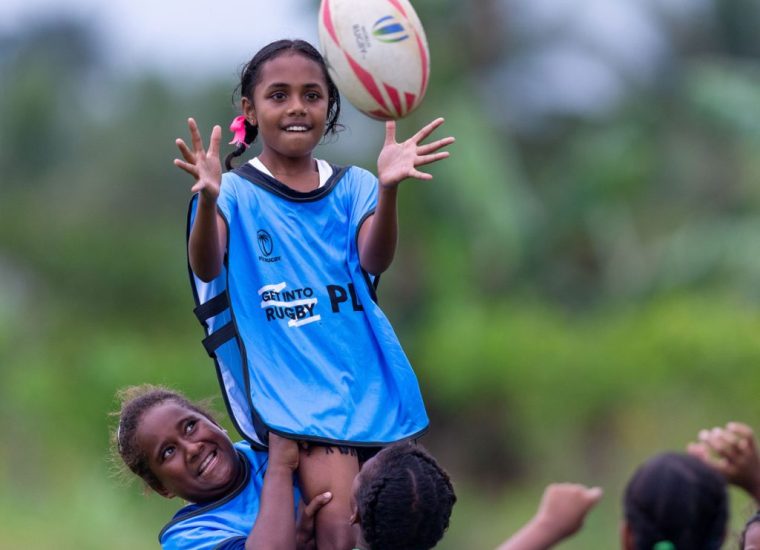 Help us level the playing field!
Every child needs a childhood. Bring your team together for a wonderful cause and help us to level the playing field for girls' participation in sport.
Become a ChildFund Australia corporate partner and receive 12 months of benefits, including a table of ten at the Rugby Lunch. $10,000
Become a Proud Supporter with a VIP Experience for your team with a table of ten at the Rugby Lunch $5,000
Unable to attend the lunch, but would still like to contribute? You can donate or contribute a prize for the fundraising activities.