"A child who reads, will be an adult who thinks."
The stories we tell our children play an important role in shaping who they become. You can help your child become more aware of the diversity around them by introducing them to characters and cultures from stories told around the world.
The countries where ChildFund works are filled with stories, myths, legends and characters that have been passed down through generations. From traditional myths to allegories that will help your child understand the issues facing children around the world.
We're giving away our favourite children's books from around the world that you and your child are sure to enjoy and are a great starting point for your child's international bookcase.
The competition has now closed.
Congratulations to our competition winners. We will be in touch shortly to get your books sent out.
1st Prize
Runners Up
Thank you to everyone that entered!
Read about the books we're giving away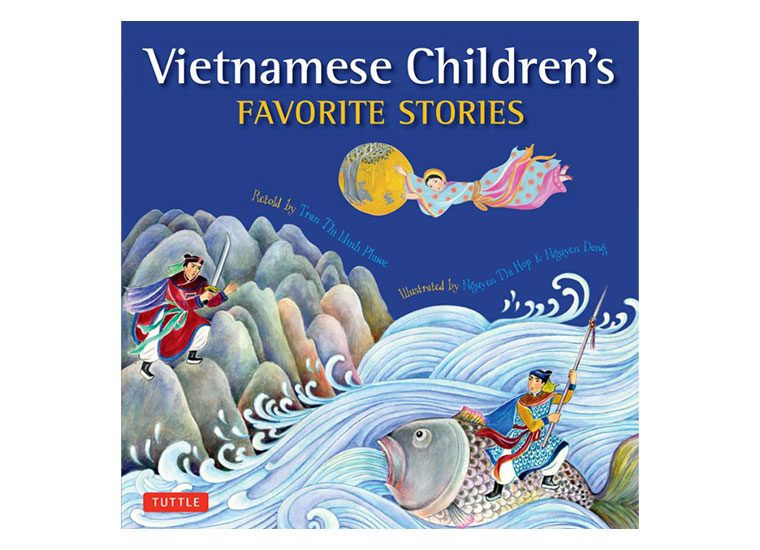 Vietnamese Children's Favorite Stories (Vietnam)
The Children's Favourite Stories book was created to share folktales and legends from Vietnam. In this collection of 15 traditional tales, integrity, hard work, and a kind heart triumph over deception, laziness, and greed. Gods, peasants, kings, and fools spring to life in legends of bravery and beauty, and fables about nature.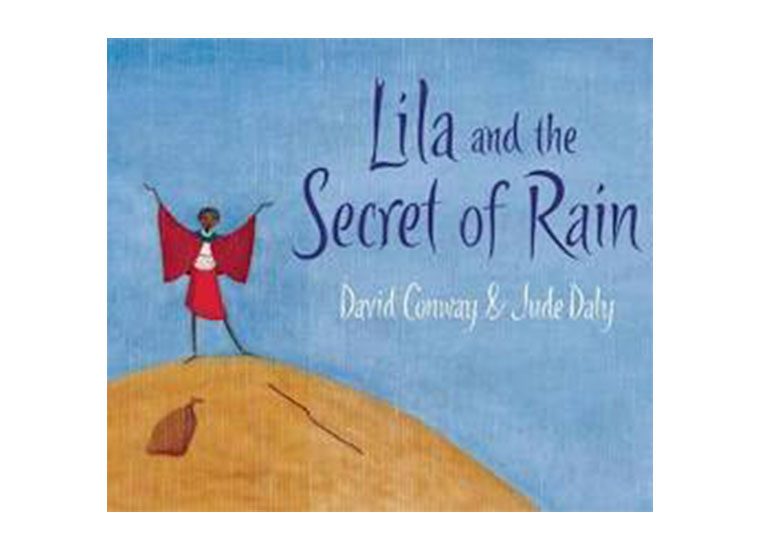 Lila and the Secret of Rain (Kenya)
Published almost 11 years ago, Lila and the Secret of Rain remains a topical, educational, and uplifting story about drought in East Africa. Lila's village in Kenya is experiencing a terrible drought. When Lila's grandfather tells her the secret of rain, she sets off on her own to save her village.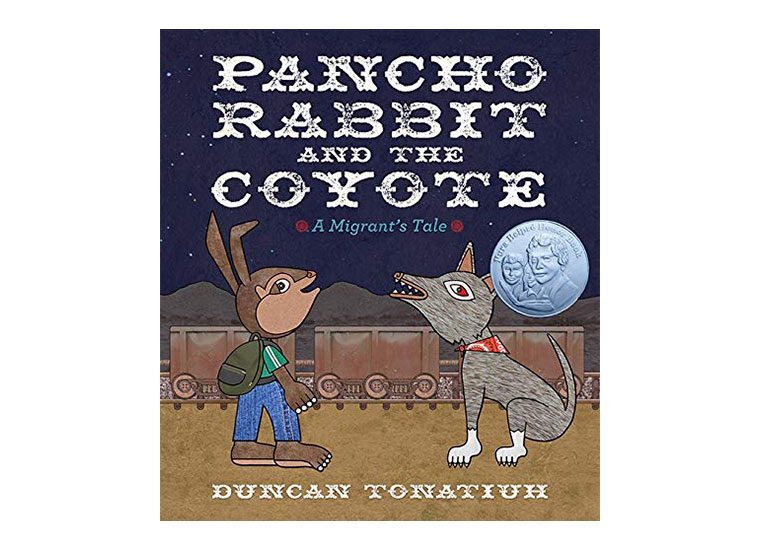 Pancho Rabbit and the Coyote: A Migrant's Tale (Mexico)
Pancho Rabbit and the Coyote: A Migrant's Tale is a child-friendly introduction to the hardship and struggles faced by thousands of families who seek to build a better life for themselves and their children by illegally crossing the border to the United States.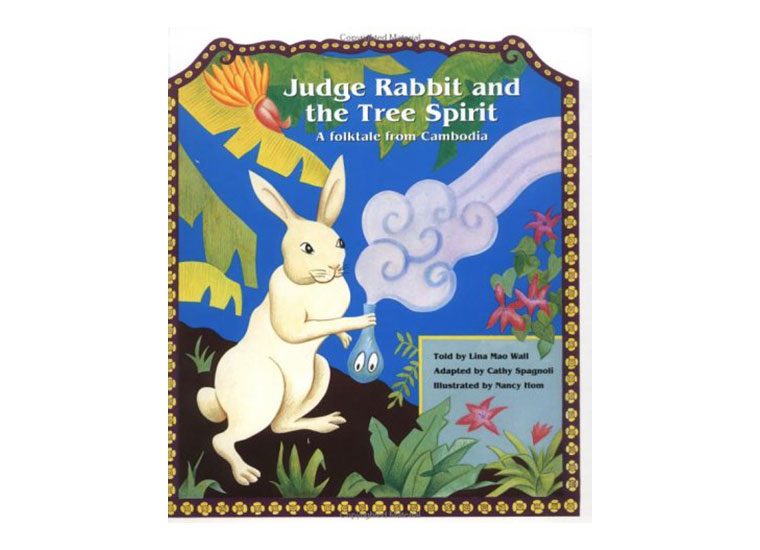 Judge Rabbit and the Tree Spirit (Cambodia)
In Judge Rabbit and the Tree Spirit, a mischievous tree spirit becomes jealous of a happy young couple and poses as the husband after he is sent to defend his country. When the husband returns from war, and his wife is confused about his identity, the couple turns to crafty Judge Rabbit to uncover the mystery.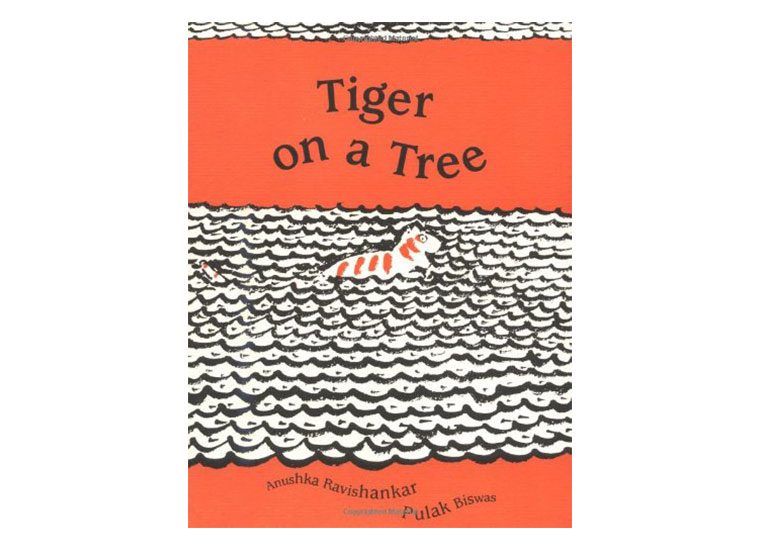 Tiger on a Tree (India)
Tiger on a Tree is a tale of a wild tiger cub who wanders into an Indian village, and the reactions he encounters from the stunned village inhabitants. The art, verse and typography run and bounce off the page, drawing both the curious child and the quizzical adult into the lively world of this story.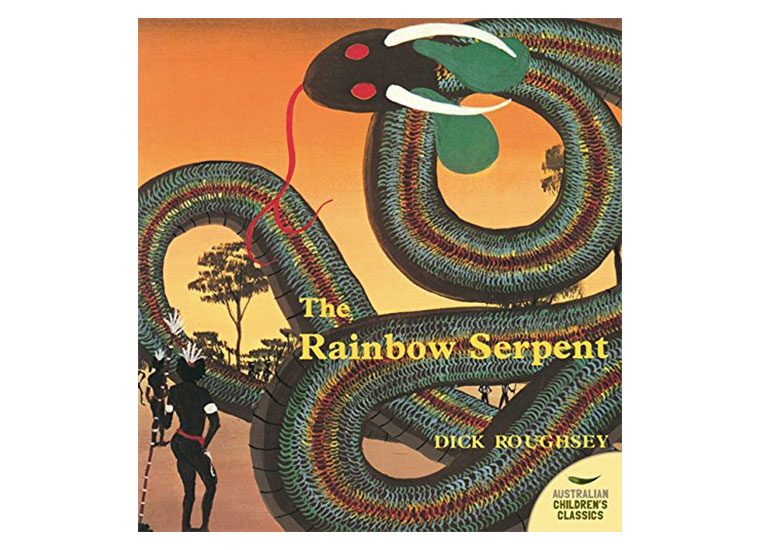 The Rainbow Serpent (Australia)
In Indigenous Australian culture, dreamtime stories tell how the Rainbow Serpent came from beneath the ground and created huge ridges, mountains and gorges as it pushed upward. Dick Roughsey's retelling of The Rainbow Serpent has been a fixture in Australian houses, schools, and libraries since it was published more than 40 years ago.
1st PRIZE
One winner will win one copy of each of our top 6 children's books.
RUNNER'S UP
8 runners up will be selected with each winning one book from the above list.
Competition closes 31 May 5pm AEST. Winners will be contacted by email as well as being announced on ChildFund Australia's Facebook page and listed on ChildFund Australia's website.
By entering our book giveaway, you agree to the terms and conditions outlined and agree to receive communications from ChildFund Australia.