As the year draws to a close, we would love to share our highlights from what has been a very challenging and inspiring year at ChildFund.  With the support of our generous donors, we sprang into action to help address emergency and disaster relief work in the Ukraine, Afghanistan and Kenya. We were the principal charity partner for the Rugby World Cup in New Zealand and we've launched a new strategic plan.
We have lots of news to share and stories to tell, so please join ChildFund Board Chair Belinda Lucas, our CEO Margaret Sheehan and our Ambassadors Annabelle Williams and Danielle Cormack for an personal update on our work. You will have a chance to ask questions and hear from our experts.
Event Info
Wednesday 7 December 2022
6:00 – 7:00pm EST with Q&A
Please fill in the form below to register your attendance. A meeting link will be sent to your email following registration.
ChildFund Australia Ambassador's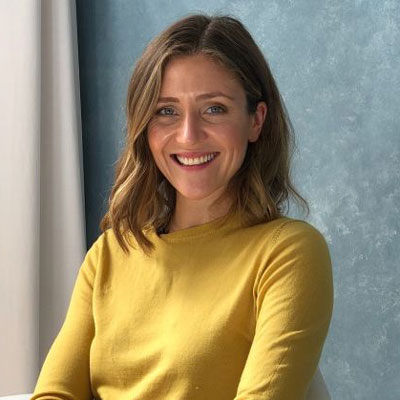 Annabelle Williams
Annabelle is a Paralympic Gold Medallist, international motivational speaker, lawyer, brand ambassador, board director, TV reporter and sports commentator. She is a strong advocate for the rights of athletes and, at the age of 24, was awarded with the Medal of the Order of Australia for her service to sport.

Danielle Cormack
Danielle is an award-winning actress who has an extensive career in film, theatre and television. Having visited Vietnam, Cambodia, Kenya and Uganda to see ChildFund's work first-hand, Danielle has seen the enormous difference that international aid programs can make to children living in the world's most marginalised communities.