Thanks to you more children can say:
"I am safe.
I am educated.
I am heard.
I have a future."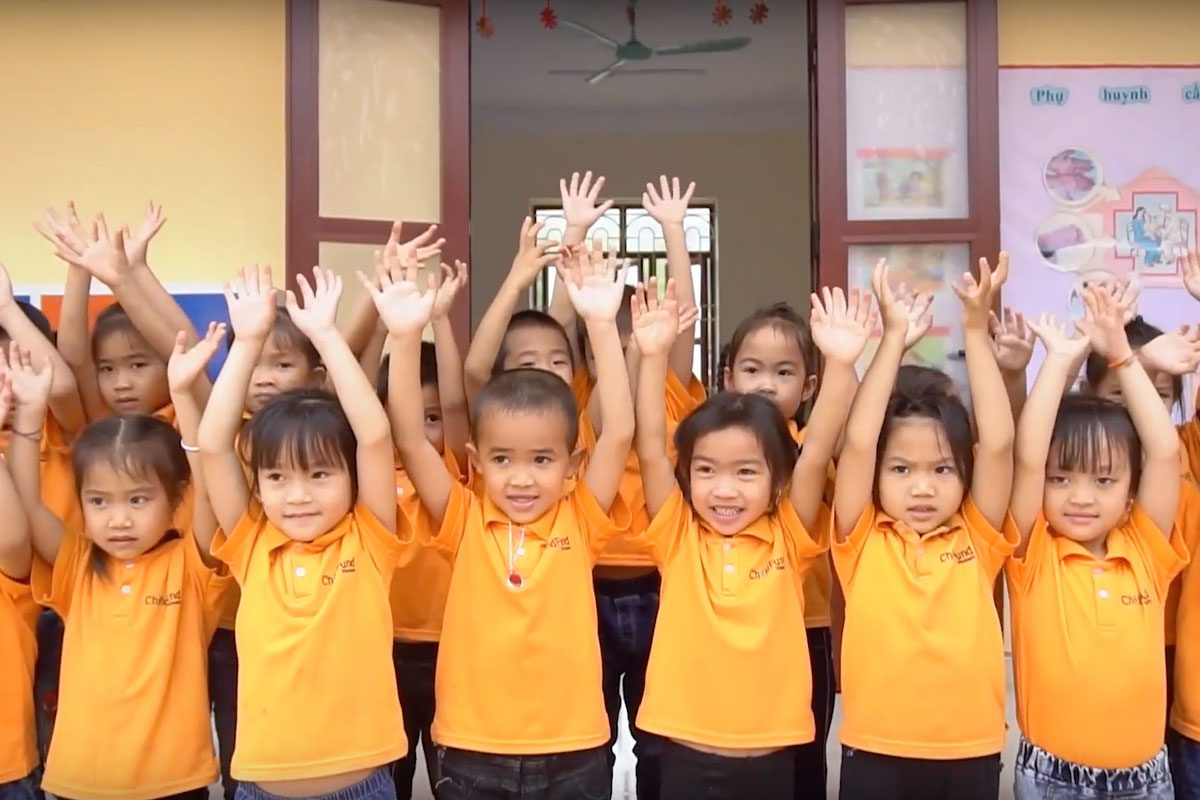 Please watch this video to see how your support has enabled children to grow up in a healthy and safe environment and feel positive about their future.
ChildWorld 2019

Download the latest ChildWorld 2019 report
Read the achievements you've made possible this year for children living in some of the world's poorest communities. Thank you for believing every child needs a childhood.