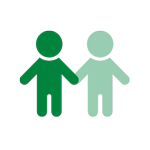 Nearly 1 in 2 children
under the age of five (49%) in Timor-Leste are stunted compared to 2% in Australia.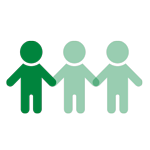 Nearly 1 in 3 children
under the age of five (32%) in Timor-Leste are underweight compared to less than 1% in Australia.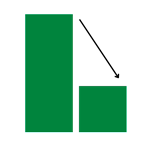 Malnutrition cases halved
after participating in ChildFund's health and nutrition program in Timor-Leste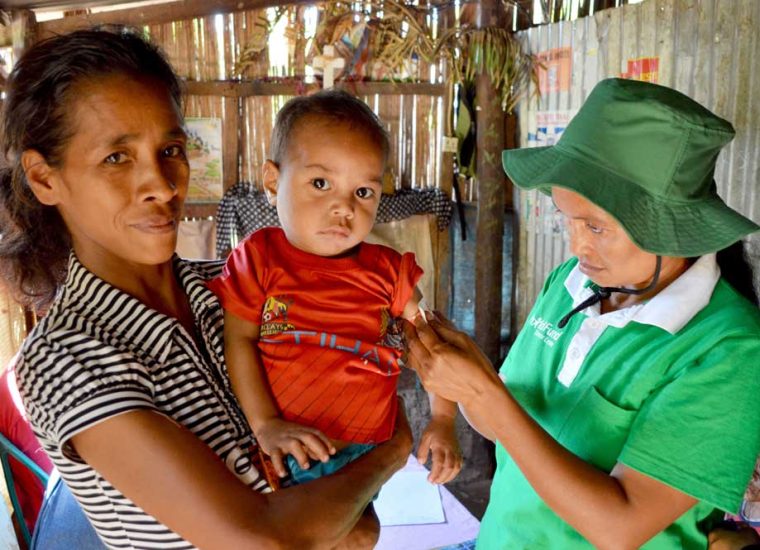 In Timor-Leste, child malnutrition and maternal mortality rates are still among the highest in the world. Some of the major contributors to these are lack of access to health service for births and maternal care, poorly equipped health facilities, and under-trained health staff and poor nutritional intakes, particularly for children under the age of five.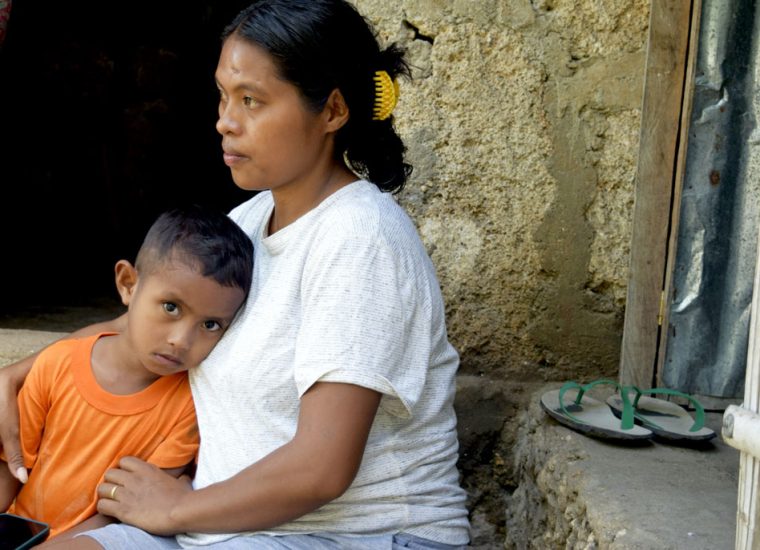 Malnutrition can have lasting impacts on a child, their family and community. It increases healthcare costs, and can prevent children from finishing school, which can limit their future job opportunities, perpetuating a cycle of poverty. Malnourished children living in poverty are also more vulnerable to disease and death.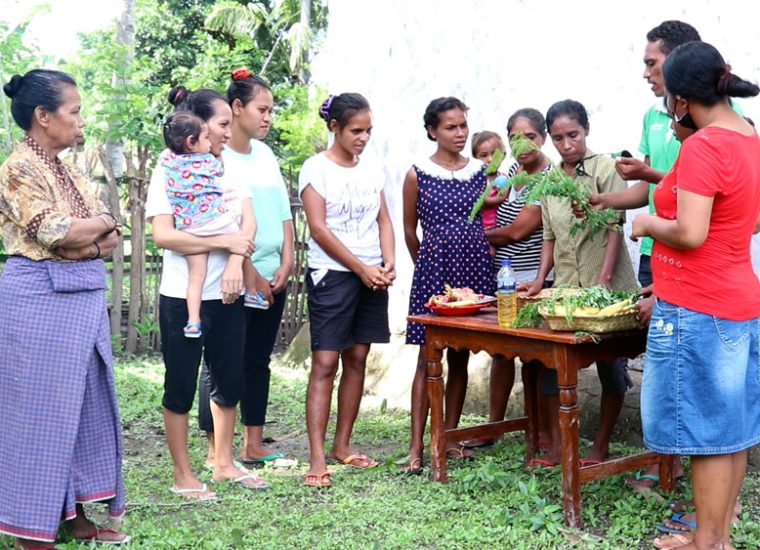 Good nutrition is absolutely essential for a child's health and development, which is why it is a key focus of ChildFund's health programs. The first 1,000 days – from the time a woman becomes pregnant to her child's second birthday – is critical to a child's healthy development.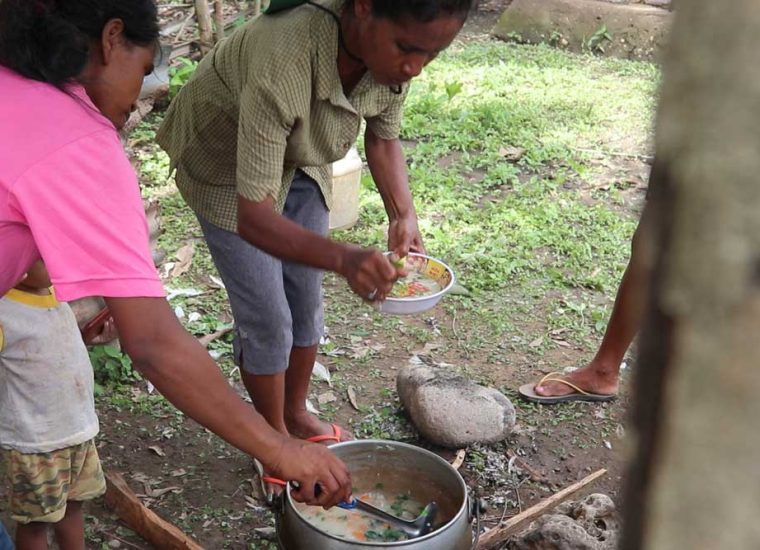 ChildFund's health and nutrition program in Timor-Leste focuses on supporting mothers to care for themselves and their children during these first 1,000 days, and longer.
With your support, we can save more children's lives
Ana's story: Malnutrition can be life threatening
Calculate your tax benefit
Enter your donation amount
to estimate your potential tax benefit.
If you donate
$
On a before tax income of
$
The actual cost of your donation is
$xx.xx a xxxx
Because you save
$xx.xx a year on tax
This table is based upon 2022-2023 ATO individual Income Tax rates. The above rates do not include the Medicare Levy of 2%. The exact level of your tax deductibility will vary depending on your present financial circumstances. Please seek assistance from an independent taxation professional for formal guidelines.
Frequently Asked Questions