Fundraising provides you with a great way to help children who live in poverty by collectively making a donation with impact.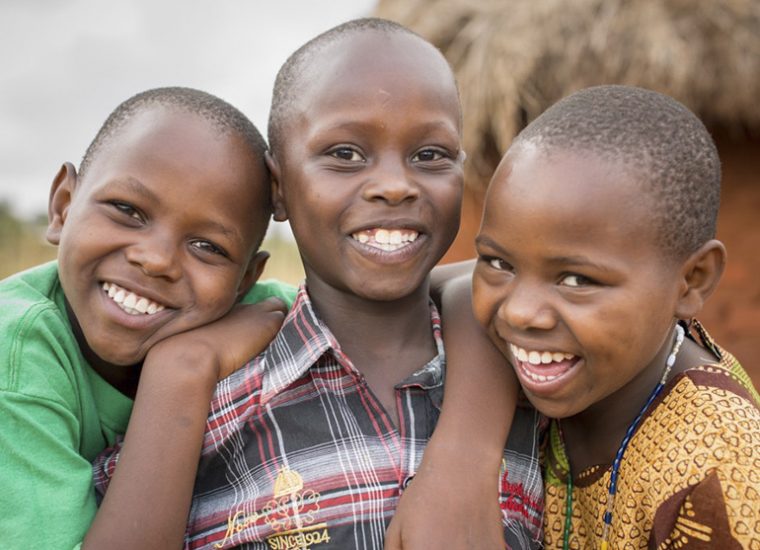 Facebook Birthday Fundraisers
You can celebrate your birthday with ChildFund Australia by helping to raise money with a Facebook Birthday Fundraiser. Your support will help ensure vulnerable children are protected and have the childhood they need.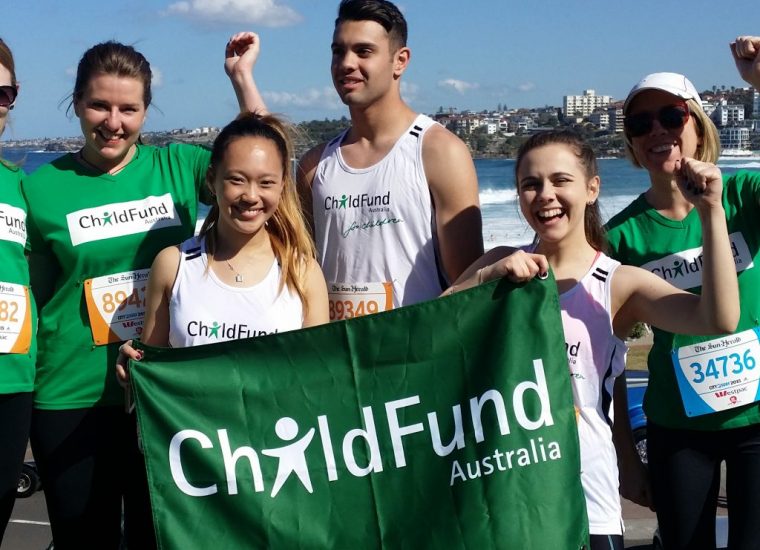 Team ChildFund
Fancy a physical challenge for charity? There are loads of activities you can do, from fun-runs to tough mudder where you can participate and raise funds for Team ChildFund!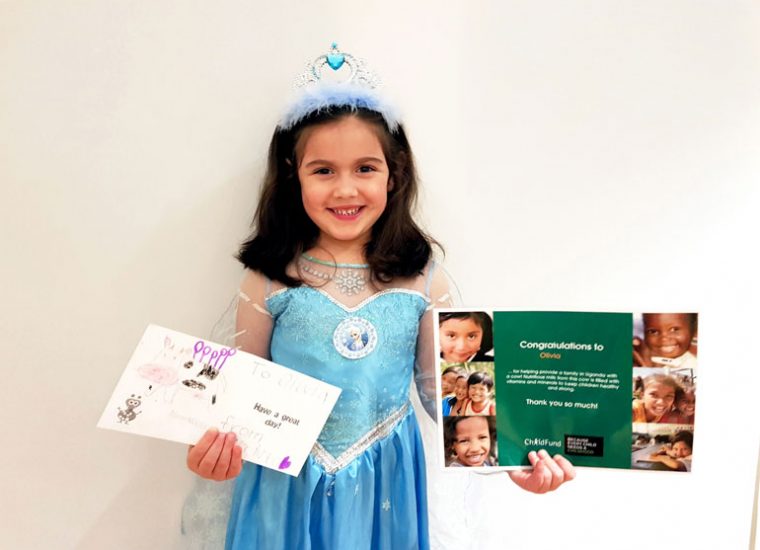 Celebrate with us
If you have a birthday, or special event, coming up you can use it to raise money with friends and family along the way. Not only will you experience a true sense of satisfaction, but you will also educate your family, friends and colleagues about the extreme poverty that kills over 22,000 children under five, every day.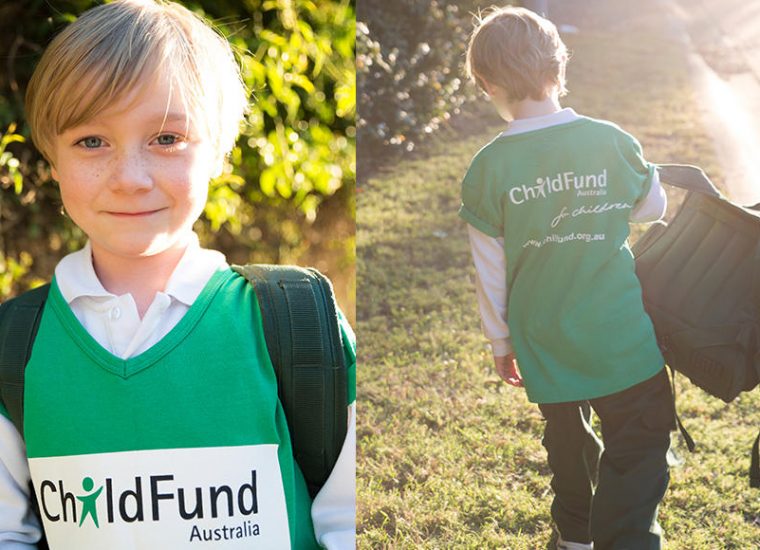 ChildFund in Schools
Your school can get involved by raising funds for projects that help children who live in poverty. You'll be supporting a specific project which means you can teach everyone at your school about how their donation will make a difference.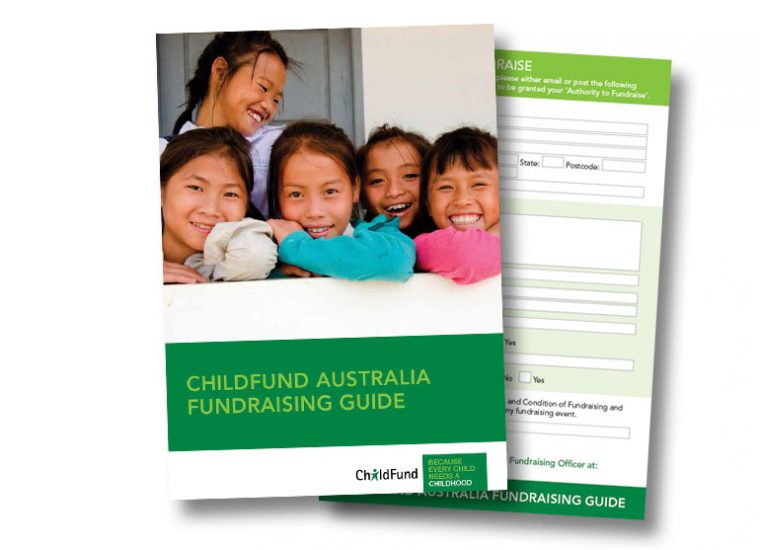 ChildFund Australia Fundraising Guide
This Fundraising Guide offers you support for your fundraising activities. Read on for some handy tips and a few basic rules you can follow to make the most of your effort. You can also find the fundraising proposal form on the last page.
Team ChildFund Inspiration Wall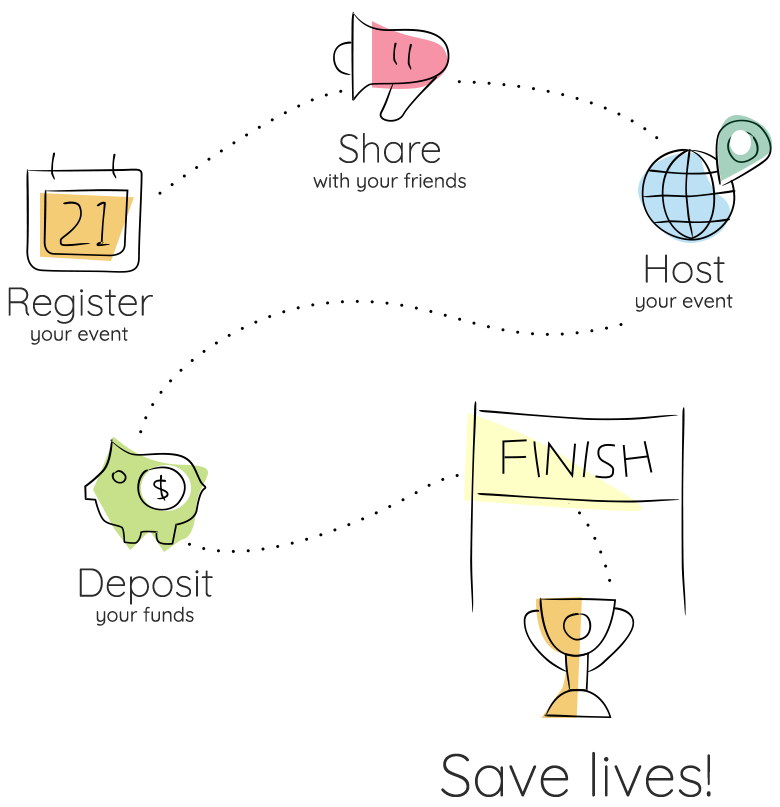 What are you waiting for? Get started!
Fundraising event details
Funds you aim to raise details