Nearly 9 million people in Afghanistan are at risk of starvation
Afghanistan is now among the world's worst humanitarian crises. After the withdrawal of international troops in May 2021, and the subsequent takeover by the Taliban, Afghanistan's already frail economy has fallen by 40 per cent. This is partly due to the collapse of the financial system that has prevented cash from entering and sustaining the country. 
Decades of conflict, economic turmoil, and years of drought have led to a major food crisis in Afghanistan. 
Nearly 2 million women are widows from conflict and disaster. It is difficult for women to find a job, and as a result many families are now struggling to pay for food, electricity and other basic necessities. In Herat Province, where ChildFund Alliance member WeWorld works, 15 per cent of households are now run by single or widowed mothers, compared to Afghanistan's national average of 5 per cent. 
In addition to hunger, malnutrition and starvation, many children are vulnerable to exploitation and abuse as a result of being forced to leave school early to marry or work. Millions of Afghan children and their families now face desperate circumstances.
A family's struggle to find food
Maliha (pictured in black) is a single mother of six. Her husband disappeared a year ago, leaving her alone with her six children. She and her children live in a small village on a barren plateau in Herat Province, in north-west Afghanistan.
Not long ago 100 families lived in Maliha's village, many of whom farmed wheat for a living. There was a real sense of community and compassion among people in Maliha's village. As a tradition, families who were better off would give a third of their harvest to poorer families. That's how everyone survived.
Now, there are less than 30 families in Maliha's village. Severe drought over the past year, compounded by decades of conflict, and economic turmoil in Afghanistan since the Taliban took over in late 2021, has forced the country into a major food crisis.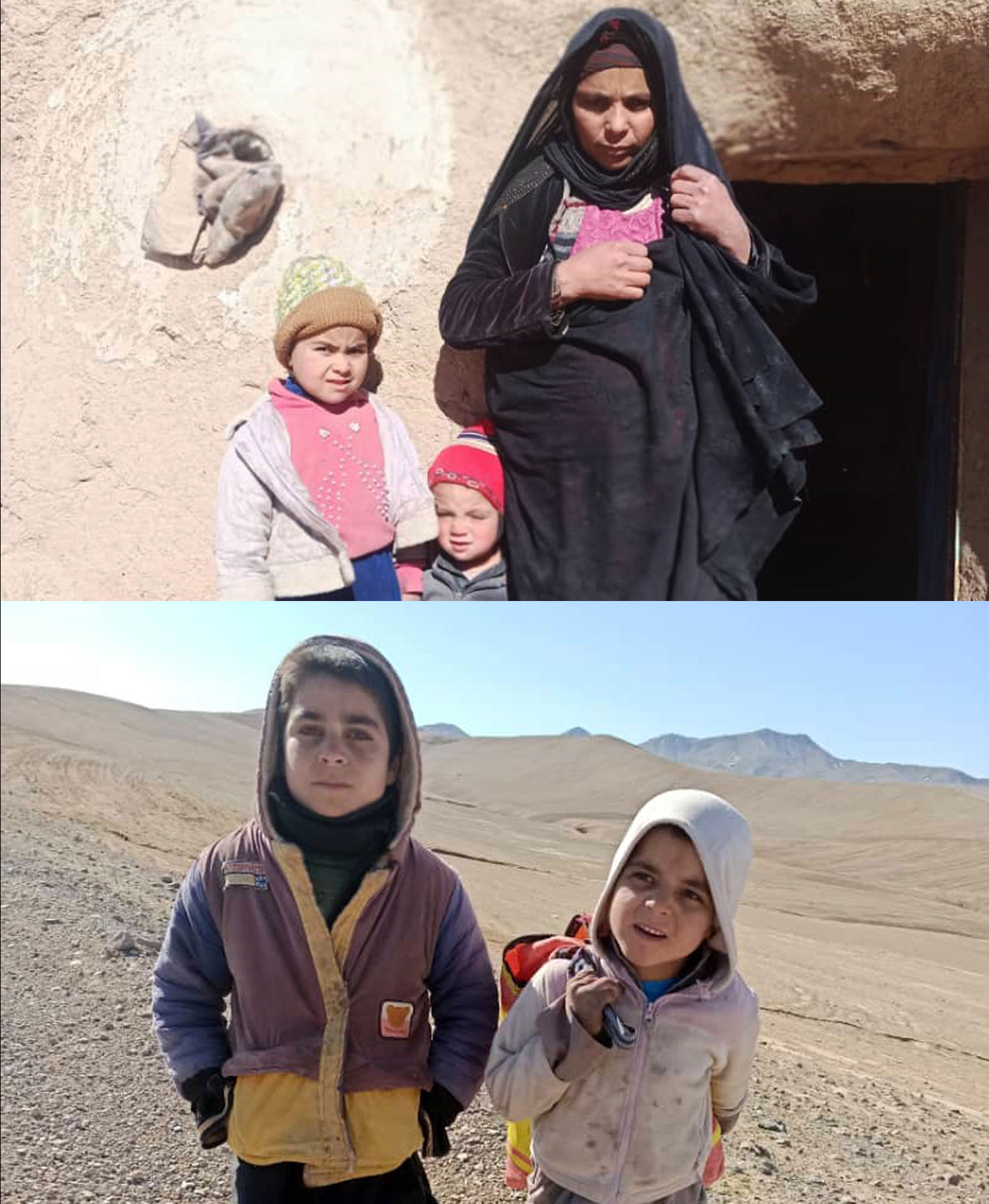 Families in Maliha's village who can afford to have fled their homes, while poorer families like Maliha's have had no choice but to stay. 
As a woman in Taliban-controlled Afghanistan, it is nearly impossible for Maliha to find work, and with no husband or assistance from neighbours or the government, Maliha and her children are barely surviving on tea and bread. 
They look for licorice roots in the fields to sell. It takes up to three days to gather four kilograms of roots, which can earn them US$1. For this amount, Maliha can buy tea, bread, sugar, or rice for her children. 

Help today so children can eat tomorrow
Can you imagine you and your loved ones having to survive on just tea and bread?
Calculate your tax benefit
Enter your donation amount
to estimate your potential tax benefit.
If you donate
$
On a before tax income of
$
The actual cost of your donation is
$xx.xx a xxxx
Because you save
$xx.xx a year on tax
This table is based upon 2021-2022 ATO individual Income Tax rates. The above rates do not include the Medicare Levy of 2%. The exact level of your tax deductibility will vary depending on your present financial circumstances. Please seek assistance from an independent taxation professional for formal guidelines.
A food crisis
Afghanistan now has the highest number of people affected by food insecurity in the world.
More than 60% of the population in Afghanistan needs humanitarian assistance. More than half of these people – 12 million – are children.
More than 1 in 2 children under the age of five in need of humanitarian aid, are facing malnutrition.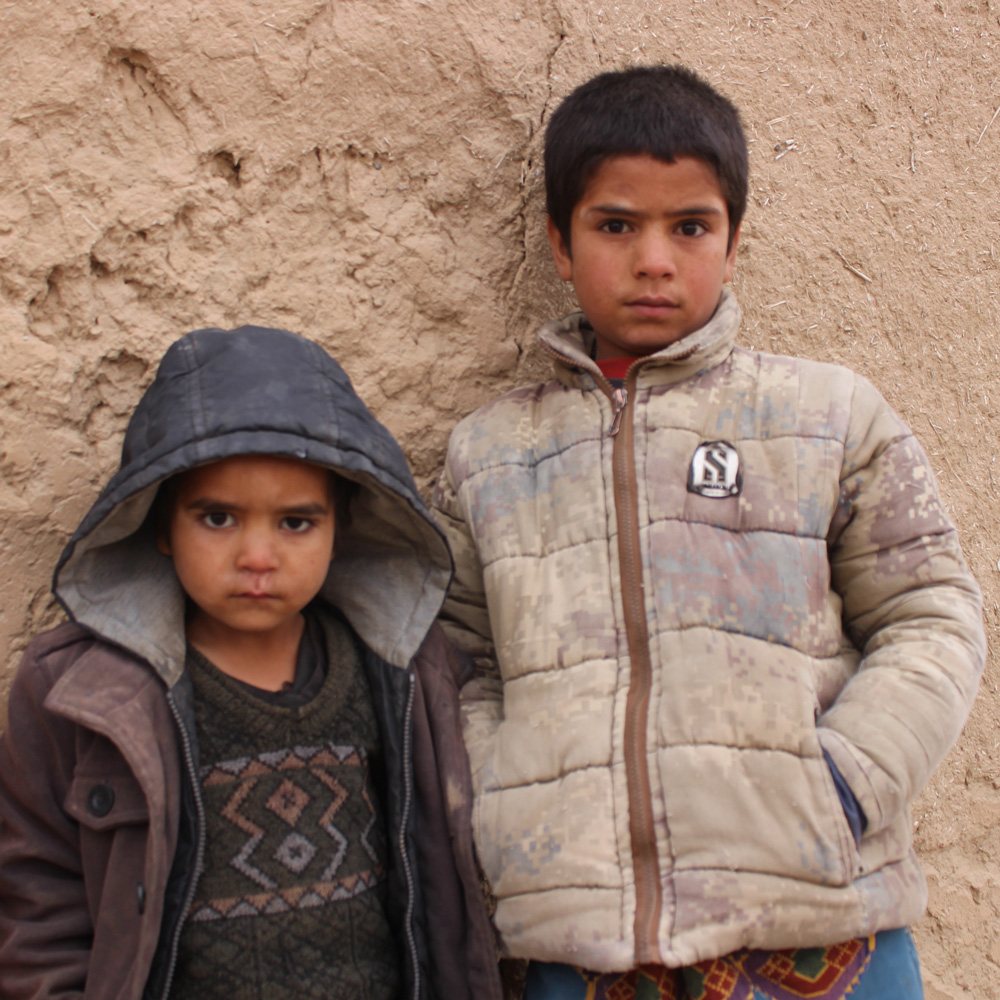 How you can help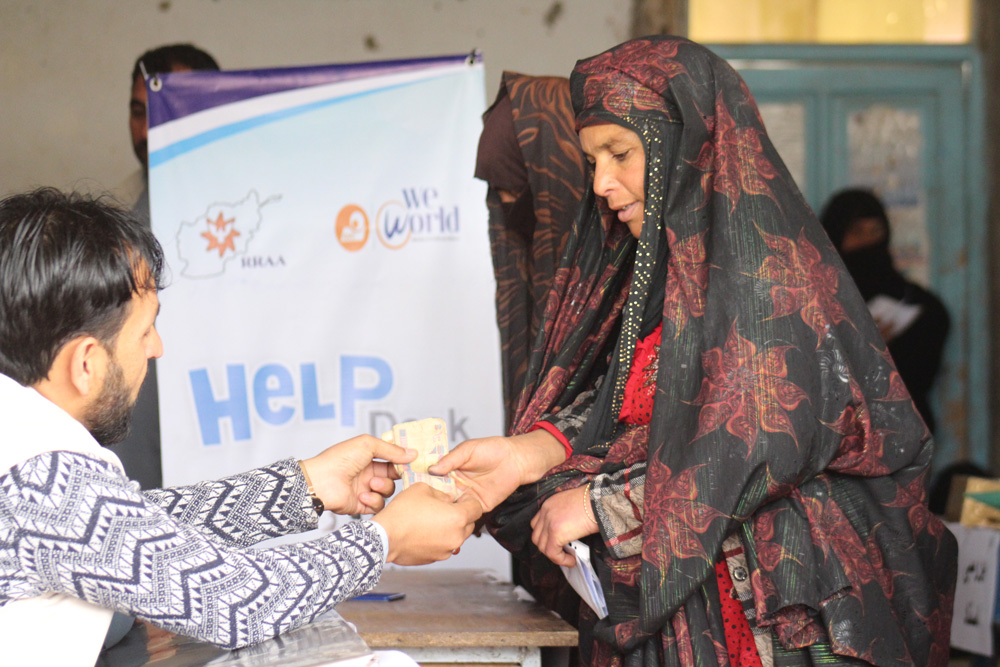 Cash transfers
Your donation will go to families who need it most, specifically those headed by widowed and single mothers without income and assistance and whose children are hungry and malnourished.
Cash transfers have been proven to be an effective means of emergency support. They uphold dignity, allowing families to decide and buy the food – and other essentials – they need.
Where possible, cash is distributed electronically for security. Sometimes the only means to distribute cash is in person because of a lack of infrastructure in remote communities.
Transferring cash to families provides them with the flexibility to purchase basic necessities, and can prevent children having to leave school to work and girls being married early.
Please help provide children and their families in Afghanistan with emergency food and assistance.
Frequently Asked Questions