Leave A Legacy Gift in Your Will
"Whatever your priorities in life, so should they be in death," says Josephine Lewis, ChildFund Australia supporter and bequestor.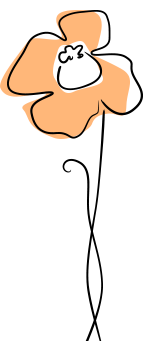 Why Leave a Legacy Gift To Children In Need?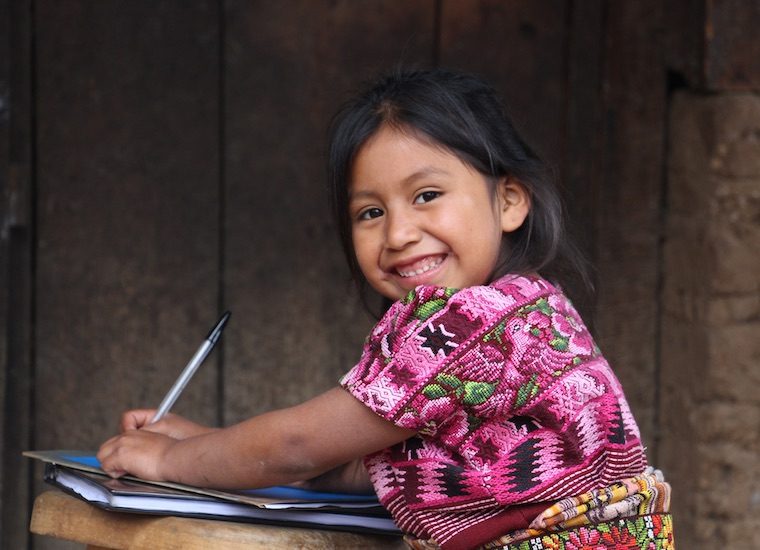 Why Leave a Legacy Gift To Children In Need?
Including a legacy gift to ChildFund Australia in your will, no matter how big or small, can provide children living in poverty, and generations to come, with life essentials such as nutritious food, clean water, healthcare, education and more.
When the time is right for you and after taking care of your loved ones, we ask that you consider leaving a gift to ChildFund Australia in your will.
A gift left in your will can continue the sponsorship of your child for future years, or be earmarked for general purposes, which means that the project or situation that is most in need will receive your funding.
Donating a gift in your will honours you, or someone close to you, for generations to come.
Gifts in wills may include:
Residuary of an estate
A percentage of an estate
A specific sum of money
A particular asset such as real estate, works of art or shares
How a Gift In Your Will Can Help Children Around The World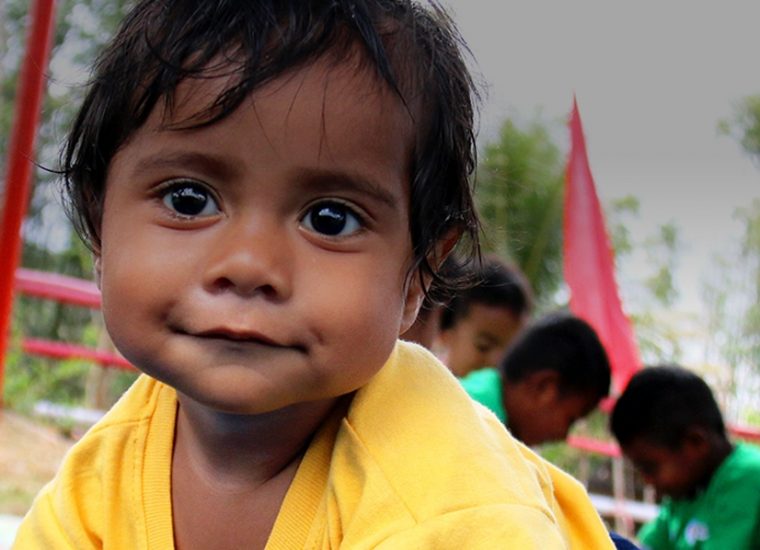 Your gift could provide a child with:
Nutritious Food: Our projects in Africa focus on delivering essential supplies to fight child hunger and malnutrition.
Clean water: Many rural villages in Southeast Asia do not have access to clean water or sanitation. Your gift can provide the children in these villages with a well to drink from, wash and clean.
Healthcare: In Papua New Guinea there are mothers who give birth in unsafe conditions. Your gift can go towards birth kits and training for medical staff to improve the quality of healthcare in rural areas.
Education: Gender-inequality, poverty and crisis have prevented many children from enjoying the education they deserve. Leave a legacy gift to send these children to school, so that we can break the cycle of poverty in Africa and Southeast Asia.
Safety: When an emergency crisis strikes, such as a natural disaster or civil war, young children are the most vulnerable, often separated from their families. Your gift could provide safe areas for children to play, continue their education and wait to be reunited with their families.
Leave a lasting legacy that will honour your or your loved ones memory, and improve the livelihoods of children in need.
Donating a legacy gift in your will isn't a donation to ChildFund Australia. It's a gift to the millions of children in poverty that we support around the world, and their communities.
Your gift will leave a lasting legacy to improve the livelihoods of children in need and their families.
When you leave a legacy in your will, you are giving children who have been deprived of their childhood, back what is rightfully theirs.
To get in touch with our friendly gifts in wills team, please use the form below or call
+61 2 8281 3104