Include a gift in your Will to help ensure every child has the childhood they deserve.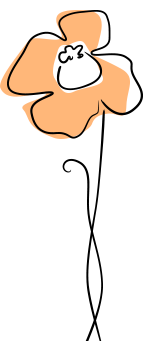 How to leave a gift in your Will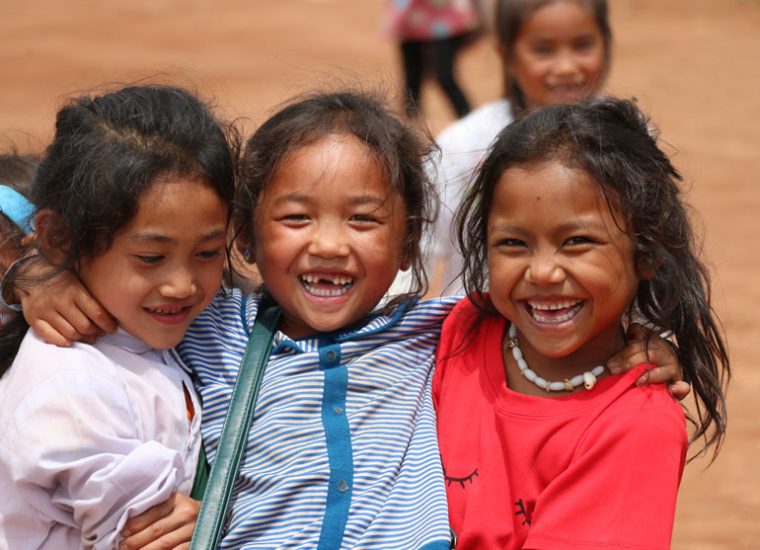 Step 1: Speak to your family and loved ones
This is a personal decision for you to make, but we recommend letting your loved ones know that you are planning to also leave a gift to ChildFund Australia.
Step 2: Decide what kind of gift to leave
– A residual bequest
– A specified amount
– An asset
Step 3: Get the help of a professional
Your Will is an important legal document and a solicitor or public trustee can help you ensure that your paperwork is in order.
Step 4: Making your Will
Download our Gifts in Wills Booklet & Guide for further details on including a gift to ChildFund Australia when you write your Will.
Every gift in Will, no matter how big or small, is a step closer to ChildFund's vision of a world without poverty where all children and young people can say: "I am safe. I am educated. I contribute. I have a future.
HOW TO MAKE A GIFT IN YOUR WILL: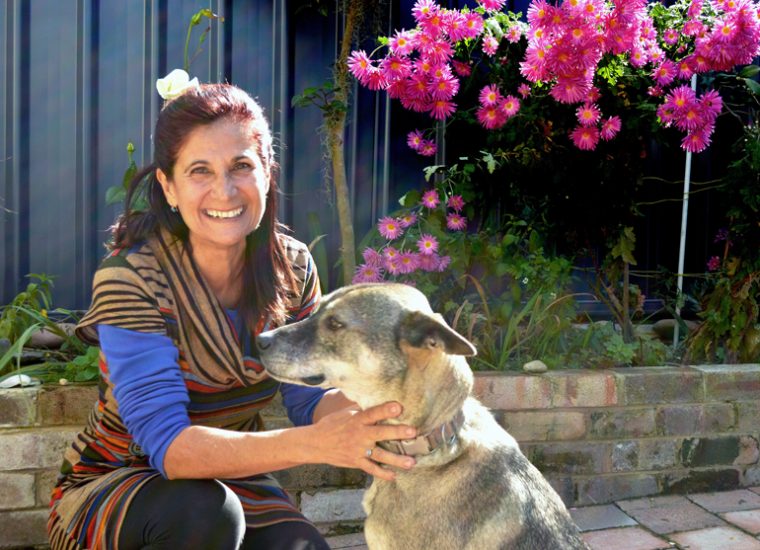 Sadly, as a consequence of poverty, too many children around the world are at risk of violence, illness, child labour and hunger. A child that faces these threats is less likely to go to school and get the education that could be the key to their future.
With your help, we can continue to give children the opportunity to learn, to eat nutritious food, to get the health services they need and to be kept safe.
When you choose to leave a gift in your Will to ChildFund Australia you have the opportunity to ensure a future where today's children grow into strong, educated, empowered and engaged adults – who grow up to become parents and positive role-models for the next generation of children.
You can leave a gift in your Will and give children the support they need.
Because every child needs a childhood.
"Leaving a gift in my Will to ChildFund has been important to me. I know it will be used wisely. ChildFund is aware of where the poverty is and what the difficulties are, and will allocate the money according to the need."
Maria – ChildFund Supporter
Read her story
DOWNLOAD OUR GIFTS IN WILLS BOOKLET TODAY:
To get in touch with our friendly gifts in Wills team, please use the form below or call
(02) 8281 3111