Include a gift in your Will to help ensure more children have the childhood they deserve.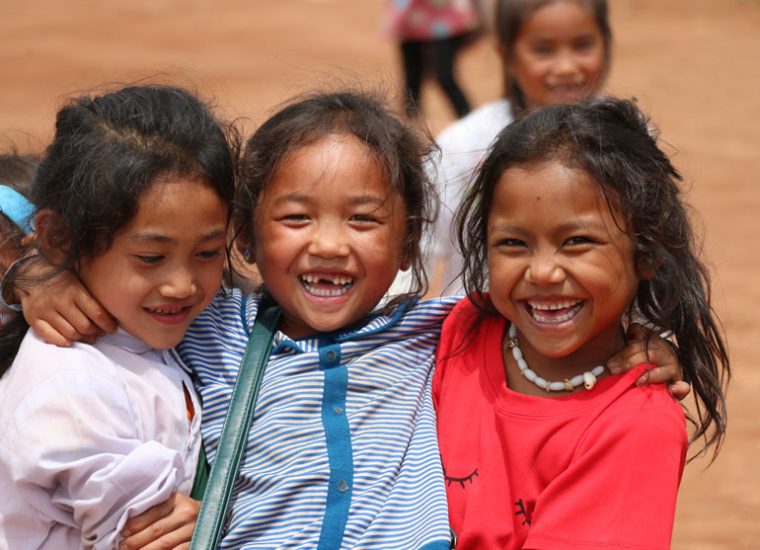 A gift in your Will
One of the most impactful ways you can support children is by pledging a gift in your Will to ChildFund Australia. It won't cost anything now, but it will help more children have the childhood they deserve.

Why give?
A gift in your Will provides resources for children living in vulnerable situations. This flexibility increases our capacity to respond to changing crises and priorities, like support for children affected by climate change or those caught up in conflicts. Whether it's setting up safe places for play after natural disasters or preventing, you're a gift in your Will can make a visible, lasting impact.
3 Steps to a gift in your Will
Step 1. Decide what gift to leave
A residual gift – This is the most effective option where you specify a portion of your estate (after specific gifts are distributed and your debts are paid) that you want set aside for ChildFund. This is a simple way to leave a gift that won't interfere with any specific gifts to loved ones. It will also retain its value over time.
A specific amount – Nothing will affect this amount, but the amount will also not grow over time, though you can always still update your Will in the future.
A percentage – This is a percentage of your estate to be left to ChildFund.
Step 2. Make your Will
No matter the size, your gift in Will is a step closer to a world where all children and young people can say: "I am safe. I am educated. I contribute. I have a future".
Step 3. Talk to your loved ones.
Choosing to include ChildFund Australia in your Will continues your legacy, as a partner to achieve outcomes for children.
If your financial and personal situation is not complex, we recommend using our partner Gathered Here — Australia's top online Wills platform. Here is your opportunity to write your Will for free (plus free updates for life). It takes less than 10 minutes to create your legacy.
If you need more detailed estate planning support, we suggest contacting a local solicitor or public trustee so that your paperwork is in order. Here's how simple it is! All you or your solicitor needs is our name and ABN: ChildFund Australia / ABN: 79 002 885 761. Or if you prefer, here is some useful language to use.
If you need help or more information, just have a confidential chat with Jess.

Welcome to the Children's Circle!
By leaving a gift in your Will to ChildFund, you become a member of our Children's Circle – a growing group of supporters who want see positive change for future generations of children. As a member, you receive a lifetime of recognition, special invitations and impact updates.
Once you've completed your Will, please let us know so we can welcome you!
Request more information