Children living with a disability in poor communities are being left behind.
Seven-year-old Boun (pictured above), lives in a small, remote community in Huaphanh Province in the eastern part of Laos. It is a poor, farming village where the majority of families, including Boun's, are of the Khmu ethnic minority group. 
Boun's parents work long hours, growing and harvesting rice and vegetables, to put food on the table and to send Boun and his three siblings to school. They love their children very much. 
Boun is in Grade 3 and loves school. He speaks two languages: Khmu is his first and comes most naturally to him; and he is learning Lao, the country's national language, which is taught in schools. Lao is Boun's favourite subject. 
Boun is a shy, curious boy with a big heart. The odds, however, are against him. He has a learning disability, which makes reading and writing challenging.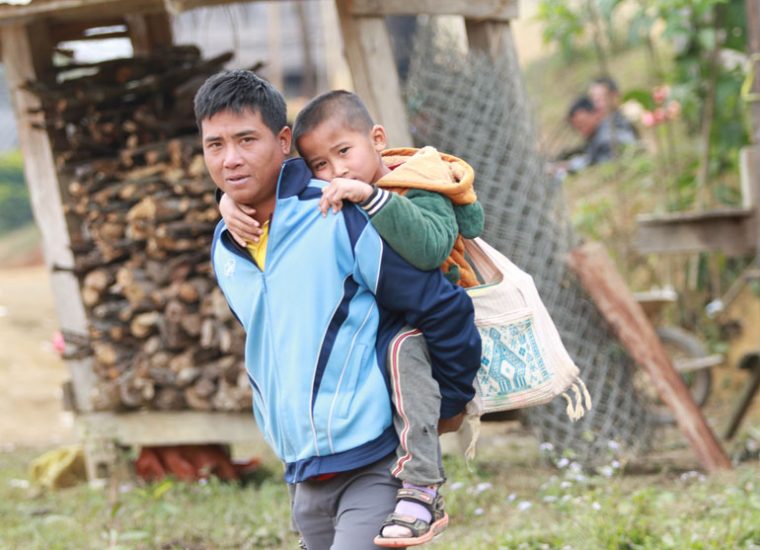 His father, Xiengphet, says Boun's learning difficulties began when Boun was four years old, after he suffered a severe illness that also left him with a mobility issue that makes it difficult and painful to walk. Xiengphet carries Buon to and from school each day.
Childhood is a critical period for development and education, but for children like Buon, disability prevents them from going to school, completing their education and getting a job. This puts children living with a disability in poor communities at even greater risk of continuing to live in poverty.
Did you know? 90% of children with a disability in developing countries do not go to school.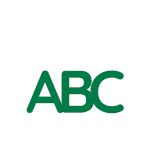 Fewer than half of all children with a disability in developing countries and in school complete primary education.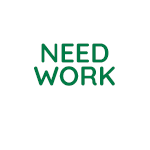 Unemployment among people with disabilities in developing countries is as high as 80%.
DISABILITY IS NOT AN INABILITY
In some of the poorest countries around the world, it is often circumstances outside of the control of children with a disability that prevents them from going to school, finishing their education and getting a job. It is not because of their disability or their own lack of determination.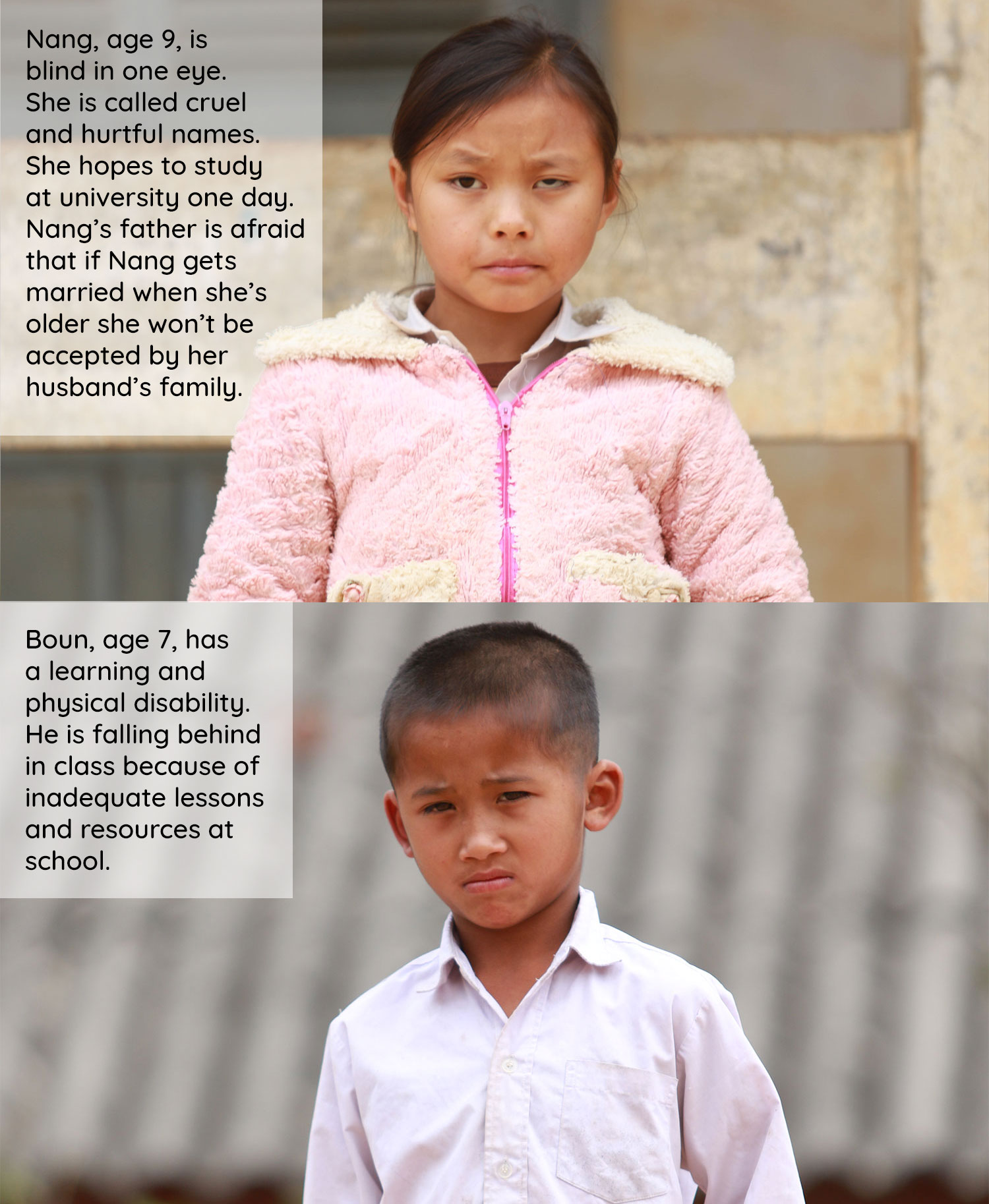 Poverty and a lack of qualified and experienced teachers, and limited school resources and facilities, are some of the major barriers for children like Boun to reaching their full potential. Stigma and discrimination can lead to children with a disability being denied their rights and the same opportunities as their peers.
Children like Boun who face multiple barriers to an inclusive education are at the greatest risk of continuing to live in poverty.
These barriers can be broken down with the support of people like you.
You can change the future for children with a disability.
Please donate to help children with a disability access the education they need to have a brighter future.
How you can help change the future for children with a disability
Reduce stigma & discrimination
Village festivals to raise awareness of the rights of children living with disability and ensure all children are valued
Training teachers and school and community leaders on disability rights and inclusion practices
Support families
Establishing support groups and visits for families
Help identify children with disabilities and assist families to access services
Build the capacity of schools
Support school leaders to develop inclusive education plans
Training teachers to provide tailored lessons for children living with disability, and foster learning environments where all students are respected
Classroom educational resources
With your support ChildFund is helping to change cultural attitudes towards children with a disability, by educating families and communities about children's rights. We are also working with schools and governments to improve education systems and ensure children with a disability have access to an inclusive education that supports them to reach their full potential.
ChildFund's Education Programs Manager, Leklai shares his experiences
When I was in primary school, I witnessed how badly my friend Souk was treated, and the discrimination he faced at school because of his disability. This painful experience is a reason I am so passionate now about making sure that schools and communities in Laos are inclusive places for all children. 
Children with a disability who are from poor families are among the most vulnerable groups in their community, and at risk of being left behind. 
Over my decade-long experience working in the education sector in Laos, the most common challenges I have seen for poor children living with a disability include the stigma and discrimination they regularly face, which denies them basic rights such as healthcare and a quality education; and the lack of learning resources, facilities, and teacher training in schools to help them learn, grow and be better prepared for the future.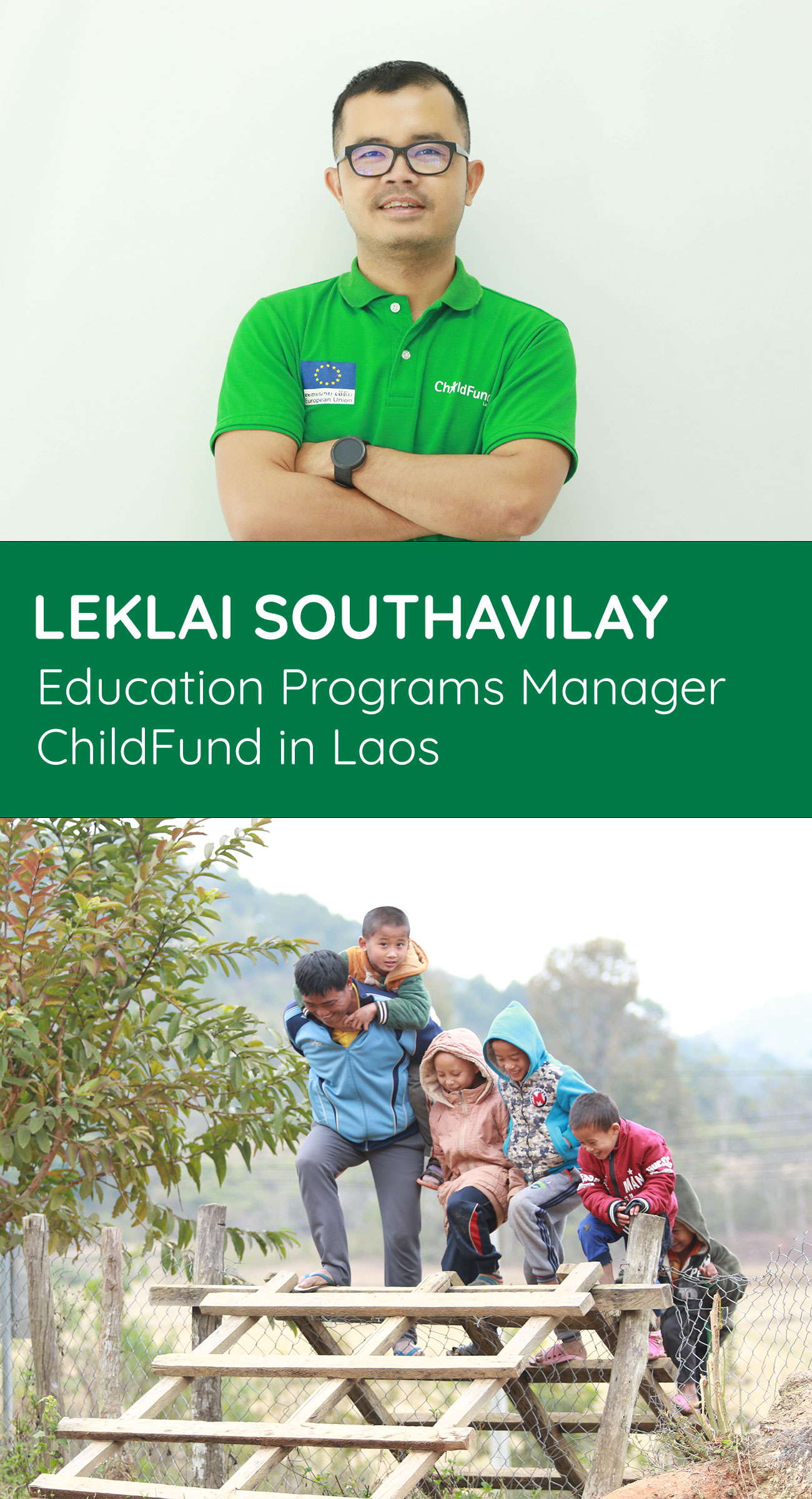 Calculate your tax benefit
Enter your donation amount
to estimate your potential tax benefit.
If you donate
$
On a before tax income of
$
The actual cost of your donation is
$xx.xx a xxxx
Because you save
$xx.xx a year on tax
This table is based upon 2020-2021 ATO individual Income Tax rates. The above rates do not include the Medicare Levy of 2%. The exact level of your tax deductibility will vary depending on your present financial circumstances. Please seek assistance from an independent taxation professional for formal guidelines.
Frequently Asked Questions