An ongoing epidemic: tuberculosis in PNG
Tuberculosis is a disease that has been all-but eradicated in most developed countries but it is still the world's leading cause of death from a single infectious agent.
In 2018 an estimated 37,000 people in Papua New Guinea (PNG) had tuberculosis and more than 4,500 died.
It is one of only 14 countries classified as having the triple high burden of tuberculosis, multi-drug resistant tuberculosis and tuberculosis/HIV.
Eradicating tuberculosis (TB) from PNG requires improvements in many sectors of society. Overcrowded housing settlements, a lack of education and poor diets all contribute to the spread of the disease.
Dr Daoni Eserom, the executive manager of public health at the National Department of Health, notes that poverty creates the conditions in which the disease can flourish.
He said: "We have a lot of settlements, a lot of unplanned housing and all of these are big contributors to TB.
"Malnutrition, especially in kids, is a very big contributor to TB. So is the ability of households to have the resources to actually seek access to healthcare when they're sick."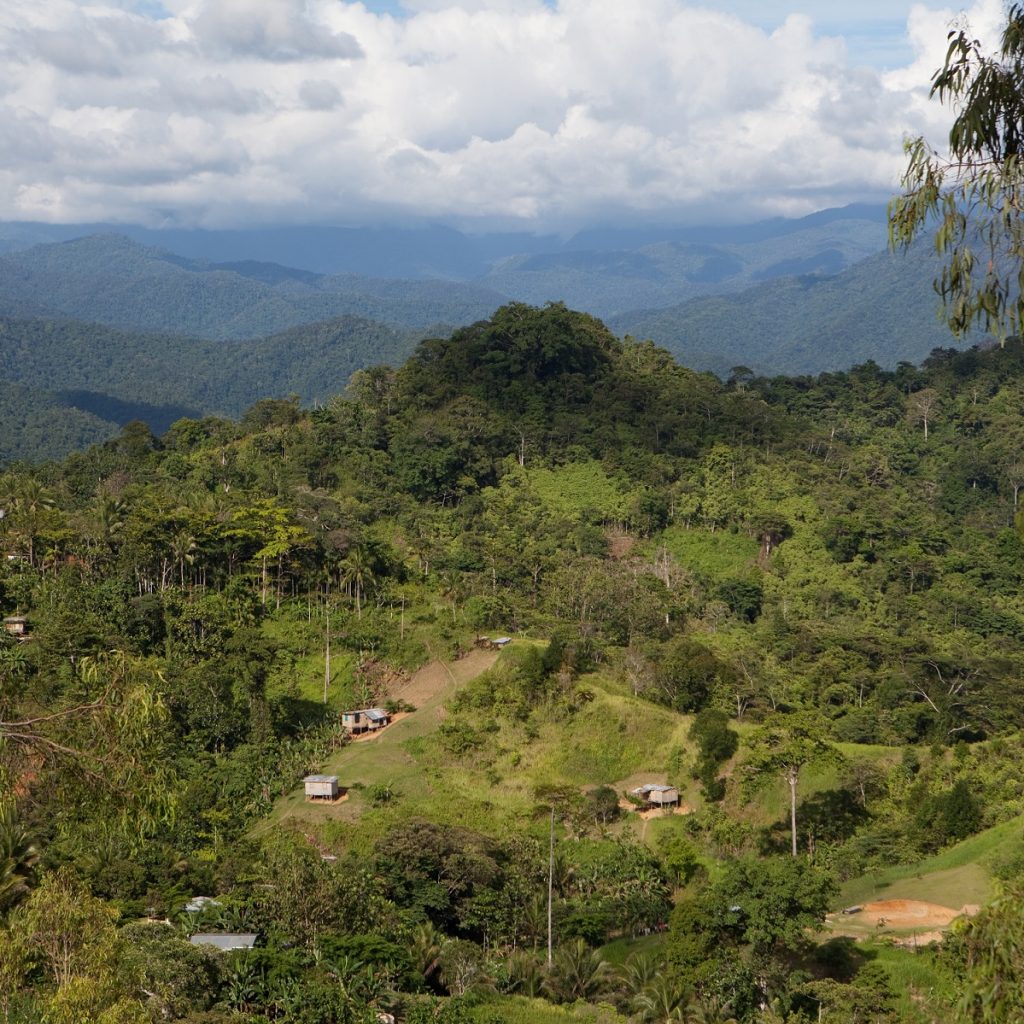 To get tested for TB, people often have to travel to major urban centres. Once diagnosed, patients must follow a six-month course of four antibiotics.
Most people feel well soon after treatment begins, which can result in them not finishing the full course.
This has led to the rise of drug-resistant forms of tuberculosis that are deadlier and require more expensive treatment that can last up to 20 months.
Dr Daoni describes PNG's ongoing battle with TB as a "war".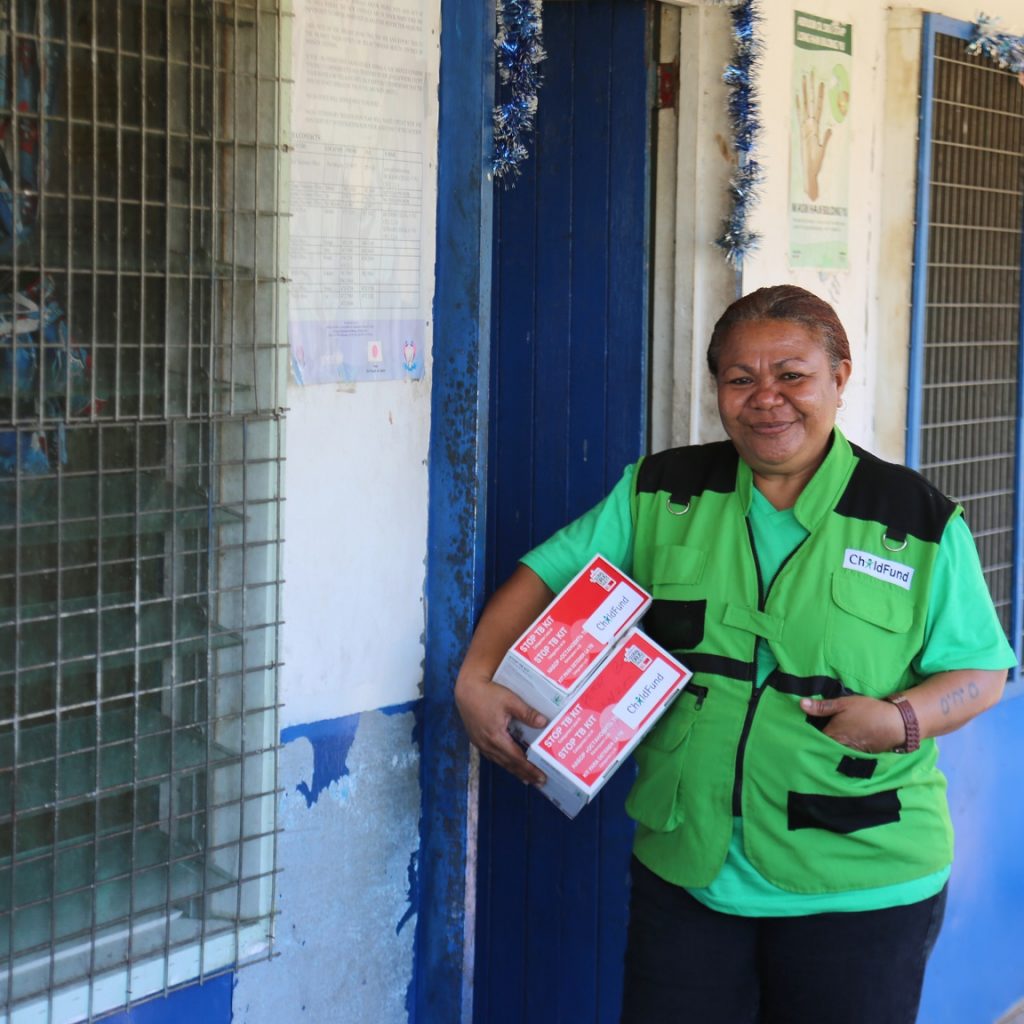 ChildFund PNG Health Programs Manager Olive Oa (pictured above) concurs, saying: "We are trying our best to control it. We are advocating at the highest levels and trying to mobilise as many resources as we can, but it's still there."
How health volunteers are helping to prevent child malnutrition in Timor-Leste
Read Story
A thousand days of healthcare helping to set up children for life
Read Story
Children are hungry because of the COVID-19 pandemic
Read Story
There's always so much more to a story!
Get all the latest stories from ChildFund Australia