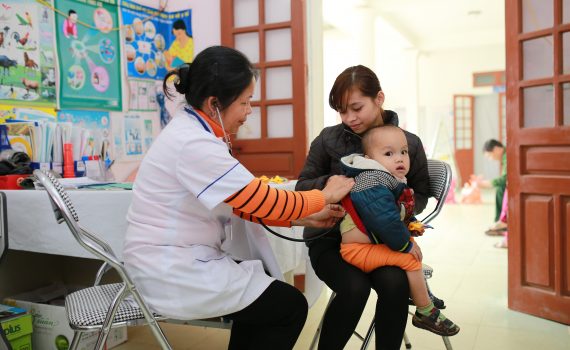 ChildFund is training a new generation of nurses and healthcare workers to combat high levels of newborn deaths in the Hoa Binh province. Newborn fatalities make up almost half of all child deaths in the province.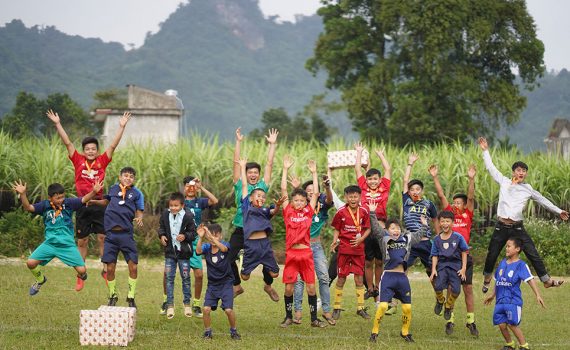 In Australia, some of the best childhood memories are made during our summer holidays.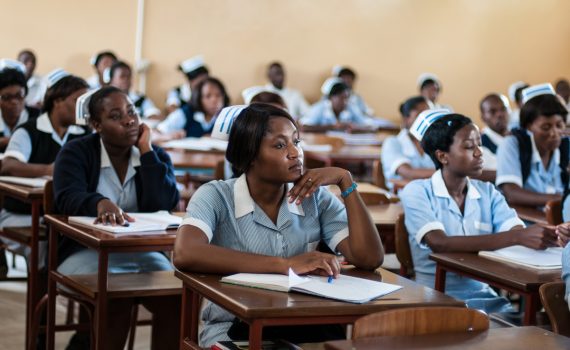 Thanks to ChildFund supporters, more girls like Daliso are getting the skills they need to reach their potential and protect them from a lifetime of working in low-paying jobs that put them at risk of abuse.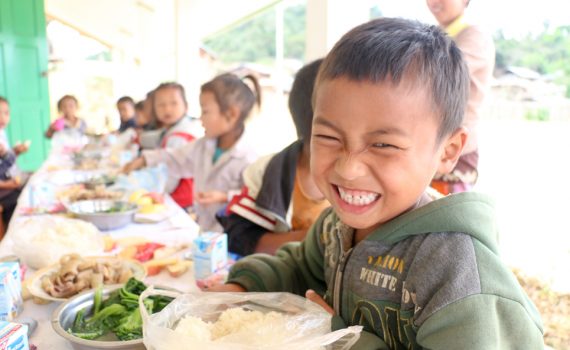 In these areas, over half of the children are stunted; a product of poverty, lack of health and nutrition knowledge, and culturally ingrained food habits.