Two beds (warm blankets, pillows and mattresses)
$180.00
Many children have no choice but to sleep on concrete slabs or hard dirt floors at night. It's a cold reality for far too many children living in poverty.
You can change that with the gift of a bed where a child can rest comfortably and be ready to learn each day.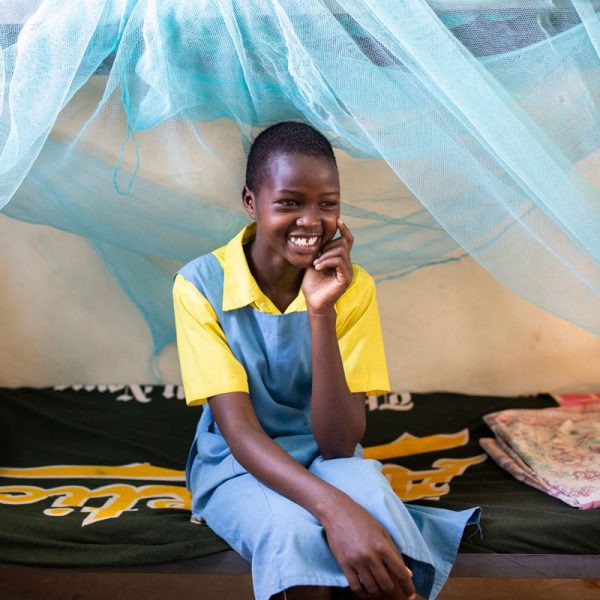 How this gift helps
Mary (pictured) and Rehema sleep in adjoining bunks at a girls' dormitory built by ChildFund at a school in Samburu County, Kenya. ChildFund constructs school dormitories like these so children, especially girls, can avoid walking long distances to and from school and can concentrate on education rather than time-consuming chores associated with home life. Your gift today will help provide safe and comfortable beds for children to rest, either in their family homes or school dormitories.
Stories of incredible Change