A chance at life for every newborn in Timor-Leste
Human babies are extremely vulnerable. They are born helpless – unable to feed themselves, to walk or even hold up their own heads. They cannot protect themselves from danger and need 24/7 care from the moment they are born. With no inbuilt immunity, their tiny bodies are also highly susceptible to disease and malnourishment.
It takes many years of development before a human baby can achieve even small milestones in independence. For new mothers, the resulting sense of responsibility can be overwhelming and scary.
But in Timor-Leste, the situation for new mothers is even more frightening. Every five hours a child under the age of one will lose their life, making them 14 times more likely to die than an Australian newborn.
Yet with education and support, these deaths are largely preventable.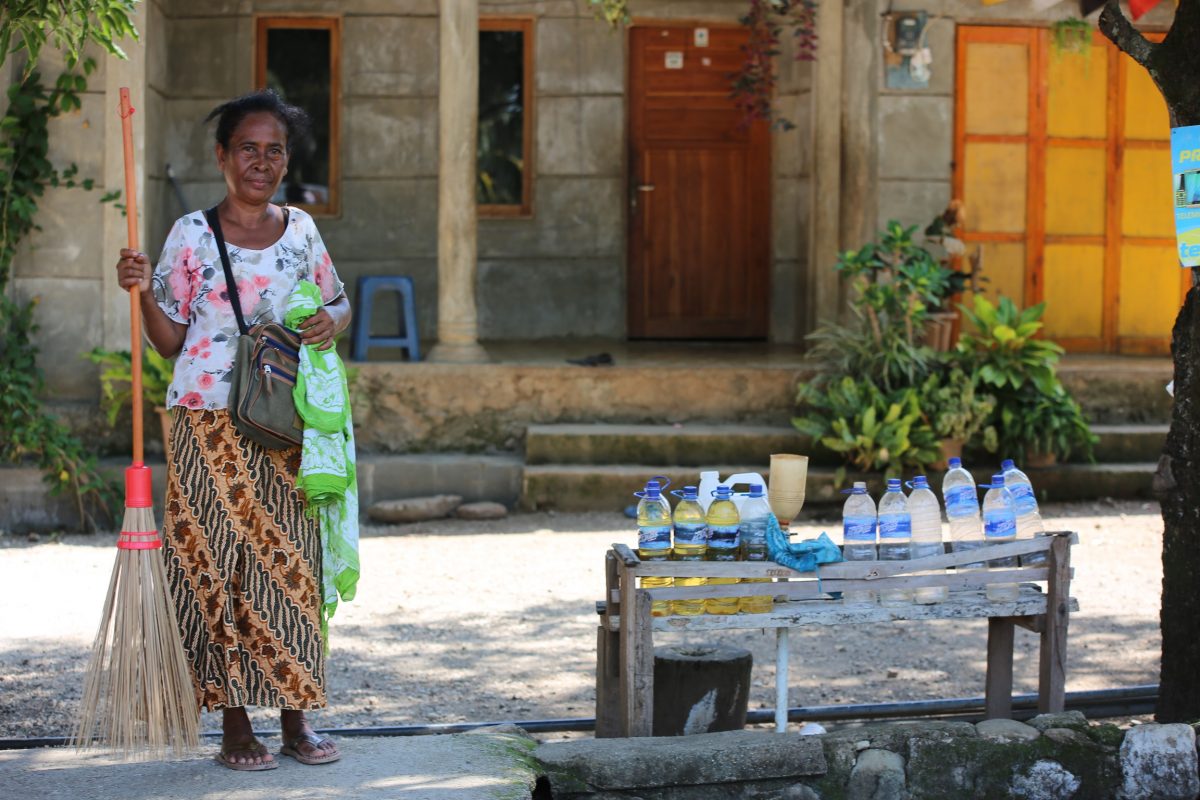 Australia is Timor-Leste's closest neighbour, yet the difference in living standards is stark. The world's 4th youngest country, Timor-Leste is still recovering from 25 years of Indonesian occupation and internal conflict.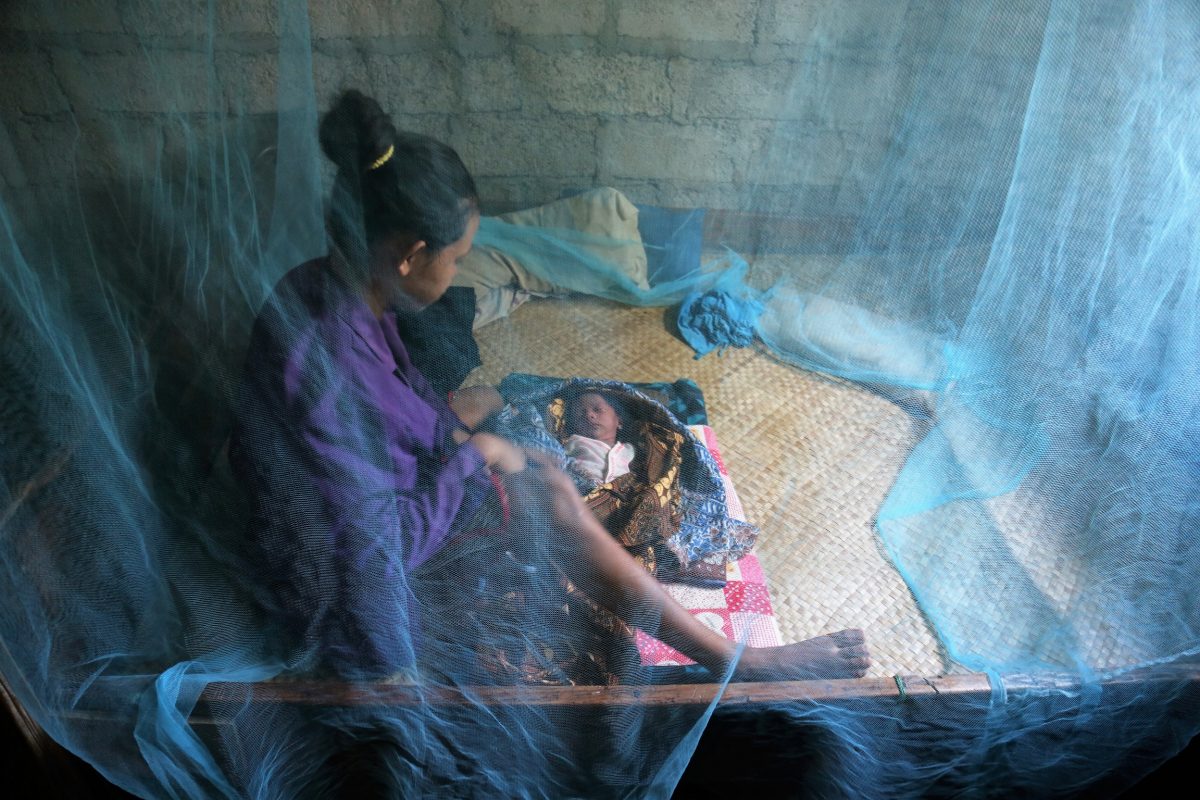 Over one-third of the population, including thousands of mothers, grandmothers and caregivers, perished during this turbulent period in the country's history. The childcare knowledge they would have passed to their daughters has been lost forever.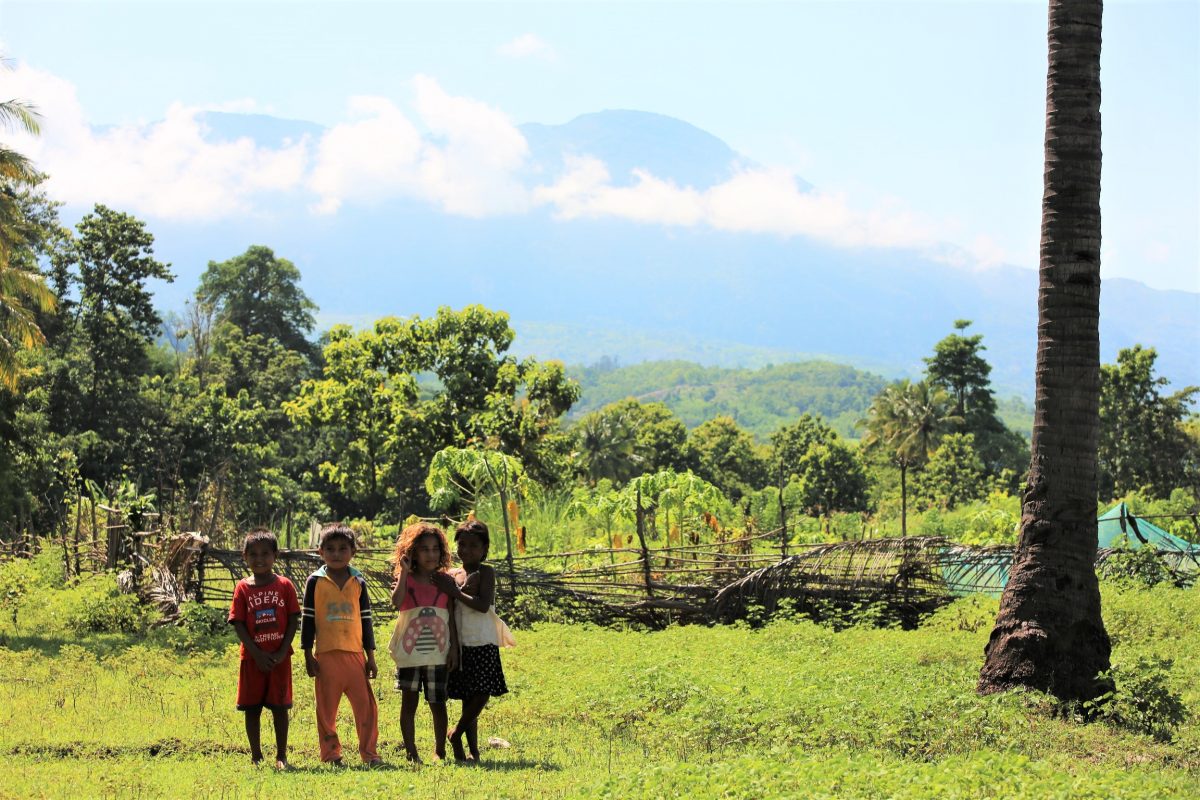 Healthcare clinics fall well below ideal standards and lack adequate water and sanitation, as well as properly trained staff. And in rural areas, where 70 per cent of the population lives, it can be impossible to access even these most basic of services.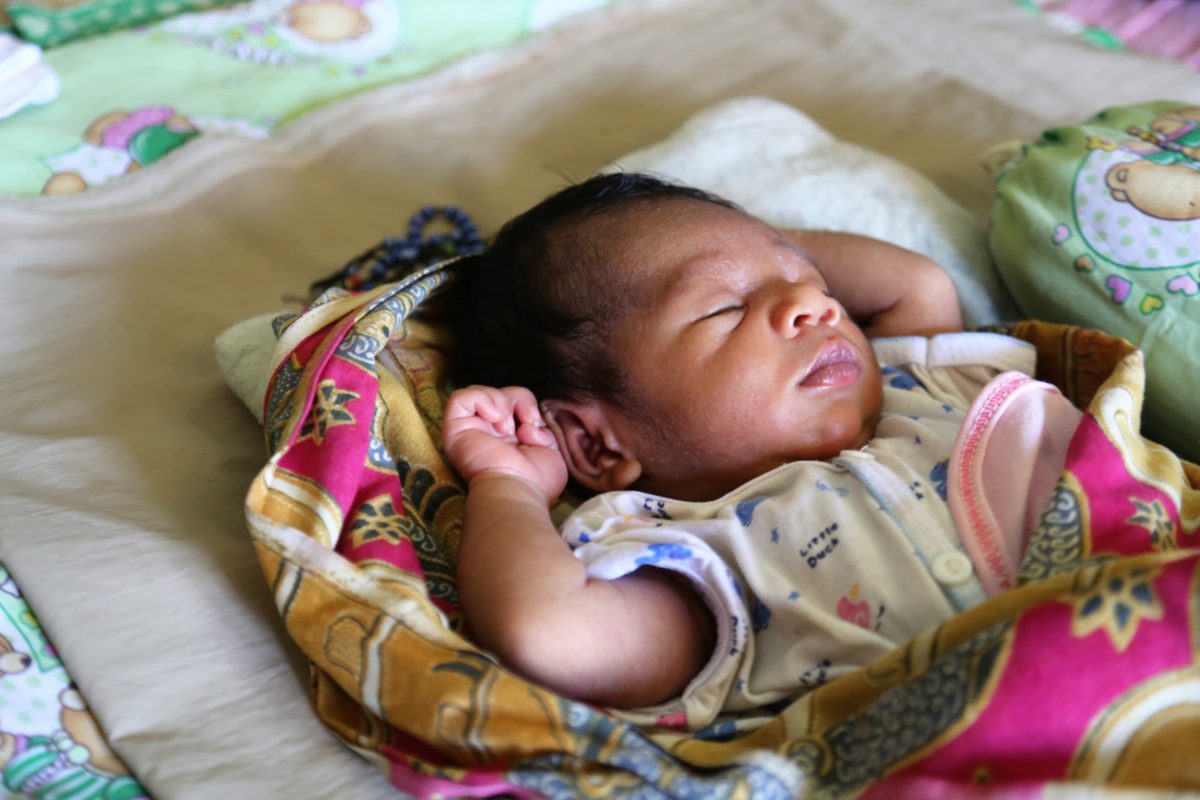 Over 60 per cent of child deaths in Timor-Leste occur in the first 12 months of life, and are commonly due to diarrhoea, pneumonia and malnutrition. These deaths are largely preventable, particularly where parents and children are given ongoing care and support, and the knowledge they need to spot the danger signs.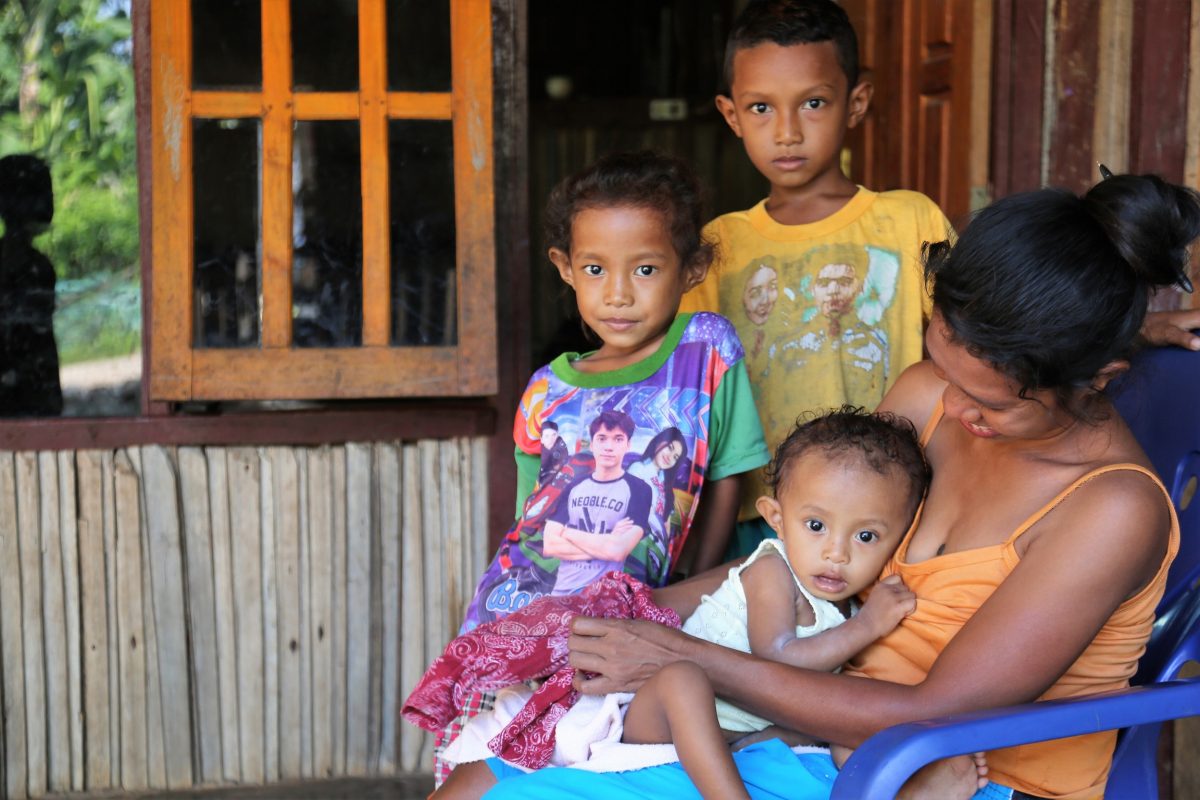 ChildFund Timor-Leste is training Community Health Volunteers, so that any early warning signs of illness and disease can be detected among newborns and young children, and referred to hospital where necessary. Parents are also being given essential skills in nutrition, sanitation and hygiene, and other areas of child development. These simple but effective interventions will save lives.
Donate to ensure every child in Timor-Leste reaches their first birthday
From boardroom to village: Tureia and Michael visit PNG
Read Story
A stark reminder of the life-changing impact of simple things
Read Story
A new water system means more playtime!
Read Story
There's always so much more to a story!
Get all the latest stories from ChildFund Australia