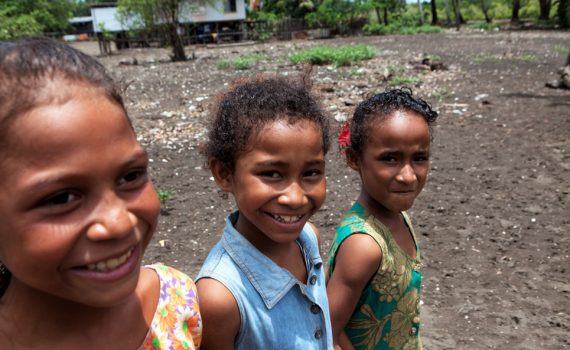 On International Women's Day, ChildFund Australia's International Program Director and proud feminist Margaret Sheehan shares what it is like to be a female leader and why more women are needed in the development and humanitarian aid sector.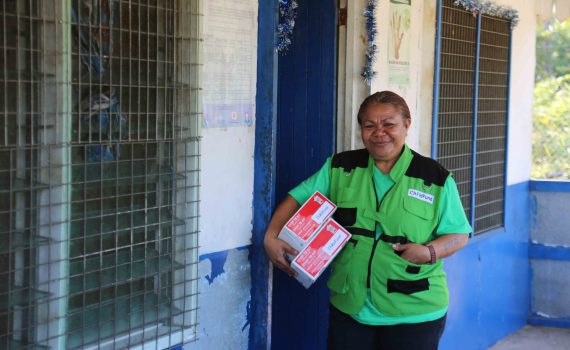 Ever wanted to know what it's like to work in international aid? In this special series, we introduce you to our many dedicated staff members working behind the scenes and on the ground, in…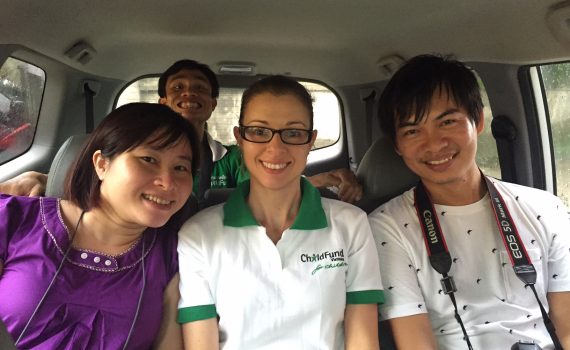 Meet Anne Marshall, a dedicated ChildFund Australia staffer, who helps our supporters help children.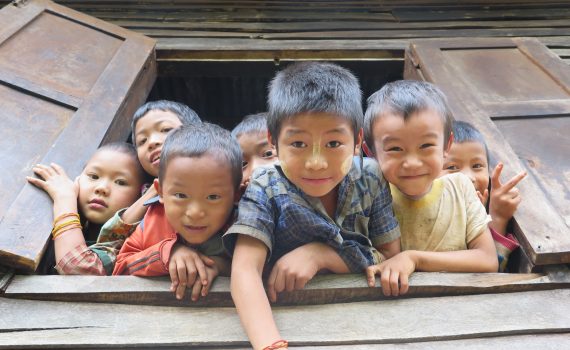 Meet Program Officer Thandar, who helps develop and implement projects with our partner organisations in Myanmar.