Bolivia
ChildFund has been working in Bolivia since 1980, helping communities where rights have been neglected for generations.
Bolivia is still recovering from more than a century of coups and counter-coups that beset the country following independence from Spain in 1825. Democratic civilian rule was established in 1982, but leaders have been faced with deep-seated poverty, social unrest, and illegal drug production. Prolonged political instability and the country's colonial past have severely affected Bolivia's indigenous people, who make up around two-thirds of the population.
Our priorities are:

Bolivia has some of the world's weakest child protection laws. It is legal for children as young as 10 to be self-employed workers.

Many children suffer from the lifelong effects of inadequate nutrition. In the poorest communities, around a third of children under five have stunted growth.

Accessing clean water and basic sanitation is challenging in remote areas. This can lead to the spread of infectious diseases, like Hepatitis A.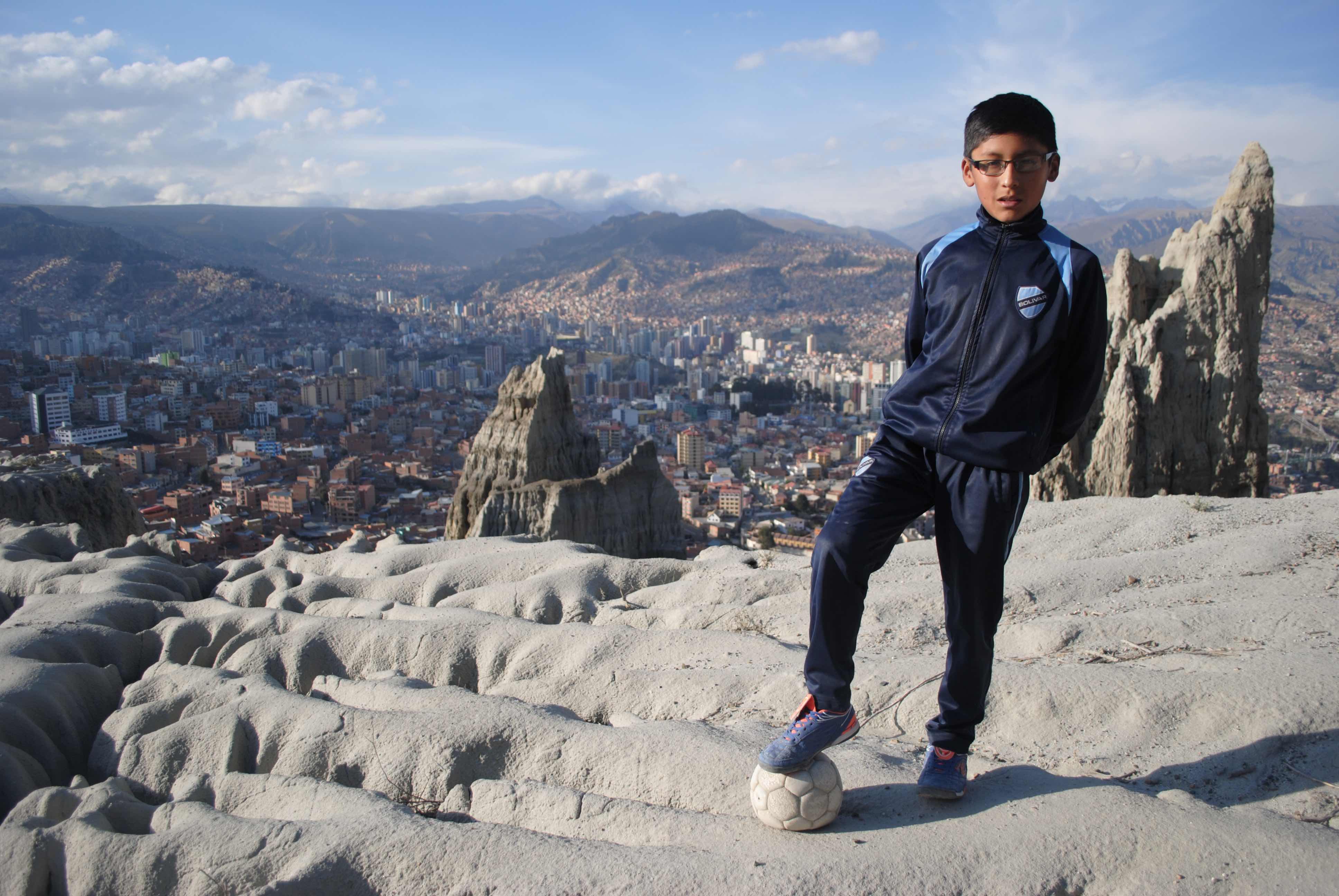 You can help children around the world by joining Project Humanity
Become a partner