Brazil
ChildFund was established in Brazil in 1966. We mainly work in remote areas, which have not felt the positive effects of the country's recent economic growth.
Brazil is home to more than 200 million people, many of whom have been trapped in a poverty cycle that stems from the country's Portuguese colonisation, and continued through oppressive military dictatorships in the 20th century. Brazil has grown in international prominence in recent years, but recent social and economic progress masks the plight of millions of people living in poverty.
Our priorities are:

Children from vulnerable communities are at risk of being forced into work and can become victims of trafficking.

Many children in rural areas do not have access to clean water or basic sanitation, which can lead to the spread of diseases.

Health centres are rare in remote villages and children often face long journeys when seeking medical assistance.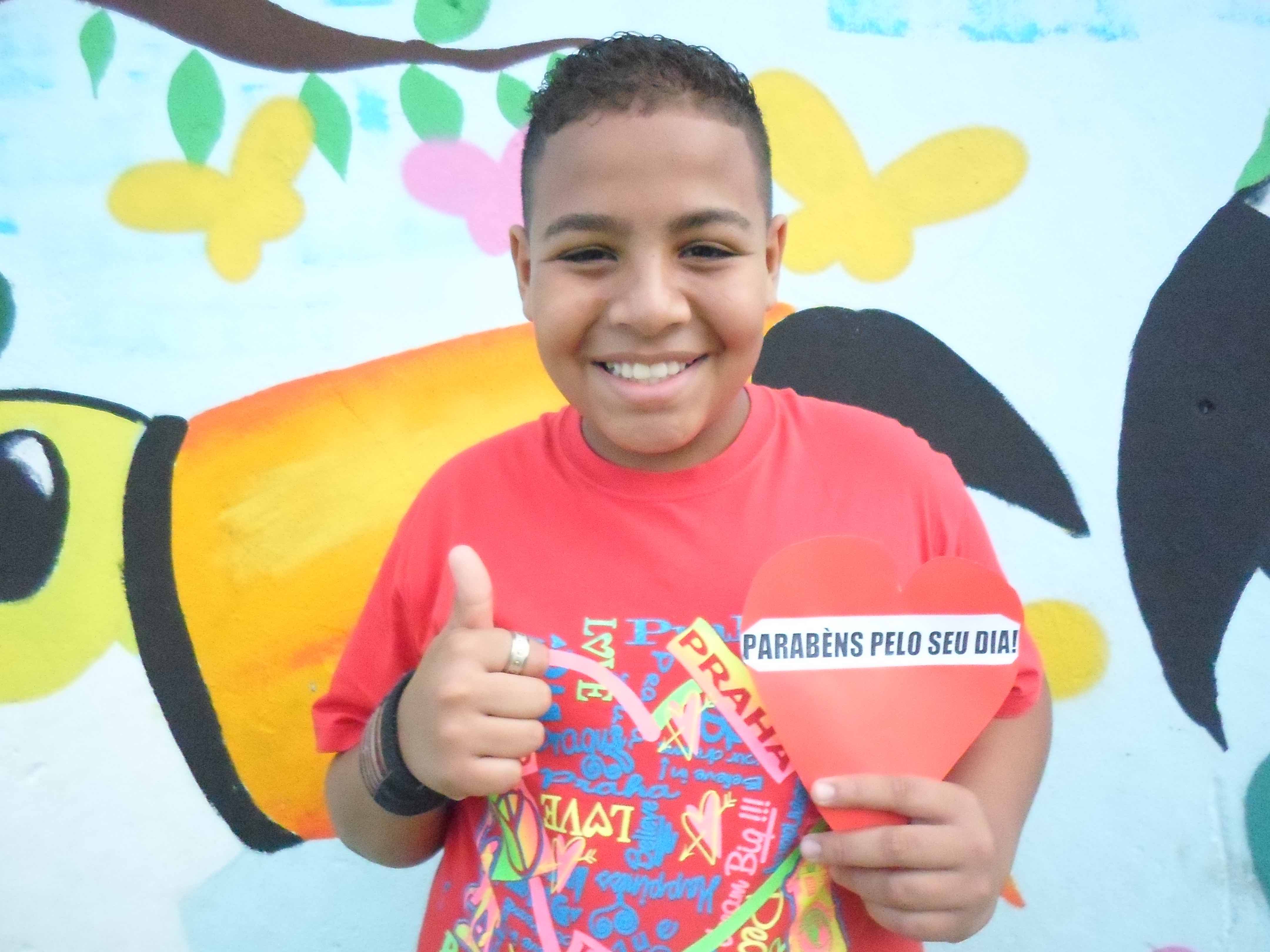 You can help children around the world by joining Project Humanity
Become a partner