Guatemala
ChildFund has been working in Guatemala since 1964, working to improve living standards and opportunities for children, youth and indigenous families in rural communities.
People in Guatemala are still recovering from a 36-year-long civil war, which ended in 1996 and caused widespread poverty. The initial conflict in 1960 claimed over 200,000 lives and forced a million people from their homes. During the next 36 years, a series of military-dominated governments fought against guerrilla groups representing the disenfranchised in Guatemala.
Our priorities are:

Guatemala is one of the world's most dangerous countries for children. It has one of the highest rates of child murder in the world.

Children, particularly in rural Guatemala, are at high risk of suffering from chronic malnutrition. This is both a product and a driver of poverty. Malnourished children face physical and mental development hurdles, which stay with them for life.

Around one in five children in Guatemala is not in school. Many children are forced to work to provide for their families and risk being recruited by violent gangs.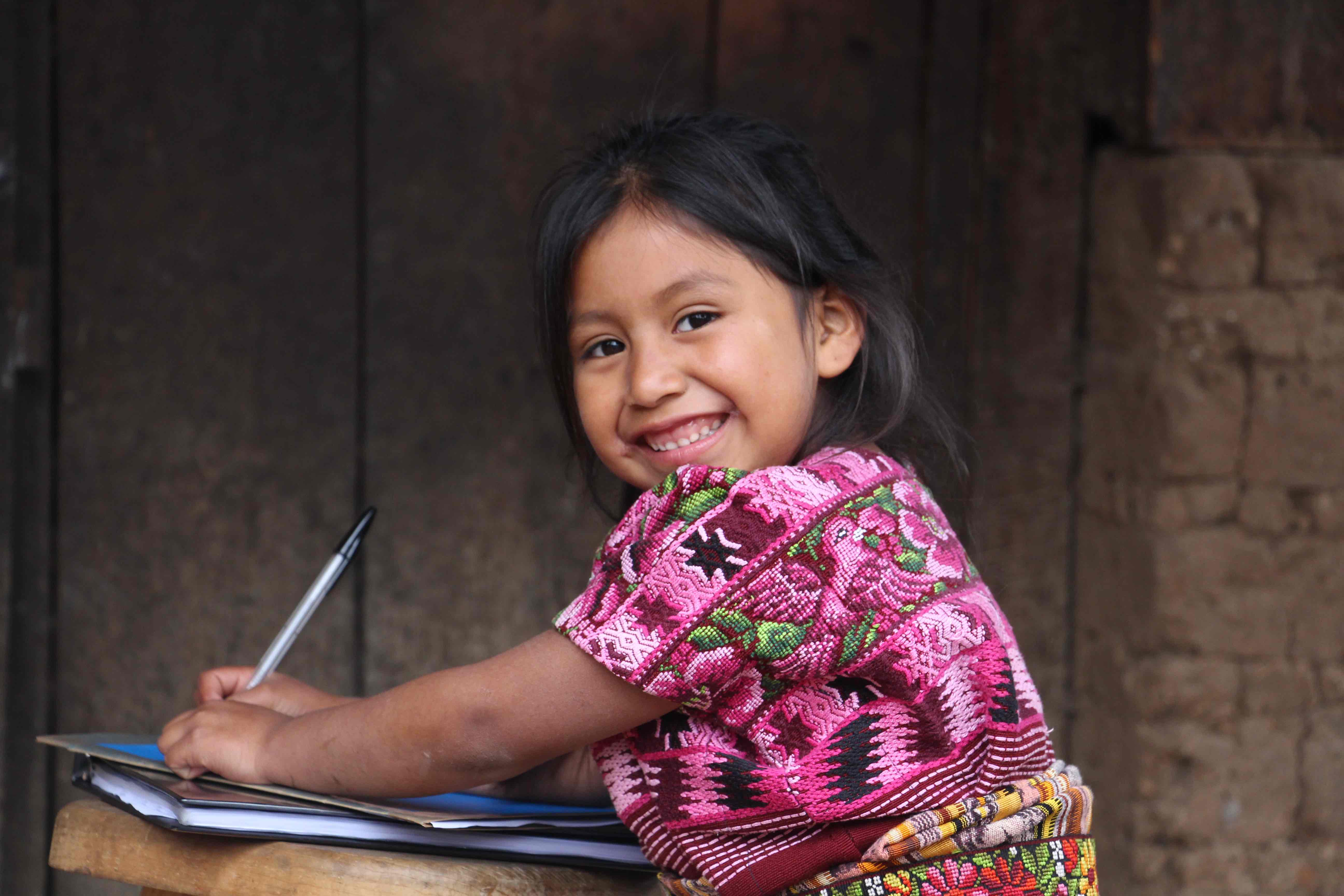 You can help children around the world by joining Project Humanity
Donate now