Guinea
ChildFund has been working in Guinea since 2005, focusing on supporting minority groups detrimentally impacted by decades of poverty and civil upheaval.
Since gaining independence from France in 1958, economic instability and ethnic conflict have left Guinea one of Africa's poorest nations. This is despite the country being resource rich in terms of its mineral wealth.
Located on Africa's west coast, Guinea is one of three countries — including Liberia and Sierra Leone — that encountered the largest outbreak of the deadly Ebola virus in recorded history. From 2014 to 2015, Guinea reported more than 2,000 Ebola-related deaths and 3,800 non-fatal cases.
Our priorities are:

Guinea has one of the highest rates of child marriage in the world. Girls from poor families face the highest risk of being forced into marriage.

Guinea has a shortage of doctors and healthcare workers, especially in rural areas. Children in these areas are often unable to seek treatment for conditions, which can be fatal without medical attention.

Malnutrition affects almost one in three children. This can impact children's long term physical and mental development, and severely limit a child's ability to fulfil their potential in adulthood.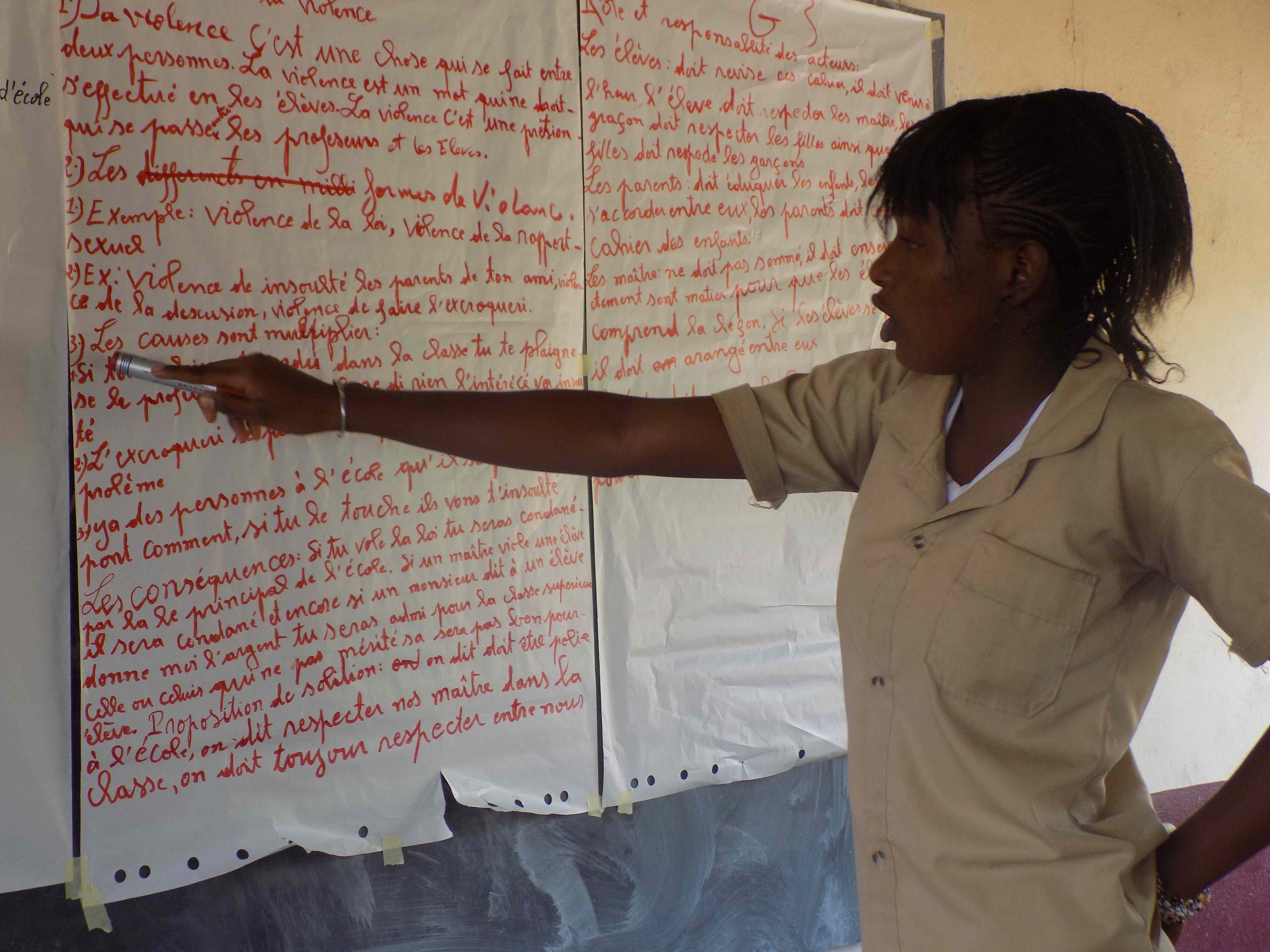 You can help children around the world by joining Project Humanity
Become a partner