Honduras
ChildFund has been working in Honduras since 1982, implementing programs in health and education for children and communities in the central and southern regions.
Honduras has a long history of military rule, corruption, poverty and crime. This has made it one of the least stable countries in Central America. The country is notorious for having one of the world's highest murder rates per capita.
ChildFund's programs focus on early childhood development and improved maternal, neonatal and primary health-care access and coverage for mothers.
Our priorities are:

Historically, Honduras has had high rates of child malnutrition. ChildFund's food and nutrition programs have resulted in malnutrition rates dropping from 30% to less than 5% in some communities.

The constant threat of hurricanes and earthquakes often makes it difficult for families in rural parts of Honduras to maintain regular incomes.

Around one in four students drops out of school before reaching secondary.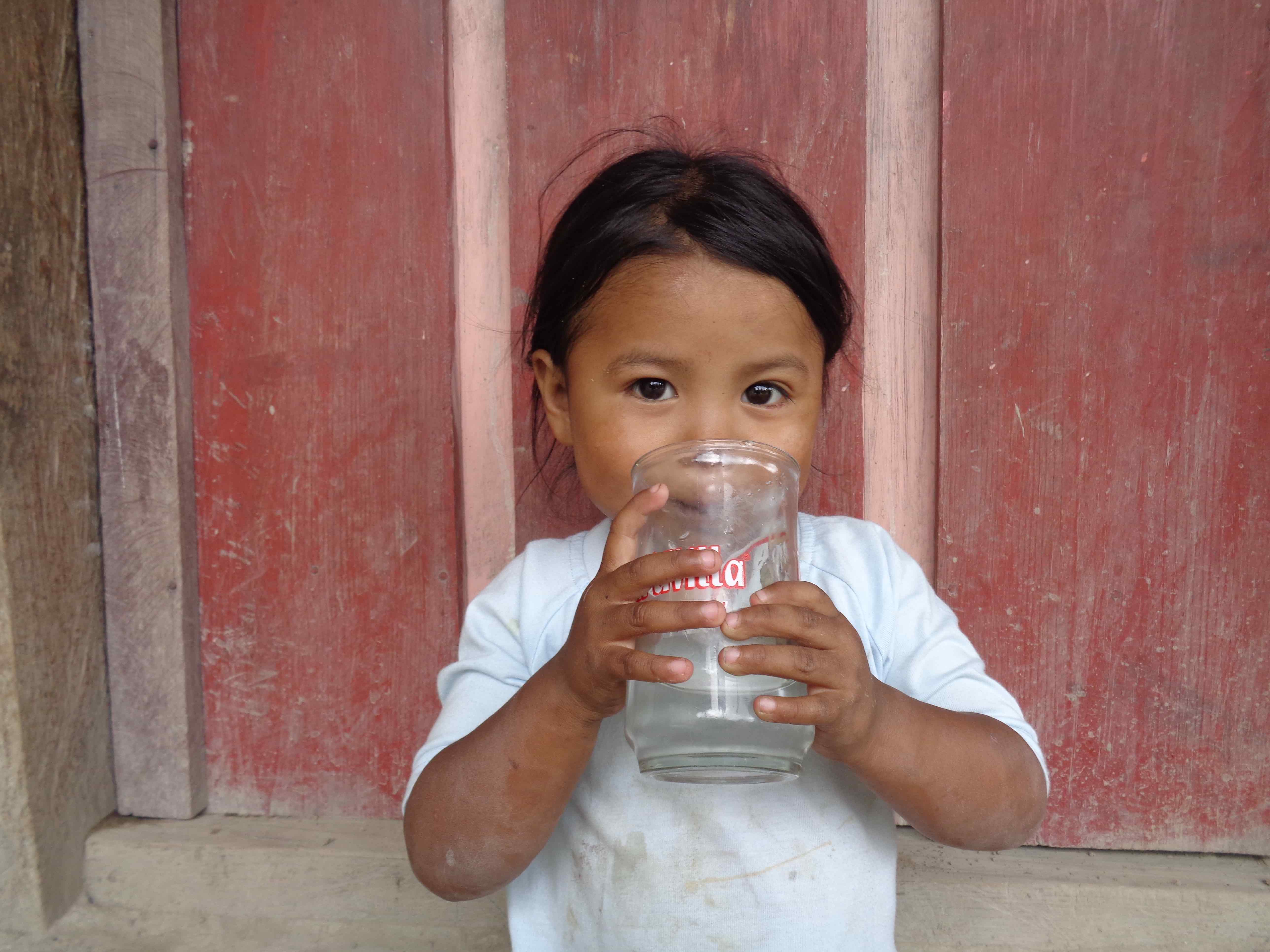 You can help children around the world by joining Project Humanity
Become a partner