Liberia
In 2014, ChildFund provided emergency humanitarian assistance in Liberia, as the the deadly Ebola virus began spreading through West Africa.
At the peak of the epidemic, which occurred during August and September 2014, Liberia was reporting 300 to 400 new cases every week. WHO declared the country Ebola-free in March 2015, however, it was evident that Liberia had suffered the highest number of deaths of any country affected by the outbreak – with over 4,700 people losing their lives. ChildFund worked with governments and other non-governmental organisations to make communities aware of preventive hygiene practices and also assist survivors and children affected by the virus.
Our priorities are:

Focusing on the care and support of children orphaned by Ebola through the establishment of interim care centres (ICC).

Providing children with food, shelter, medical care and psychosocial support for a 21-day quarantine period.

Organising for local volunteers and social workers to find relatives or foster families who would accept orphaned children and provide them with a new home.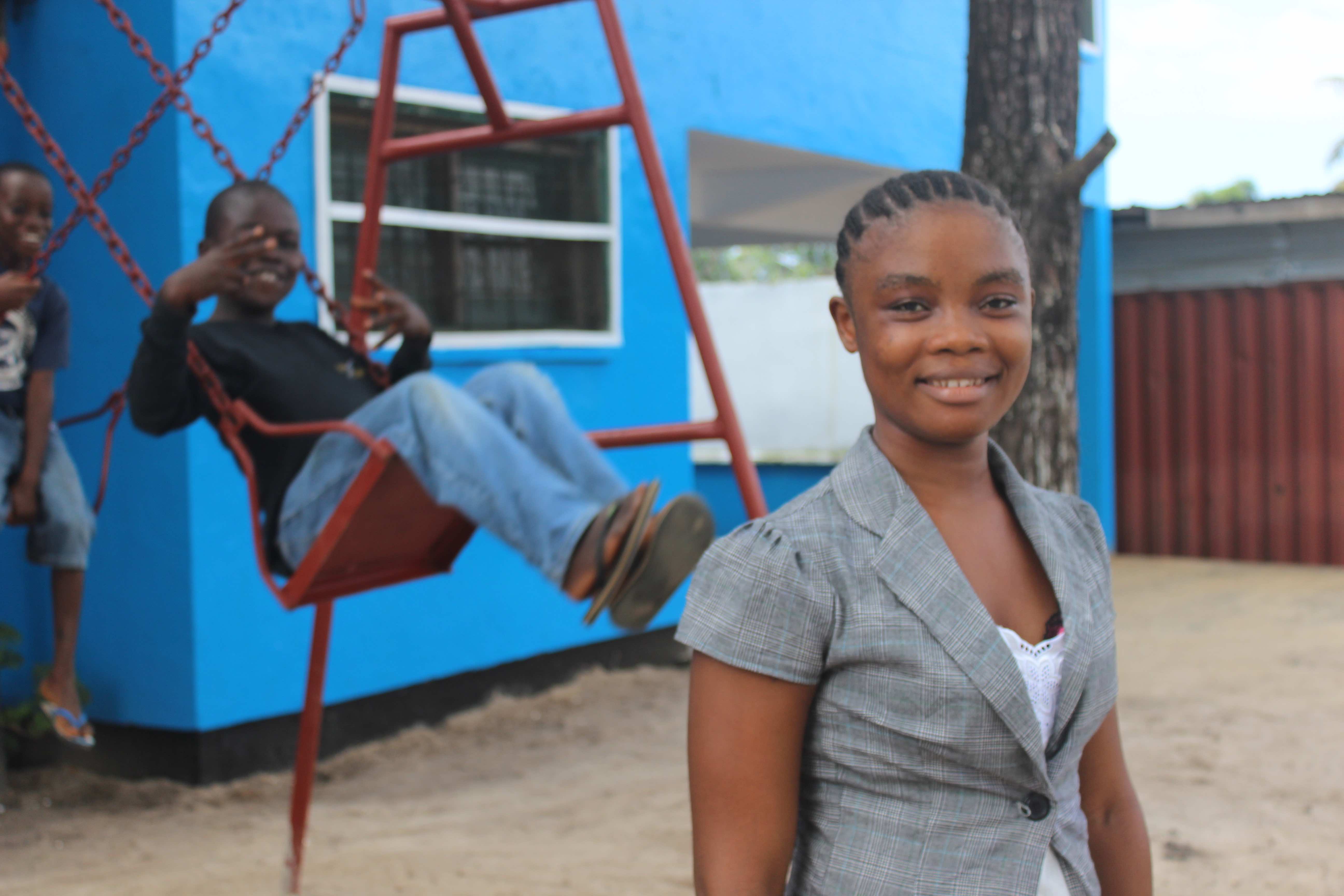 Decontee, age 23, Liberia
You can help children around the world by joining Project Humanity
Become a partner