Nepal
Following the worst earthquakes Nepal had seen in 80 years, ChildFund provided emergency assistance to children and families in rural communities.
The twin shocks caused widespread devastation and affected more than eight million people, around a quarter of the country's population – one million of whom were children. Almost overnight, millions of people became homeless with no reliable sources of food or water.
In the immediate aftermath and the months following the earthquakes, ChildFund responded by providing emergency relief to families in the rural villages of Sindhupalchowk and Ramechhap districts. Our staff overcame fuel shortages, ongoing aftershocks and the threat of landslides to ensure help made it to children in need.
Our priorities are:

Delivering more than 160 tonnes of food to thousands of families, including food baskets based on UN recommendations.

Building Child-Centred Spaces, which are safe refuges where children can play, learn and receive trauma support after a disaster.

Helping families whose homes were ruined in the earthquakes by constructing temporary shelters in the immediate aftermath of the shocks and through the monsoon season.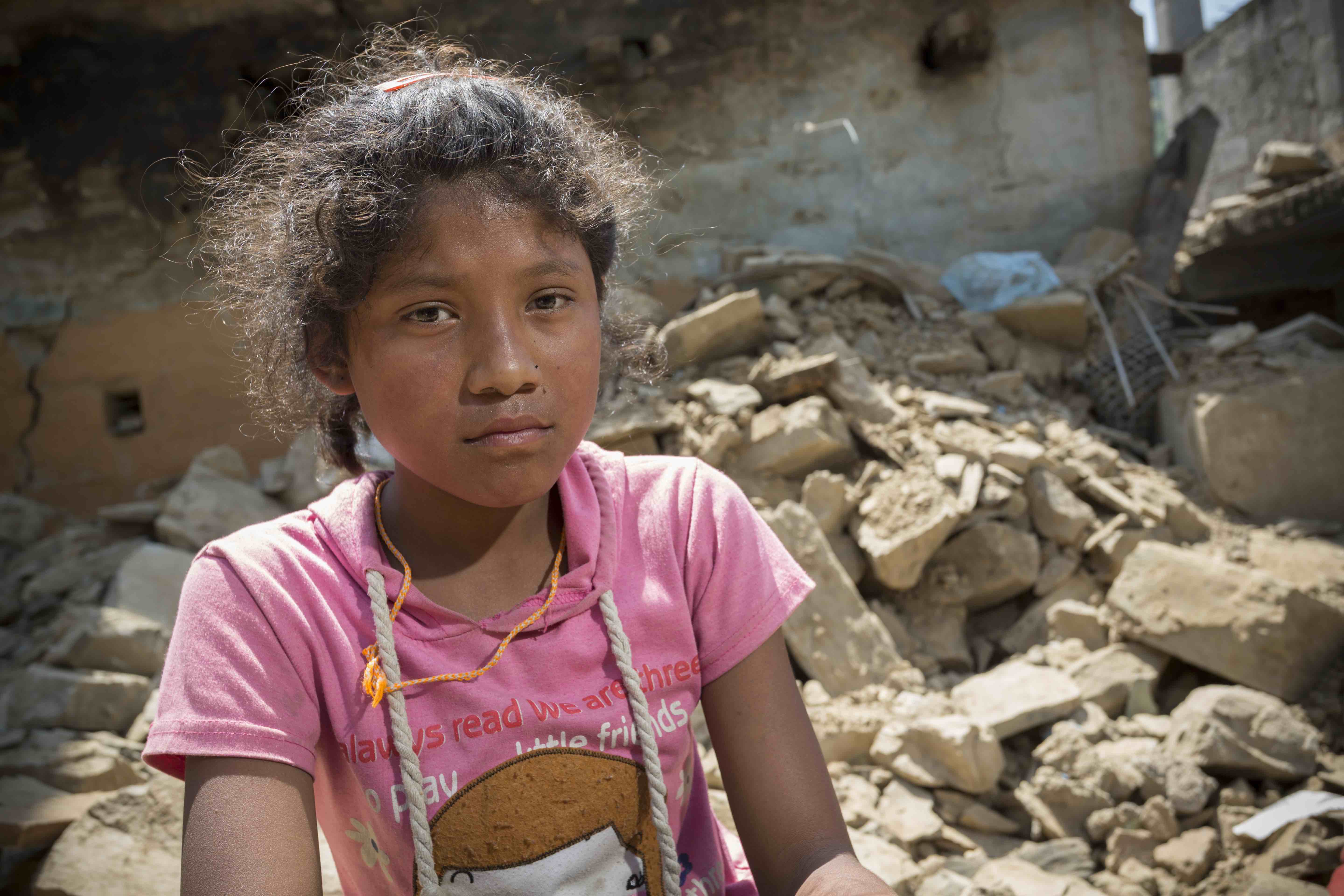 1,000 children in one year.
That's just the start of the difference you'll make!
Donate Now