Senegal
ChildFund began working in Senegal in 1985, with child-focused development programs implemented in almost every district of the country.
Long seen as one of Africa's model democracies, Senegal has a tradition of stable governments and civilian rule – with the country having a long history of participating in international peacekeeping and regional mediation. Senegal's economy relies mainly on agriculture and tourism yet despite its stability, poverty is still widespread.
Our priorities are:

Senegal's child mortality rate has reduced, but an alarming number of children still die before their fifth birthday.

Few children have access to education early in their childhood, making it harder to reach their potential once they attend school.

Due to poverty, many school-aged children are forced to beg for money and food on the streets.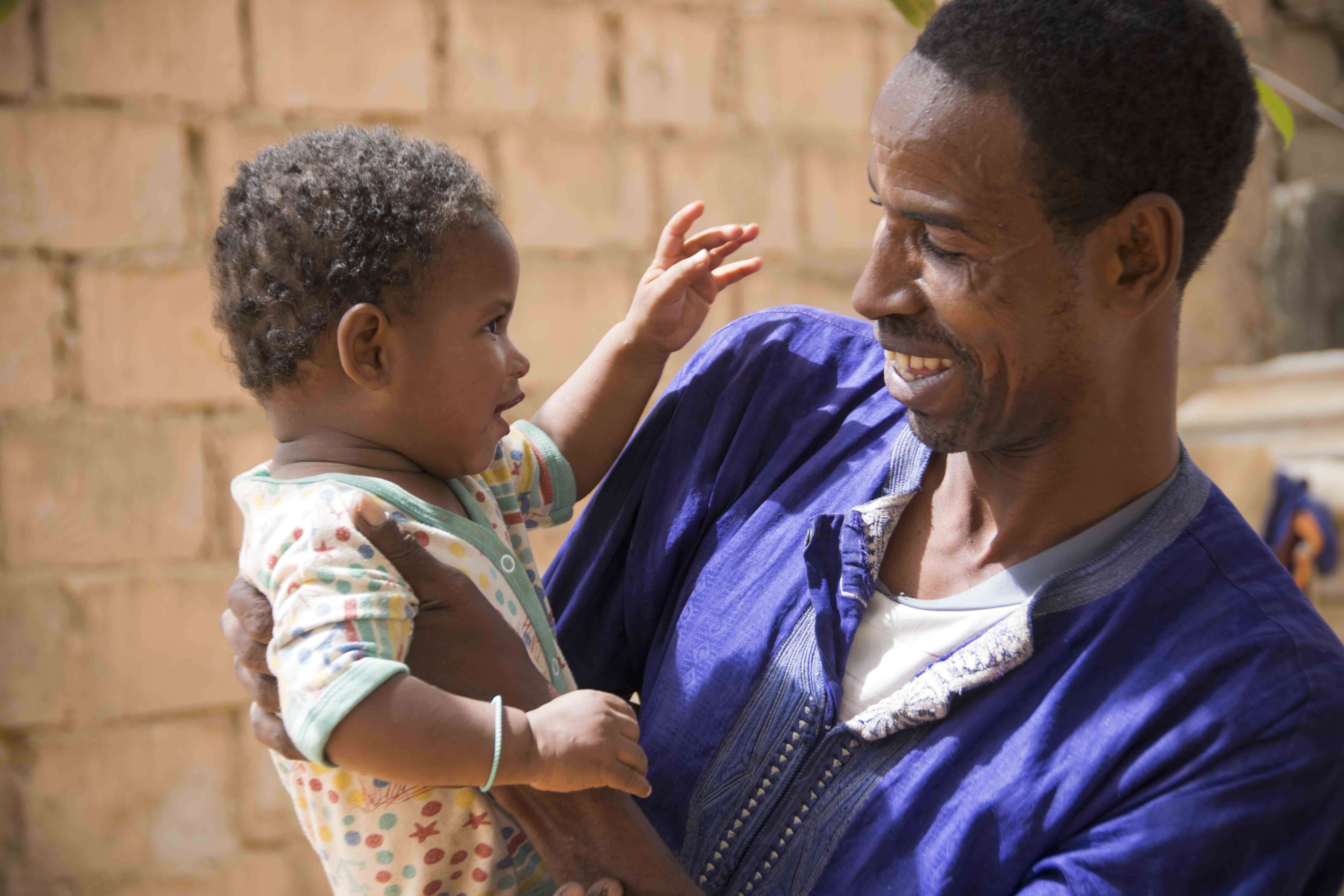 Djina, 9 months old, Senegal
You can help children around the world by joining Project Humanity
Become a partner