Sierra Leone
ChildFund has been working in Sierra Leone since 1985, delivering community-led programs and responding to emergencies.
Recent progress in Sierra Leone has not made up for the devastating effects of a 10-year civil war that ended in 2002 and left millions of people in poverty. Child labour, food shortages and widespread diseases are among the biggest threats to children in Sierra Leone.
In 2014, ChildFund responded to the Ebola outbreak, which claimed 4,000 lives and infected more than 14,000 people. In 2017, ChildFund provided emergency aid following the devastating floods and landslides.
Our priorities are:

Sierra Leone is one of the most dangerous countries for babies. It has one of the world's highest rates of children dying before their fifth birthday.

Children drop out of school at alarming rates and risk working in dangerous jobs, such as mining for diamonds.

Forced marriage, gender-based violence and female genital mutilation are among the many threats facing girls in Sierra Leone.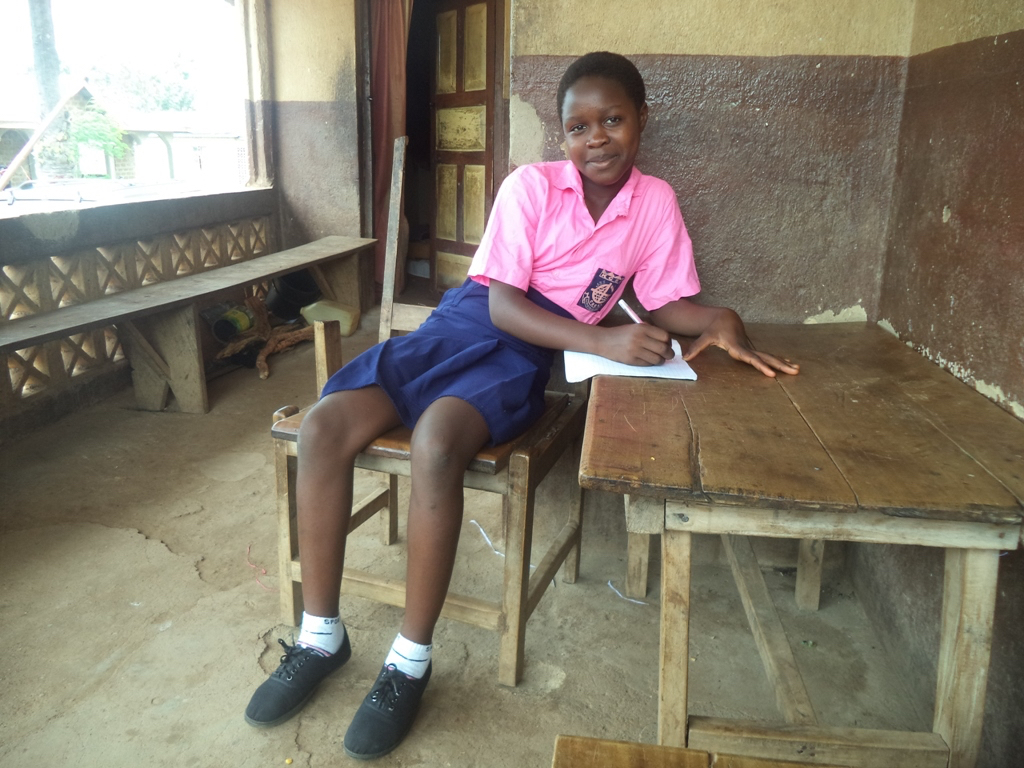 Janet, age 11, Sierra Leone
You can help children around the world by joining Project Humanity
Become a partner