Thailand
ChildFund began working in Thailand in 1959. With a lack of government programs to help children from low income families, ChildFund's programs provide support to the most vulnerable.
Once known as Siam, Thailand is the only country in Southeast Asia that has never been occupied by a European power. The Thai economy has grown quickly in recent times, yet millions of children still live in poverty. It is common for children in rural areas to be raised by elderly relatives in poor living conditions, as their parents migrate to look for work.
Our priorities are:

Children in rural Thailand struggle to access quality education, with many schools being under-resourced, short of teachers, textbooks and materials.

Accessing clean water and basic sanitation is challenging in remote areas. This can lead to the spread of infectious diseases, like Hepatitis A.

Many young people are out of work or working as unskilled labourers.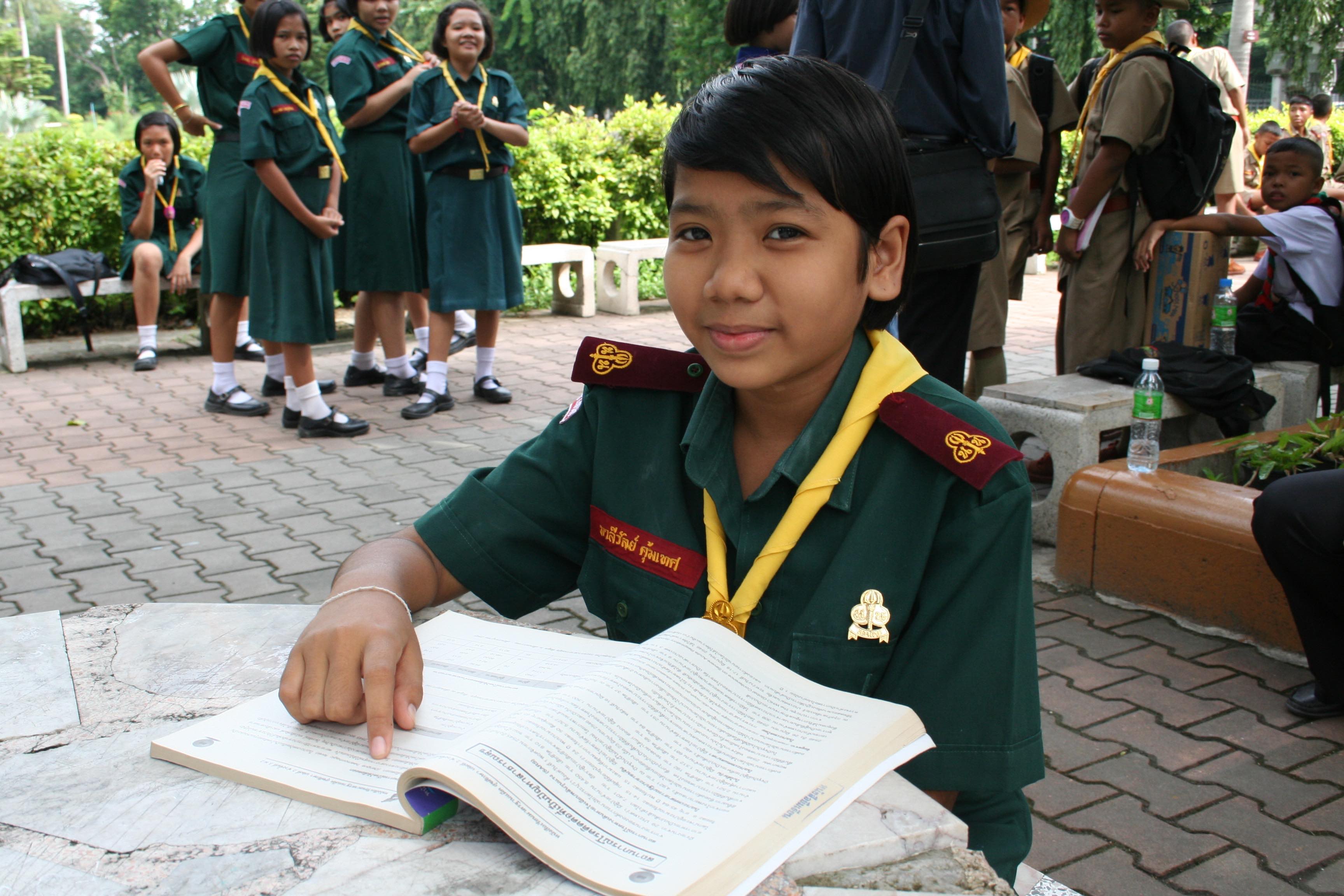 Maleewan, age 13, Thailand
You can help children around the world by joining Project Humanity
Become a partner