The Gambia
ChildFund has been working in The Gambia since 1984, implementing projects on the country's west coast – where most people live below the poverty line.
The Gambia is one of Africa's smallest countries, and it is also one of the continent's most stable. But political stability has not resulted in economic success. Poverty is widespread in The Gambia, mainly due to the country's over-reliance on a single crop – peanuts, and lack of economic growth opportunities.
Our priorities are:

Many children in The Gambia die before turning five, because they and their parents are unable to access proper healthcare.

Many young people are out of work or working as unskilled labourers on peanut plantations.

Almost one third of the country is under-nourished, which can lead to long-term physical and mental development problems.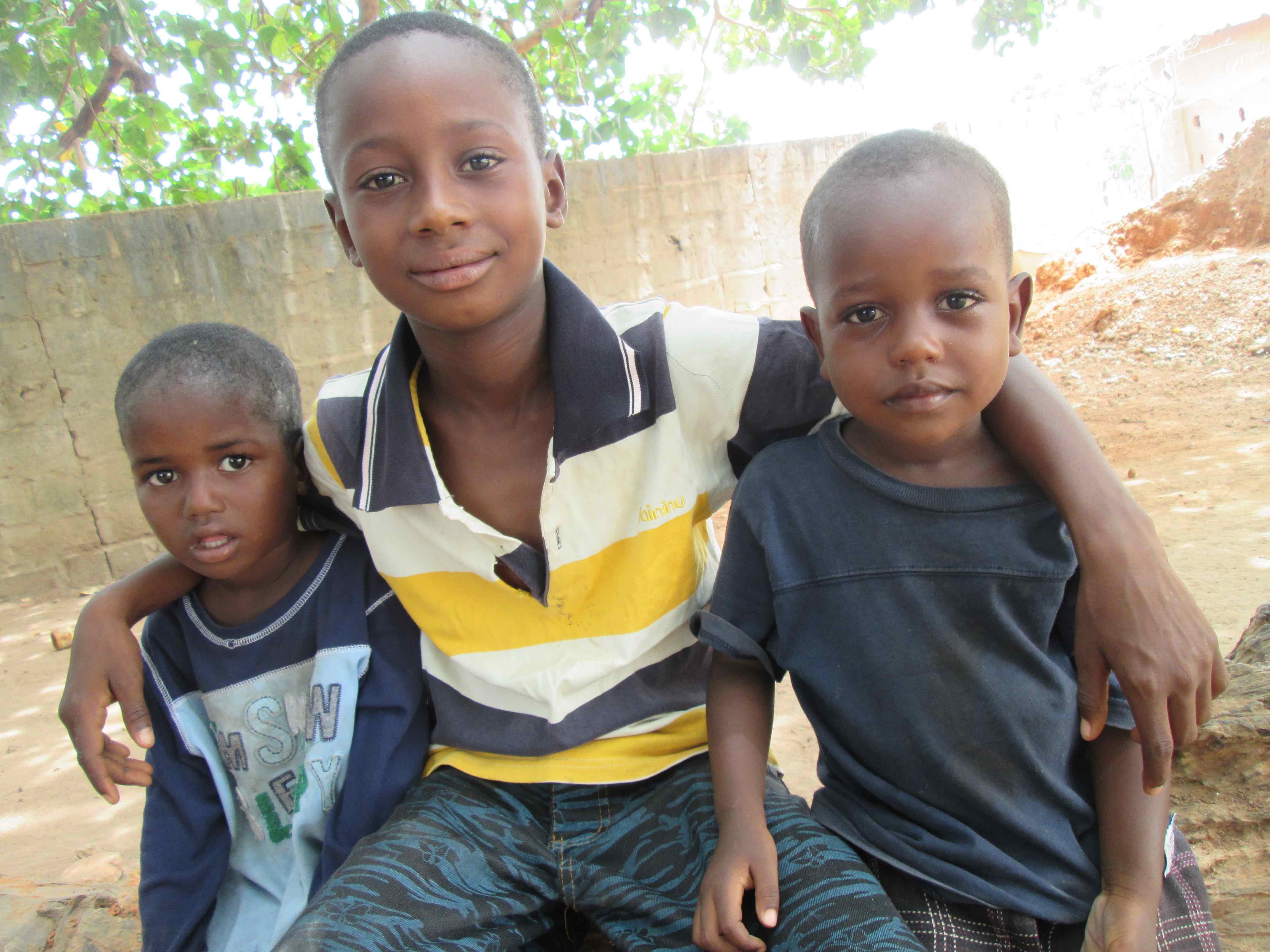 Beyake, age 10, The Gambia
You can help children around the world by joining Project Humanity
Become a partner