Timor-Leste
ChildFund has been working in Timor-Leste since 1990, working with local communities to build a new, stable and prosperous future for the country.
In 2002, Timor-Leste (formerly East Timor) became the first new country of the 21st century, following more than two decades of Indonesian rule. Home to around 1.2 million people, the Timorese population is young and vulnerable – with almost 70 per cent of its people aged under 25 years old. Widespread poverty manifests in high mortality rates and malnutrition among children.
Our priorities are:

Only around 14 percent of children in Timor-Leste take part in early education and intellectual stimulation, leaving many at risk of developmental delays.

It is estimated that only five out of 10 children in Timor-Leste are registered at birth, meaning many miss out on their rights – including access to basic health and education services.

Many young people living in rural areas are out of work or working as unskilled labourers.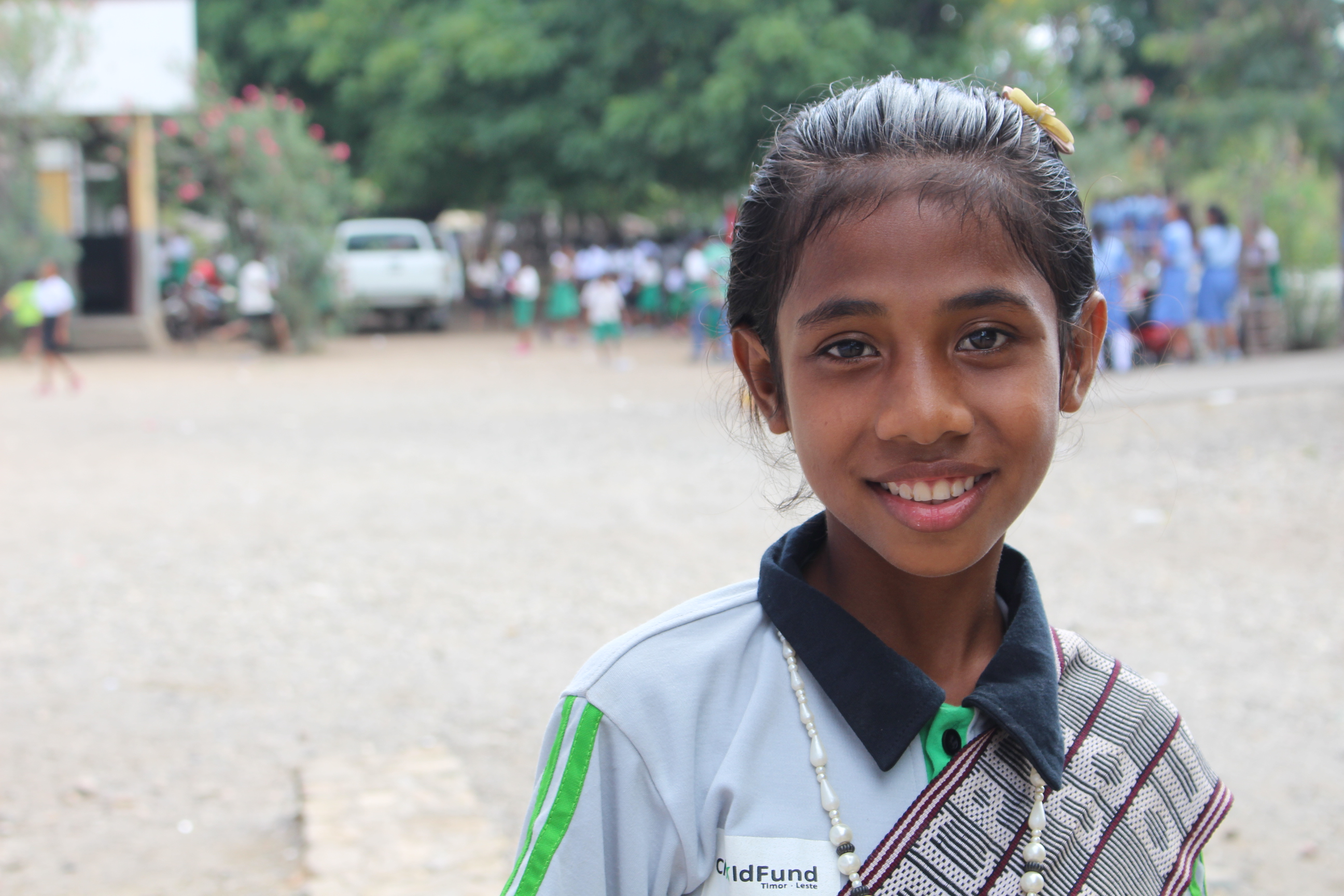 Bernadina, age 12, Timor-Leste
1,000 children in one year.
That's just the start of the difference you'll make!
Donate Now