Uganda
ChildFund began working in Uganda in 1980, operating community development and emergency relief programs to enable children to survive and thrive.
Since its independence from Britain in 1962, Uganda has endured a military coup, followed by years of dictatorship of Idi Amin and ongoing civil conflict and internal displacement. This has had a lasting effect on millions of Ugandans, who have been trapped in poverty for generations.
Our priorities are:

Children in Uganda are at risk of contracting diseases such as malaria and HIV, which are fatal if untreated.

There are high levels of malnutrition amongst children in remote areas, which can severely affect mental and physical development.

Many children in Uganda are at risk of being recruited as child soldiers by militant groups.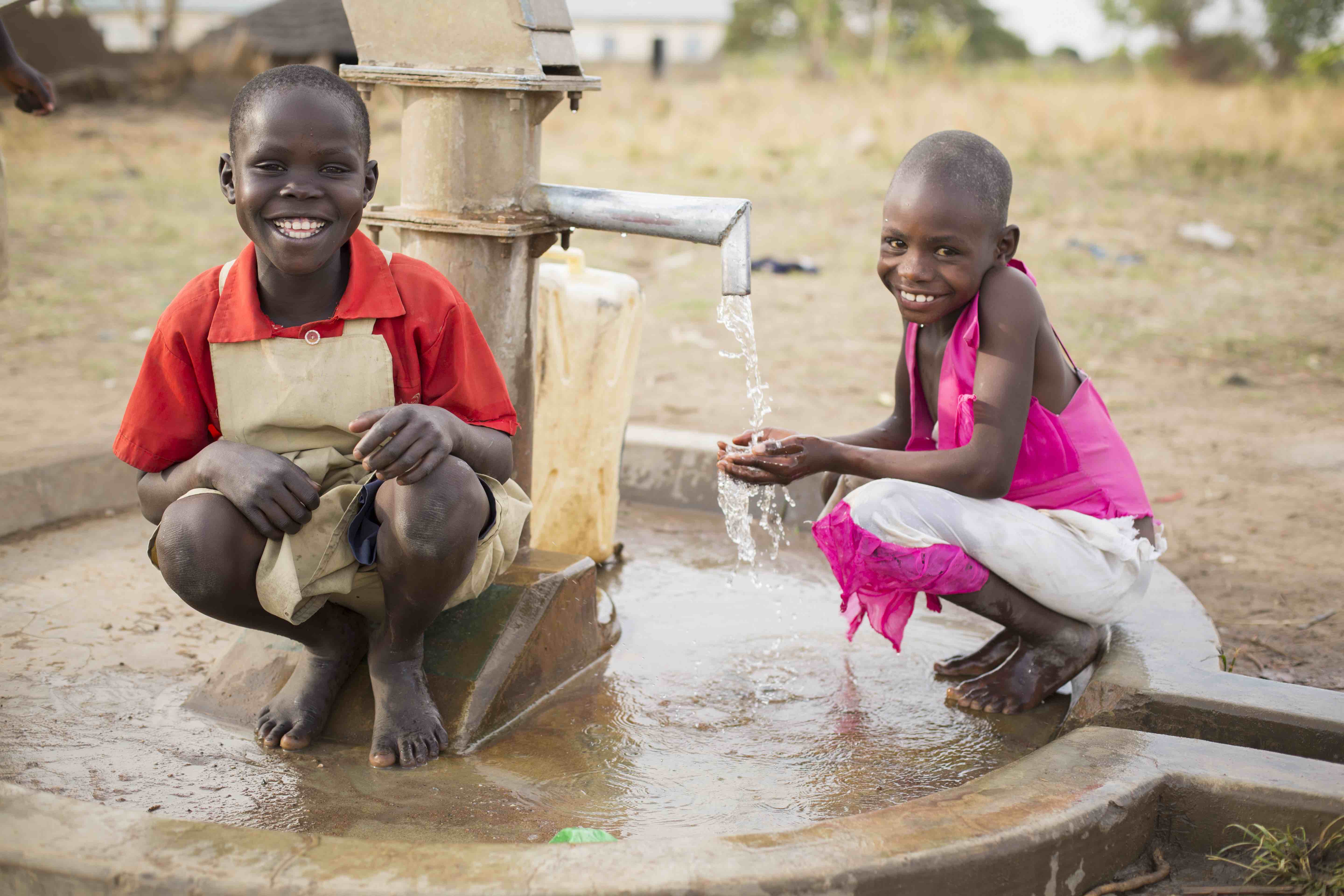 Helen, 10 & Lydia, 7 years old, Uganda