Bright future bundle
$650.00
When you were growing up, did you aspire to be a doctor, a teacher or perhaps a scientist? Every child has dreams of a brighter future. This Bright Future Bundle represents gifts that could help a child achieve an education.
The Bright Future Bundle includes a scholarship, a bicycle and school supplies for a student.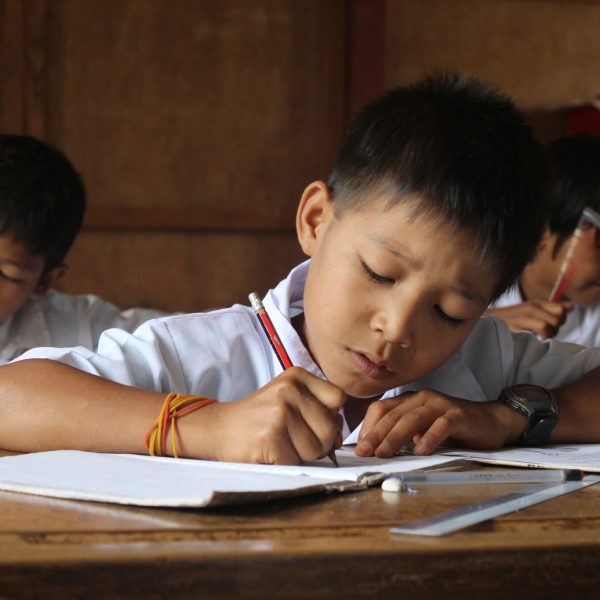 How this gift helps
Mandui was struggling in high school because her mother, who depends on agriculture to raise her three children, could not afford a school uniform or study equipment. Thanks to Gifts for Good donors, Mandui received a scholarship and was given a new school dress, school books, pens and pencils. "I am much more engaged with my studies and feel happier in school," Mandui said before passing her final exam.
Stories of incredible Change