One school supplies set
$76.00
For many parents, school supplies like pens, pencils and notebooks are unaffordable.
Your gift gives a student the essential items they need for a successful year of learning, along with a backpack to carry them in.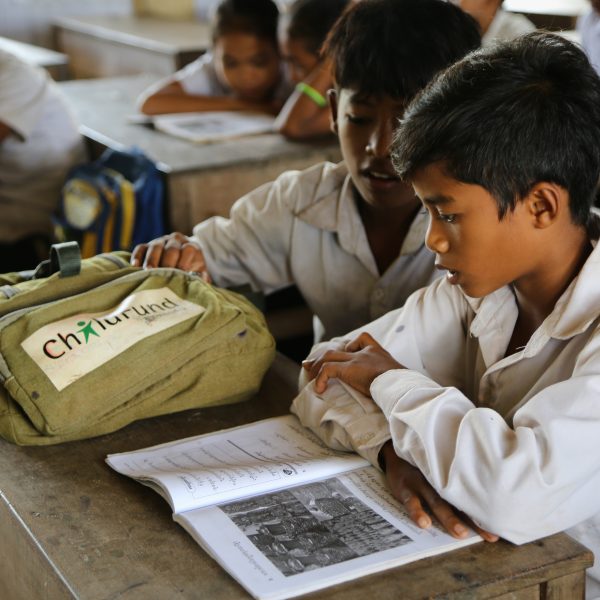 How this gift helps
Good quality school bags help children carry their school supplies more safely and comfortably. "I love the one from ChildFund as it is nice, and the quality is good that I can carry a lot of books to school. It's also easy to put on my shoulders. The old one was smaller and uncomfortable to put on my shoulder". Savin, Den's mother says "I am happy to have ChildFund supported school bag to my son as it helped me financially. One bag would cost me around $6 while I only earn around $10 per day".
Stories of incredible Change