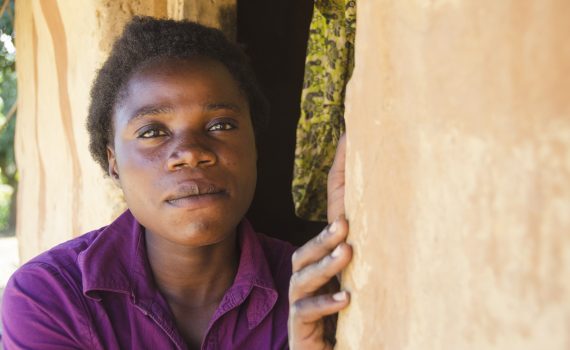 Patricia was 15 years old when the older man she was dating promised her a better life.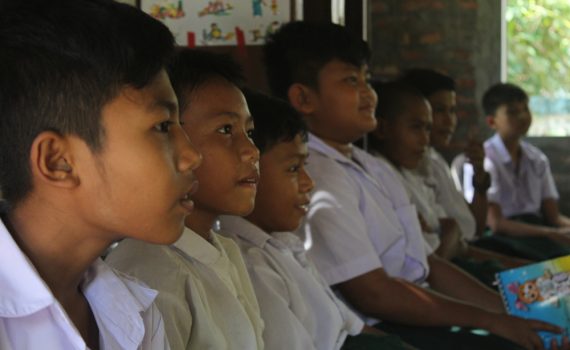 Groups like the Super Heroes are part of a three-year child protection project in Dawei that aims to strengthen community-based child protection systems.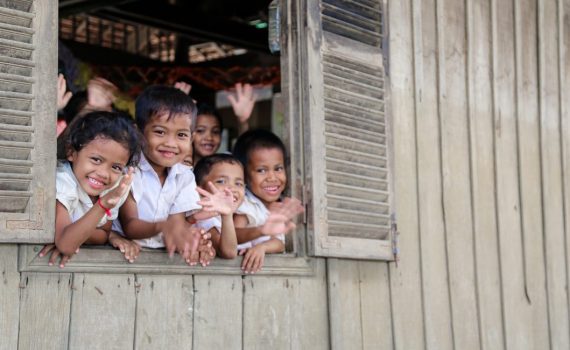 ChildFund Australia and the Beijing Children's Legal Aid and Research Centre have entered a partnership to strengthen protection for some of the most vulnerable children in the Asia-Pacific.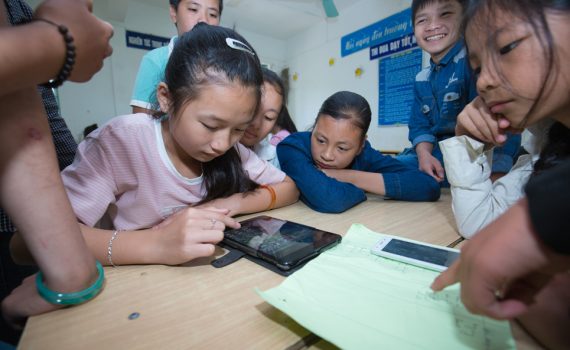 ChildFund and Microsoft are teaming up to develop applications that will protect vulnerable children from online threats in Vietnam.