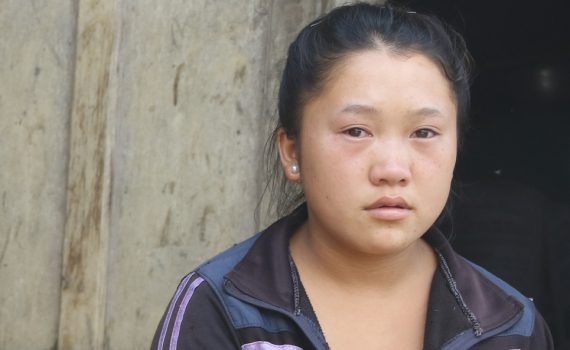 Every time Lao Keu walks, pain shoots up her right leg. If she walks or stands too long her leg becomes numb and begins shaking, and she needs to rest. "I got married during Hmong New Year last…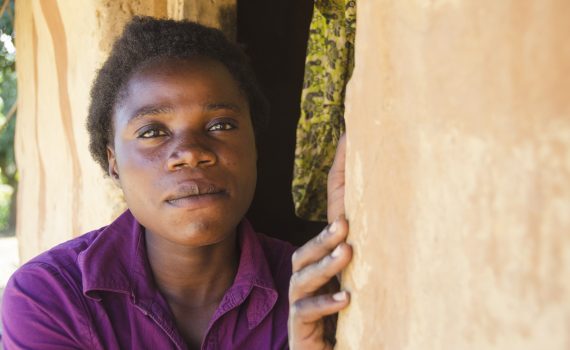 Patricia was 15 years old when the older man she was dating promised her a better life.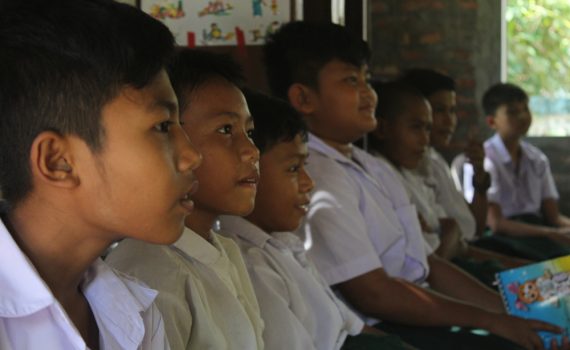 Groups like the Super Heroes are part of a three-year child protection project in Dawei that aims to strengthen community-based child protection systems.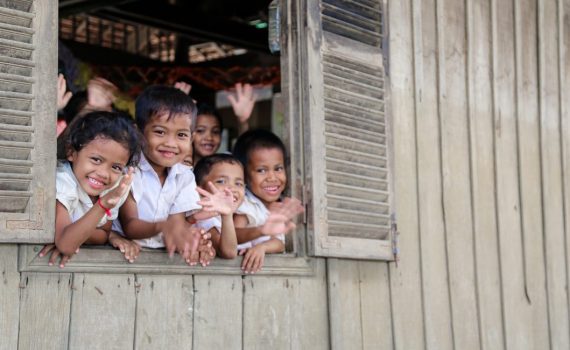 ChildFund Australia and the Beijing Children's Legal Aid and Research Centre have entered a partnership to strengthen protection for some of the most vulnerable children in the Asia-Pacific.