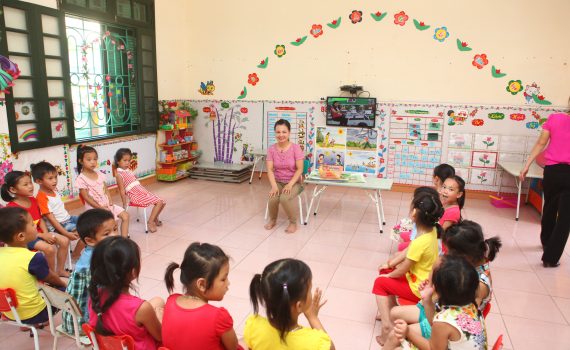 ChildFund Vietnam has been helping schools transform their playgrounds, gardens and classrooms using old plastics and tyres.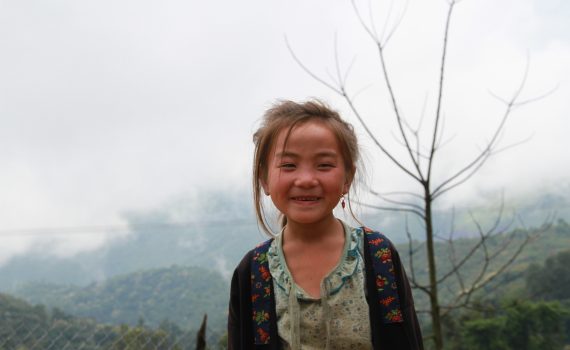 One little girl in the mountains of eastern Laos has discovered a new world of opportunities after starting school.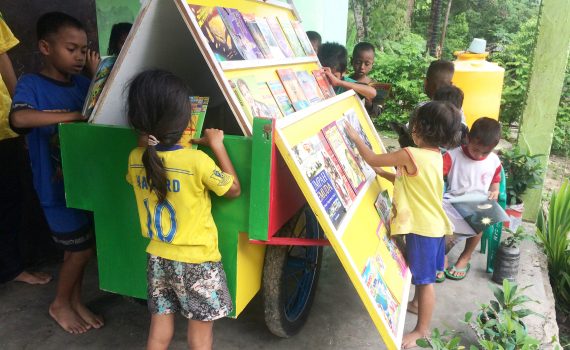 This yellow and green rolling library is helping to expand children's knowledge and literacy skills in Indonesia.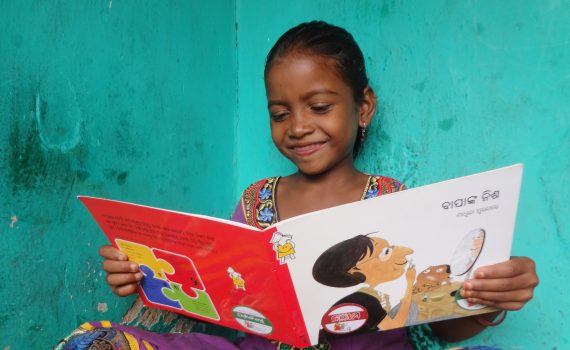 The countries where ChildFund works are filled with stories, myths, legends and characters that have been passed down through generations. We have selected these seven stories to give you a starting point for your child's international bookcase.