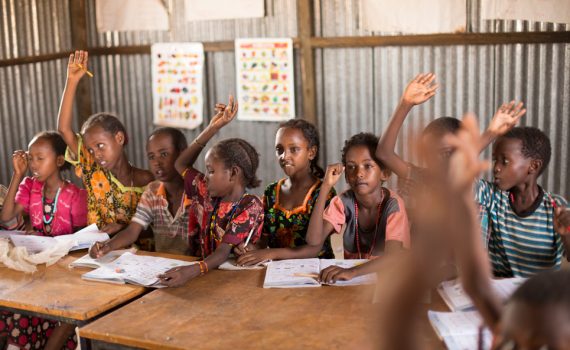 Teachers around the world go to great lengths every day to ensure their children have access to education. When ChildFund met Eric during the Africa Food Crisis, his village in Kenya had not seen…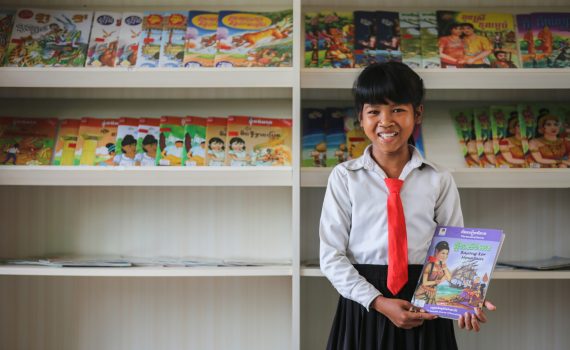 ChildFund Cambodia is increasing literacy rates in Cambodia by improving teaching standards, helping more children attend school, and improving libraries.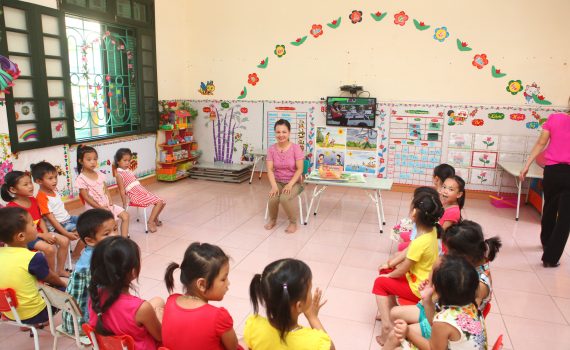 ChildFund Vietnam has been helping schools transform their playgrounds, gardens and classrooms using old plastics and tyres.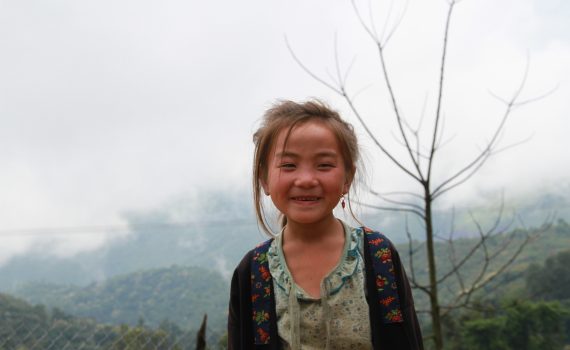 One little girl in the mountains of eastern Laos has discovered a new world of opportunities after starting school.