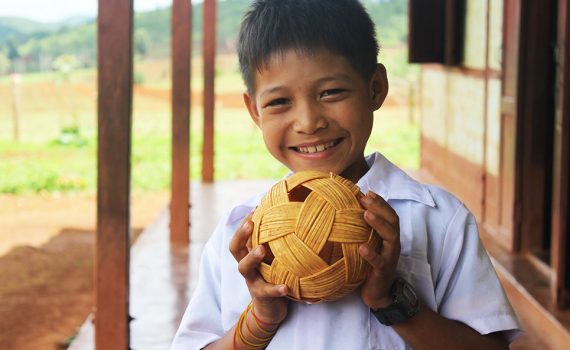 Secret Santas are a fun way to get the office, your friends, team or club excited about Christmas. If you've been assigned a sports fan as your Secret Santa recipient, then it's…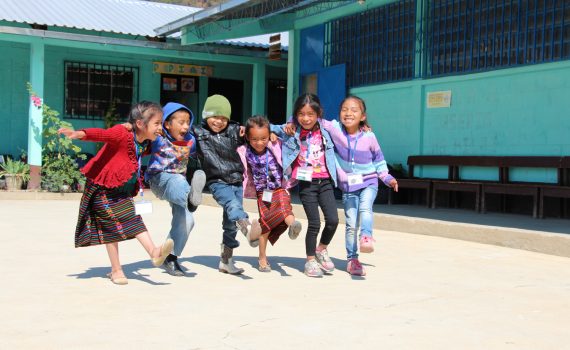 Before you reach for old-faithful gifts such as scented candles or fancy chocolates, here are some alternate presents that will surprise and delight your child's teacher.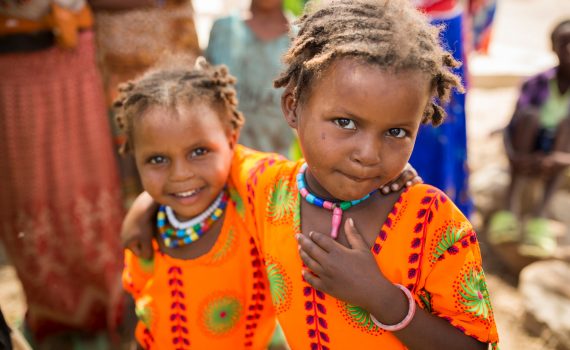 ChildFund is offering an easy way to buy gifts that bring a lifetime of joy to young children in the Asia-Pacific region.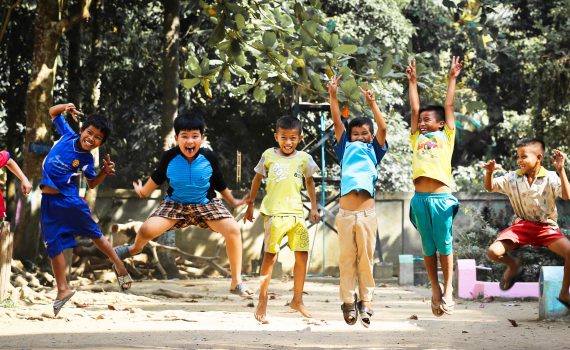 It can sometimes be challenging to find meaningful gifts at Christmas. But this year, you can bring true joy to your friends and family without going anywhere near a shopping centre. By…