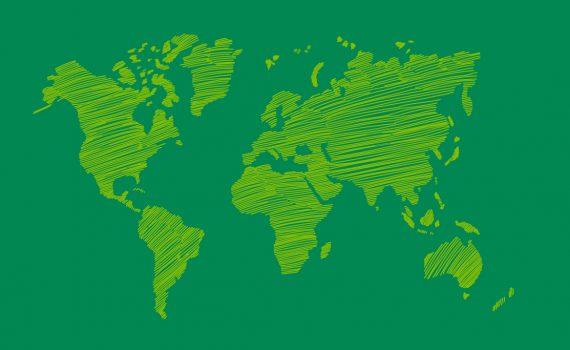 Every childhood is unique. In this series, we compare the lives of toddlers in Australia with those living in the countries where ChildFund works.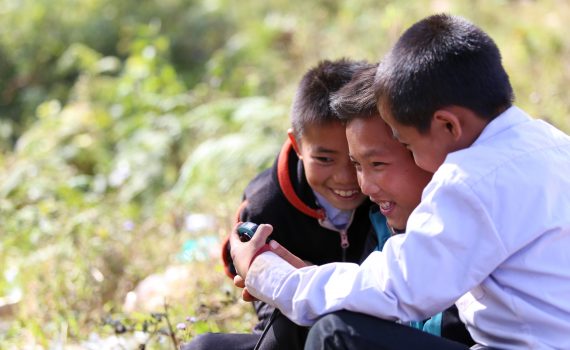 Winter is the perfect time to curl up with the children and watch a movie. Here are our top five films that will inspire and teach your children more about humanity and the world around them.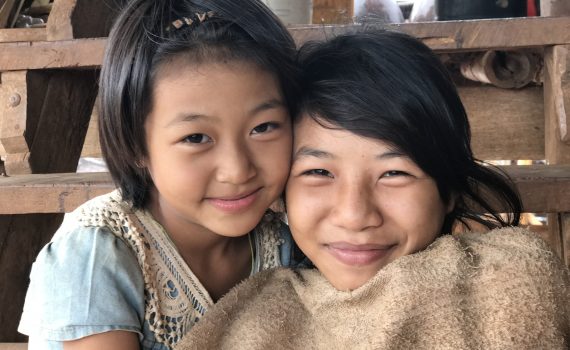 Have you donated to charity over the past year? Here are some quick tips to boost your tax return.