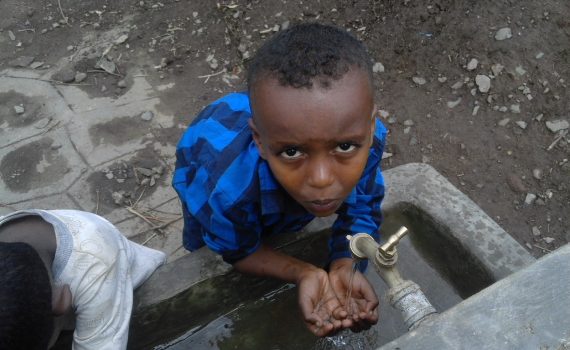 No child should have to fight for a drink of water at school. But that's exactly what five-year-old Yonatal and his classmates had to do in Ethiopia. Their school did not have any running…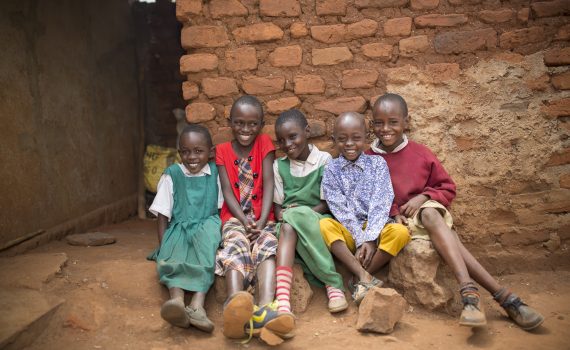 Twenty-nine-year-old Francis says his former sponsor's dedicated support has inspired him to give back to the community in which he grew up.
Over the 12 years ChildFund operated its sponsorship program in Don Phong, life for Viet, his family and his village drastically changed.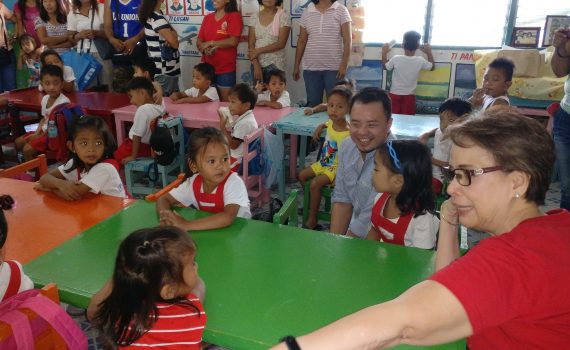 It was inevitable ChildFund Australia's Ronnie Alonzo would choose a career in international aid; his own family had been part of a struggling community and had been supported by ChildFund sponsors.