Indonesia
ChildFund has been working in Indonesia since 1958, with a goal of ensuring the health, wellbeing and protection of vulnerable children in both rural and urban environments.
Indonesia has become one of the world's major emerging economies, but it is still home to widespread poverty and corruption. More than 20 million people live below the world poverty line and Indonesia is particularly vulnerable to natural disasters, which have a disproportionately negative impact on poor and marginalised communities.
Our priorities are:

Many communities are still recovering from the December 2004 tsunami, which killed more than 100,000 people and destroyed thousands of homes.

In Indonesia's poorest districts, four out of 10 primary school-aged students are not attending classes.

Malnutrition can impact children's long term physical and mental development, and severely limit a child's ability to fulfil their potential in adulthood.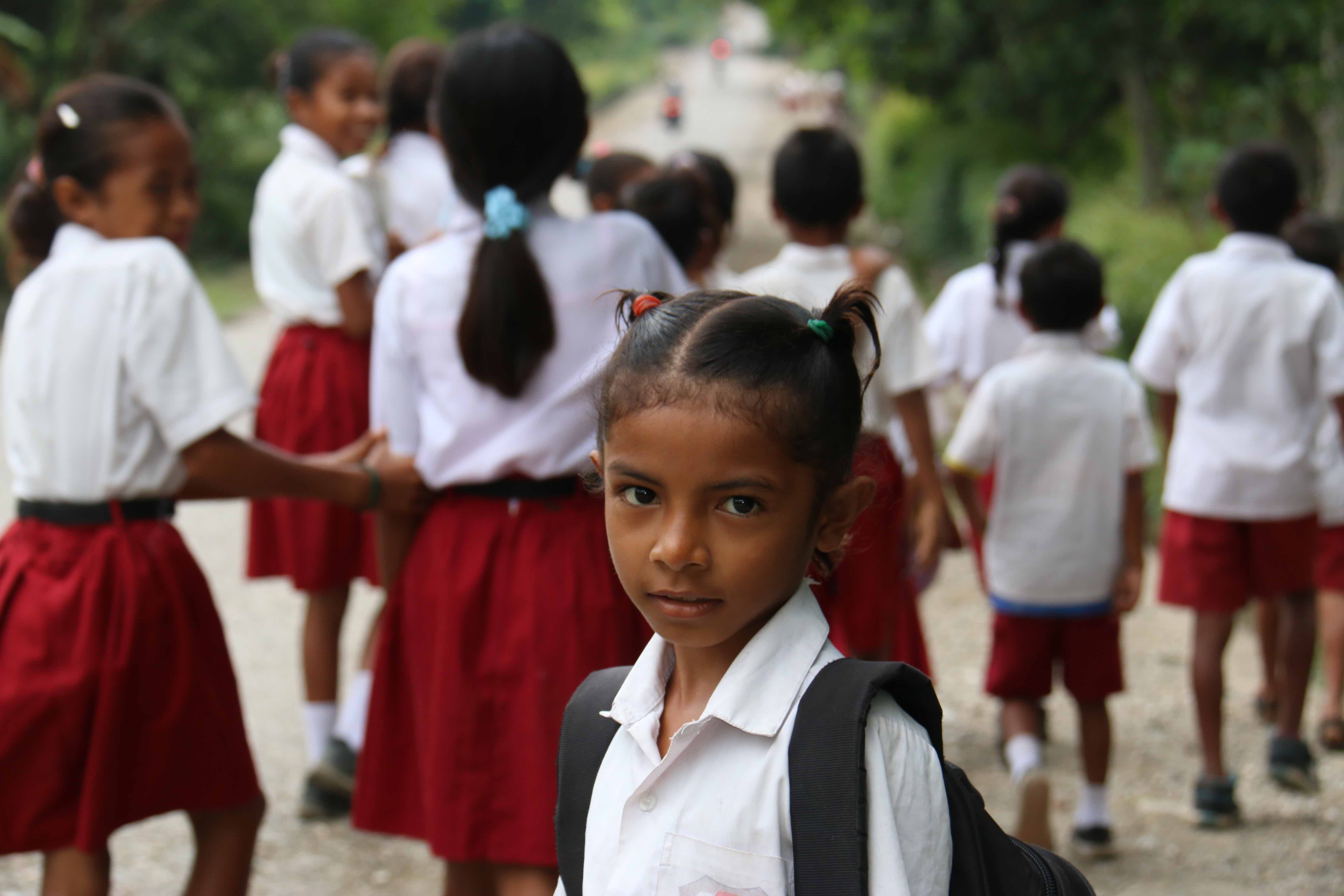 1,000 children in one year.
That's just the start of the difference you'll make!
Donate Now