Laos
ChildFund has been working in Laos since 2010, with a focus on bringing community-led, sustainable change for children and their families.
Laos is the most bombed country per capita in the world. It is estimated that over 270 million tonnes of bombs were dropped on Laos during the Vietnam War, but many didn't detonate and are still live today, putting children's lives at risk and trapping communities in an ongoing cycle of poverty.
Our priorities are:

Many families living in hard-to-reach places have limited access to clean water during the dry season, increasing the spread of disease and hampering crop production.

Women in remote areas often give birth at home, without experienced healthcare workers. Sick children face long journeys for medical care, because their communities do not have adequate facilities.

Most students in remote areas do not have the opportunity to finish high school, depriving them of the skills and knowledge to engage in meaningful work as adults.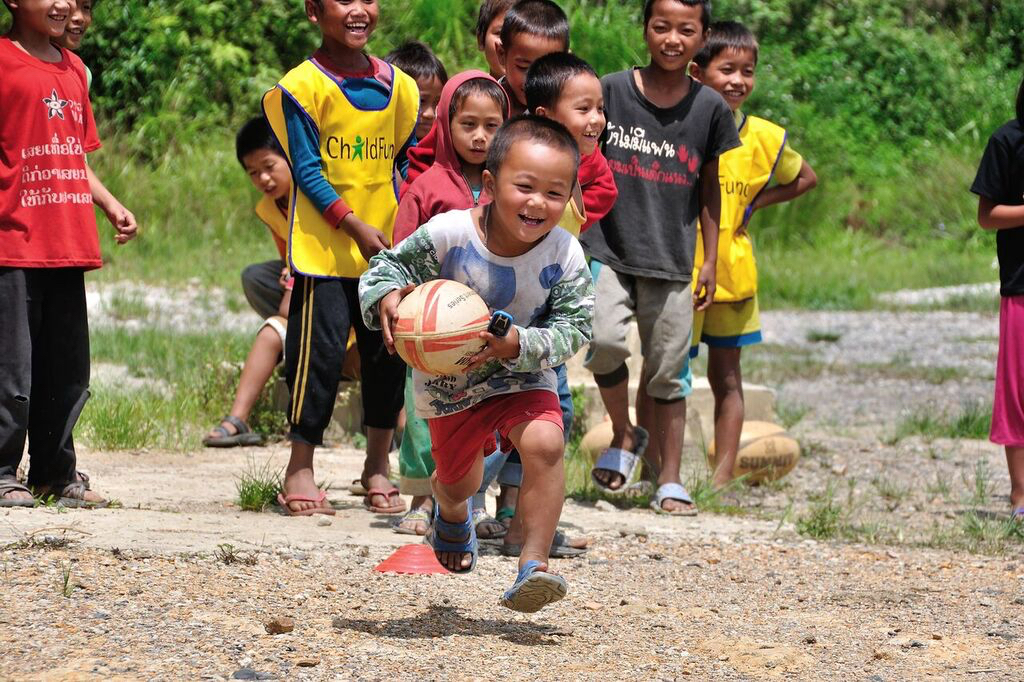 1,000 children in one year.
That's just the start of the difference you'll make!
Donate Now