History
International Christian Aid Relief Enterprises (iCARE ABN 16 002 516 485) was founded in 1982 when a group of passionate people envisioned positive change for women, children and youth living in poverty in some of the poorest countries in the world. They decided to focus on helping to improve access to education transform lives.
Since its inception, iCARE has worked collaboratively with organisations around the globe, selecting partners and projects carefully, building strong relationships and positively impacting program participants.
In 2017, iCARE merged with ChildFund Australia, and together continued to make a positive difference by providing quality education for vulnerable young people in one of Australia's nearest neighbours, Papua New Guinea.
In PNG, the Together for Education program has been delivered across 307 elementary schools, 726 teachers received training and support, and 25,000 printed reading books were distributed to schools where access to books has historically been a challenge.
"Changes in the way teachers are teaching is noticeable now, especially through the children, elementary prep students are reading more fluently and confidently. Parents and caregivers are also more involved in school projects." says Matthew, a teacher for over 20 years who took part in the program.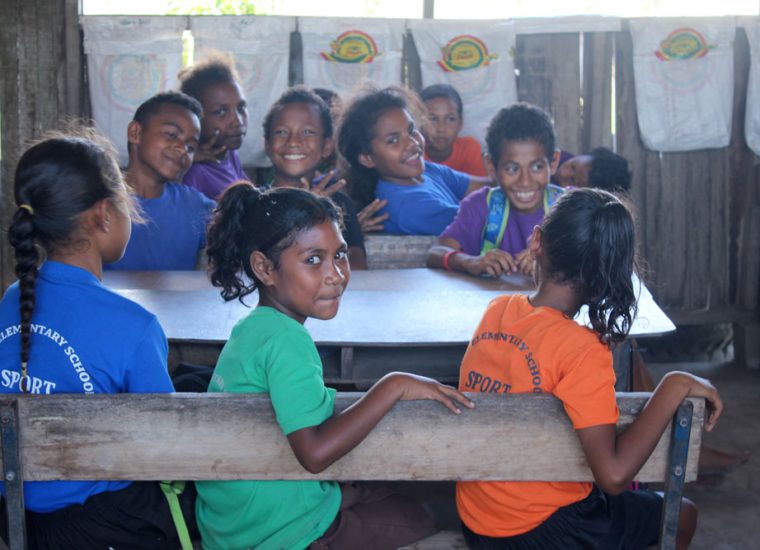 iCARE Legacy
With the imminent completion of the Together for Education program in Papua New Guinea, where iCare has been supporting these past five years, the iCare Board has considered the ongoing viability of iCare as a separate registered entity.
The public support of iCare and its legacy has made a real difference to education outcomes in Papua New Guinea and other countries, the viability of iCare continuing to operate at this scale is limited. iCare will commence a voluntary dissolution process in FY22.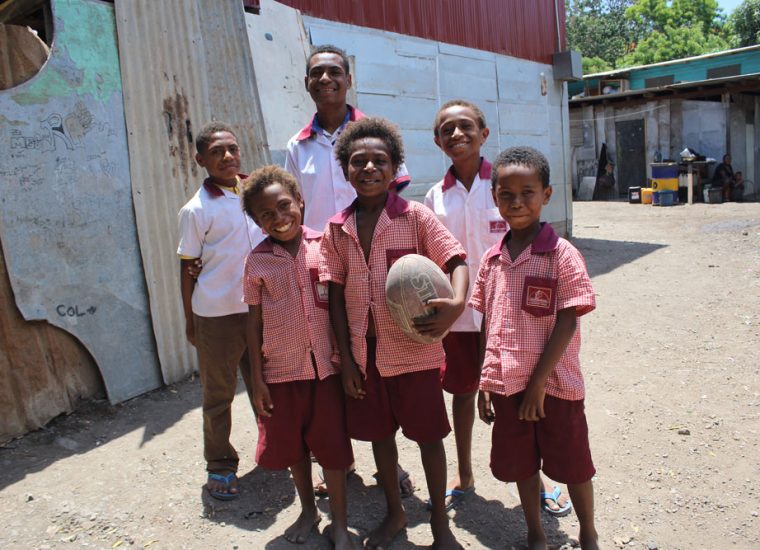 The future
If you were once an iCare supporter, please consider continuing your support with ChildFund Australia. Your donations will continue to make a significant difference to the education of children not only in Papua New Guinea but around the world. Start making a difference for 1,000 children in one year now.
If you have left a gift in your will to iCARE, or are administering the estate of someone who has, please call 1800 023 600.
iCARE annual reports and financial statements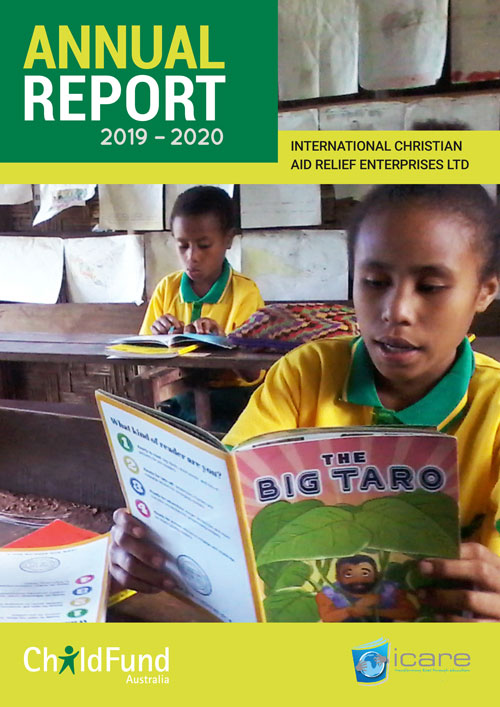 ANNUAL REPORT 2019-20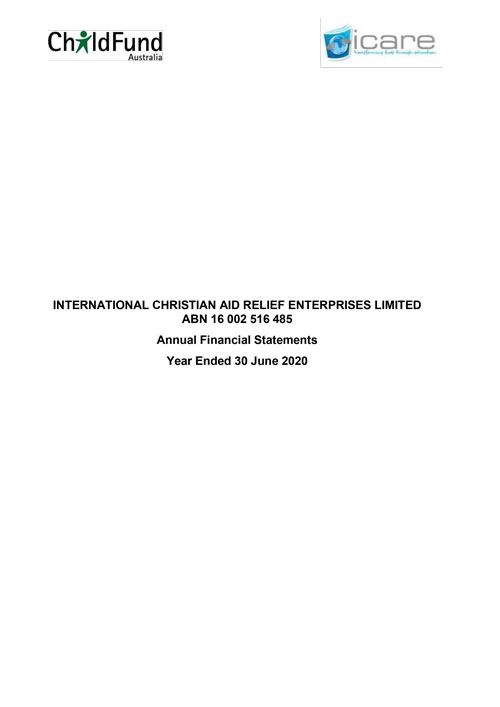 FINANCIAL REPORT 2019-20