A mother's determination to get healthcare for her children
Tiny one-year-old Max has been sick since he was just one month old.
"He is always sick," his mother Esther says. "He is small. He can't get rid of the cough.
"All I want is for my son to be better."
Esther and her family live three hours from Port Moresby in a tiny village that is an 8km walk from the closest health centre.
She has made the long trek to Port Moresby with Max ten times in his short life, determined to get him the help he needs.
He has been treated with course after course of antibiotics, but his little body is still wracked with coughs and he's wasting away before his mother's eyes.
Without urgent treatment, his life hangs in the balance.
Like her little brother, eleven-year-old Ruth is small for her age. She is starting to show all the signs of TB.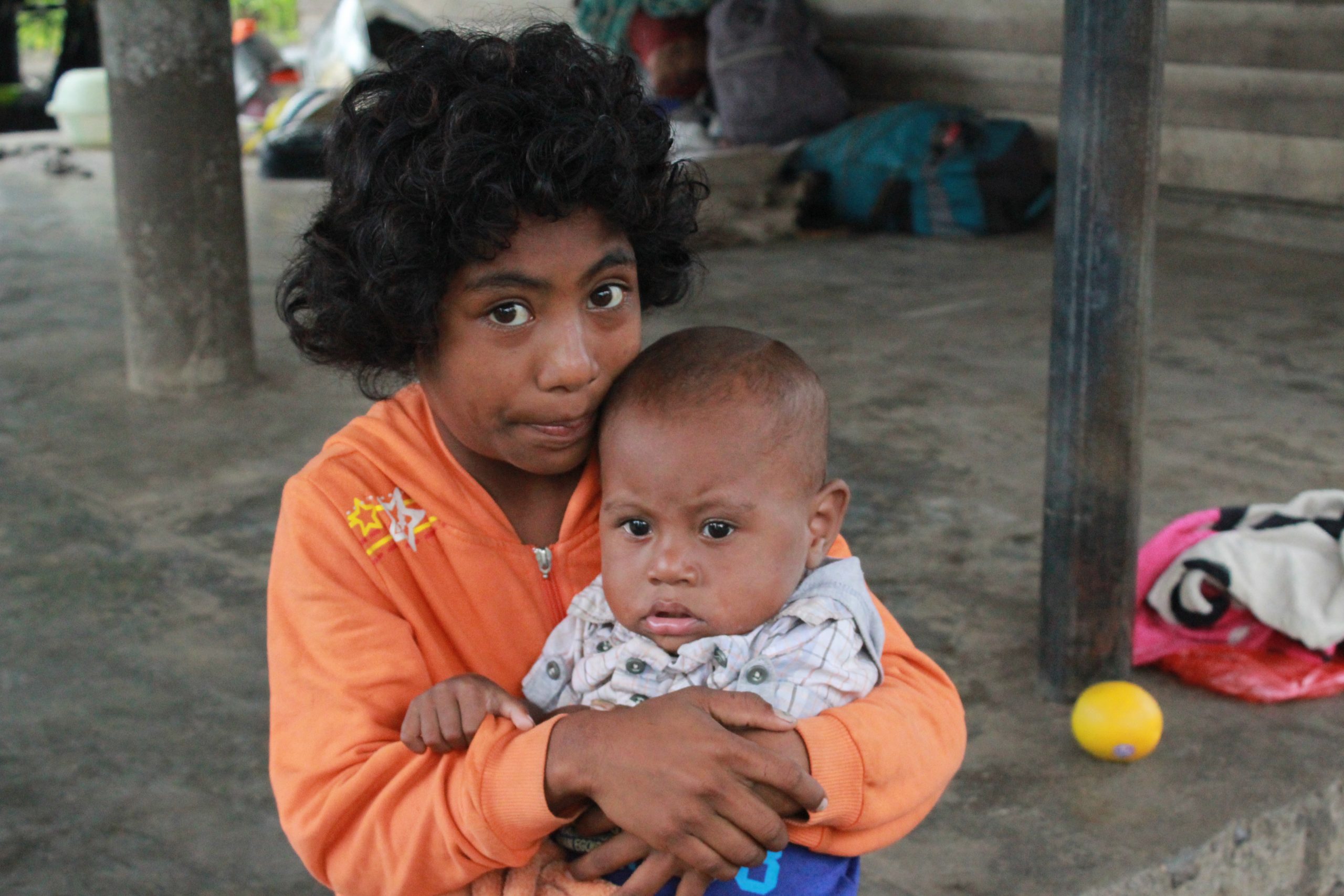 Since Max fell ill, Ruth has missed school again and again.
"When my brother is sick my mother has to take him to Port Moresby. There's no one to look after me so I go to my grandmother's house and I don't go to school."
Now, Ruth is sick too, with the enlarged lymph nodes and cough that are sure signs of TB.
Unless she receives treatment quickly, Ruth faces months of debilitating illness, more disruption to her education, and the risk of life-long disability – or even death.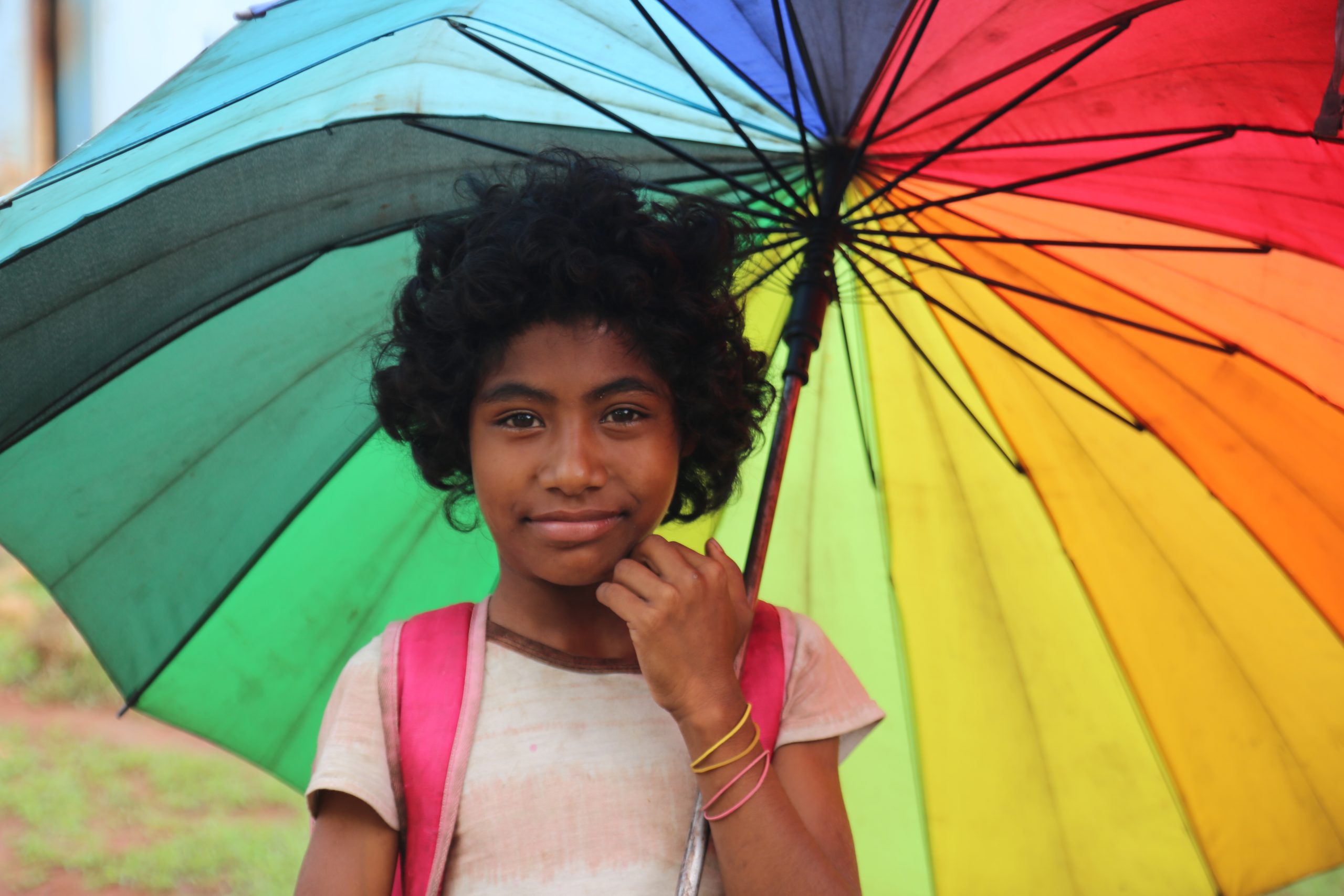 Like any mum, Esther's love for her children knows no bounds. She's desperate to help her children get well.
Walking for hours over rough ground to reach the nearest health centre, carrying a sick baby. Collecting coconuts for days on end, to sell for the bus fare to Port Moresby. Taking trip after trip to the distant city, separated from her husband and daughter while she tries to get treatment that will stop her baby coughing.
Esther will never stop fighting to save her children's lives, but unless she can access the healthcare they need, her fierce determination may not be enough – and during this COVID-19 pandemic, her children are at greater risk than ever.

Almost 90% of the population in PNG lives in remote areas where they have trouble accessing health care.
Parents like Esther face overwhelming challenges in trying to protect their children from infectious disease, including:
Lack of access to medical care. Even where there is a health facility within walking distance, facilities and services are often extremely basic and vaccines or medicine may not be available.
The cost of travelling to seek medical care. Many families like Esther's do not have their own transport – and time away from home often means lost income and extra expenses they simply cannot afford.
Will you help mums like Esther protect their children from infectious disease?
Your gift today could help provide life-saving health care to children like Ruth and Max.
From boardroom to village: Tureia and Michael visit PNG
Read Story
A stark reminder of the life-changing impact of simple things
Read Story
A new water system means more playtime!
Read Story
There's always so much more to a story!
Get all the latest stories from ChildFund Australia